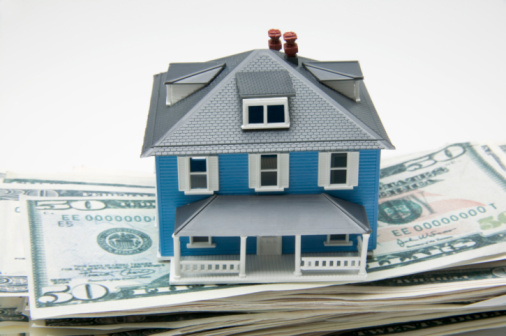 Ginnie Mae says more manpower is needed to police nonbank lenders.
Banks are retreating from originating FHA-backed mortgages as a result of increasingly burdensome regulations set forth by the government. And who is coming in to fill this void? Nonbank lenders.
As a result, Ginnie Mae says it now needs more resources to help police the practices of these lending firms.
The government agency is asking for more help to keep tabs on the increasing number of nonbank lenders who are now stepping in to provide loans insured by the Federal Housing Administration. These programs help borrowers with poor credit get approved for loans with down payments at as little as 3.5 percent. In lieu of bigger down payments, borrowers will have to pay insurance premiums on their mortgage loans, which will increase their mortgage payments.
The US Department of Justice has been cracking down hard on big banks, saying that many of them caused losses from the government by misrepresenting borrowers' property values or incomes on loan submissions for insurance by the FHA, rendering them ineligible. While many banks conceded their roles in the practices, many others claim unfair treatment by the government, saying they were pressured into settling litigation for fraud they didn't commit.
After big banks like Bank of America and Wells Fargo have pulled back from FHA-backed loans, nonbank lenders like Quicken Loans and Nationstar Mortgage have gladly filled in to nab their share of the market.
While the majority of these nonbank lenders appear to be in good financial shape today, a blip in the market - such as a shortage of refinancing options or weakening volume of home purchasing power - could have a negative effect on cash flow and make it challenging to continue to finance their operations and pay bondholders. Should there be a concern among investors that they won't be paid out, this risk will dictate an increase in the cost of credit.
Lenders that service
Ginnie Mae-backed mortgages
are responsible for continuing to pay bondholders even if borrowers fall behind on payments, which can cause major problems in liquidity for nonbanks.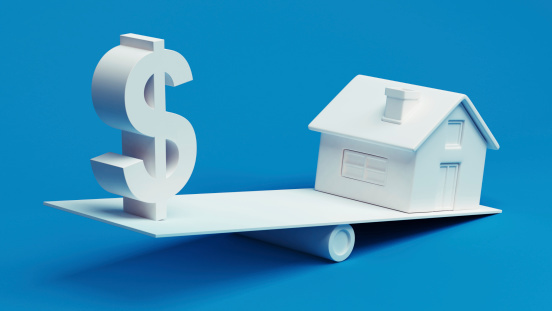 Nonbank lenders now overshadow banks in the FHA-backed mortgage realm.
And in the absence of policing and auditing staff to manage the financial state of these nonbank lenders, the responsibility falls on Ginnie Mae's lap.
While banks had other agencies - including the Office of the Comptroller of the Currency and the Federal Deposit Insurance Corp. - looking over the banks' shoulders, nonbank lenders are currently not experiencing the same level of review, investigation and capital requirements.
Ginne Mae president Ted Tozer is highly concerned about this lack of regulatory oversight of nonbank lenders. In addition, policing nonbank lenders is out of Ginnie Mae's comfort zone. It's a task that's unfamiliar to the agency, who now has to step in.
Of particular concern is the liquidity of these agencies. And considering how complicated their financing structures are, extra bodies are needed to police them.
Tozer is worried about the lack of manpower necessary to thoroughly and accurately inspect the level of capital adequacy of these nonbank firms. As such, he's imploring Congress to beef up the resources needed to ensure sufficient surveillance on lenders.
As of 2014, nonbank lenders made up 51 percent Ginnie Mae-backed loans, up from a mere 12 percent back in 2010. Such a significant shift in lending has put Ginnie Mae in a tough spot. While they've traditionally relied on other agencies to oversee the financial strength of its issuers, Ginnie now has this responsibility.
Some of the biggest nonbank lenders have been raising money as of late, which could provide a cushion if and when interest rates and delinquencies increase, or should any legal settlements occur in the future. Regardless, Ginnie Mae's staff needs to be educated in such intricate analysis. And the size of such staff ultimately needs to be increased.
No prudent regulator of nonbank lenders currently exists at the federal level. This is a huge cause of concern for investors and bondholders, who simply want some level of transparency. Without it, nonbank mortgage services can easily use up tons of money. Even if a loan defaults, nonbank lenders must still continue to advance principal and interest payments to bondholders.
In these cases, such advances can be made three or more months prior to getting reimbursed when a loan enters foreclosure. So where will this money come from?
It's a tricky maze to go through for Ginnie Mae, which currently only has a very basic set understanding of how to determine the financial eligibility of lenders. More analysts are needed to understand these counterparties.