Evidence is mounting that marketplace lenders are facing growing pains. Recently, San Francisco-based Prosper, one of the largest marketplace lenders, announced a second quarter loss of $35 million.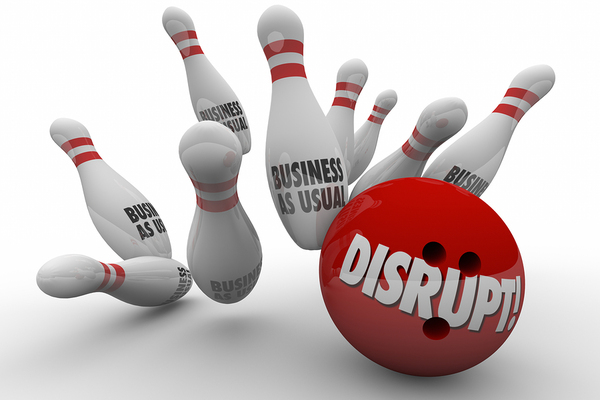 Concerns about the quality of marketplace lender loans are growing.
Other marketplace lenders reported similar losses. Lending Club, another San Francisco-based firm, reported a second quarter loss of $81.4 million. New York-based OnDeck Capital lost $17.9 million in the second quarter.
The news going forward is not positive either; Prosper reported a large drop in loan originations, down 56% from the first quarter and 51% from the previous year's second quarter. Another marketplace lender, Chicago-based Avant, announced this summer that it is forecasting a 40% drop in its loan volume during 2016. Avant focuses on loans in the near prime and subprime markets.
Earnings and loan volumes were not the only bad news the companies announced. Prosper plans to lay off more than one-quarter of its workforce, while all of Avant's employees were offered voluntary severance packages.
Increasing Concerns About Loan Quality
The poor earnings and shrinking company sizes stem primarily from one issue: potential buyers of the company's loans have increasing concerns about the quality of loans made by marketplace lenders.
This marks a significant change from the era of the Great Recession, when investors bought marketplace lender loans due to their favorable yields over traditional lender loans.
Both Prosper and Avant are looking for new funding sources. Prosper was in talks early this summer to sell $5 billion in new loans to investment banks. The company also mentioned increasing interest rates on its loans and moving into asset management. Avant has announced a $225 million in debt financing for its business.
The CFPB in the Wings?
The drop in earnings and size is not the only set of growing pains marketplace lenders are experiencing, however. The Consumer Finance Protection Bureau (CFPB) has indicated that they may be looking more closely at the small business loans originated by marketplace lenders.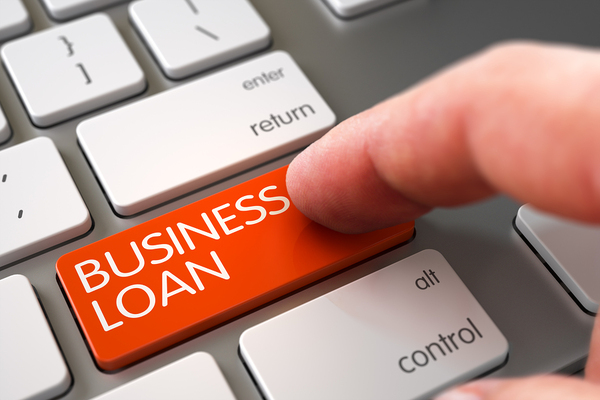 The CFPB may be gathering data on small business loans by marketplace lenders.
Under Section 1071 of the Dodd-Frank Act, the CFPB needs to collect data periodically on small business lending, particularly about minority- and women-owned businesses' access to credit.
At this point, it is not clear what the CFPB will do with the data once its collected. Observers believe, however, that the CFPB may bring cases about the enforcement of fair lending rules or seek to expand its authority over online marketplace lenders.
Scott Talbott, the senior vice president of government affairs at the Electronic Transactions Association, a trade group that represents small business online lenders as well as traditional lenders, said "the industry has concerns the CFPB may expand its authority beyond consumers and the data collection requirements of Section 1071."
A Seasoned Loan Sale Advisor Can Help
Loan originators of all kinds - banks, marketplace lenders, and others - should be mindful of original loans compliant with relevant rules and regulations. When seeking a loan sale advisor to provide liquidity, lenders are well advised to work with seasoned loan advisors, such as Garnet, who are well-versed in the best practices of the lending industry.
For more information on how an experienced loan sale advisor can help your business, sign up for our newsletter.