EXCERPT: Home prices have increased over recent months thanks to a busy nationwide real estate market despite the coronavirus pandemic. This has led to a strong mortgage market, making now a good time to sell off mortgage portfolios that are not strategic or ideally performing.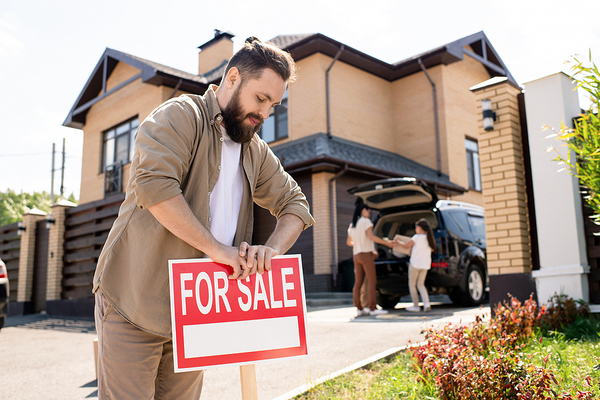 Few industries haven't been touched in some capacity by the coronavirus pandemic. But while many have been negatively hit, the national housing market is somewhat of an anomaly, as the demand for real estate and home prices have surged over recent months.
The real estate market is one of the few industries that may actually be benefitting from the current health crisis.
While the real estate market may have slowed significantly over the first few weeks after the pandemic hit, things have picked up since. We didn't see a traditionally busy spring market, though all that activity spilled over into the summer and continues today.
Home Prices Increase Across the Nation
According to the S&P CoreLogic Case-Shiller US National Home Price Index, property values increased 4.3 percent in June year-over-year, with no change from May. But things picked up in July, which marked a 4.8 percent annual increase across the nation, up from the month before.
The 10-City Composite Home Price Index saw an increase of 3.3 percent in July, up from 2.8 percent in June, while the 20-City Composite Home Price Index increased 3.9 percent year-over-year, up from 3.5 percent the month prior.
Listing prices increased by double digits in August, and buyers are giving sellers what they're asking for.
Increase in Buyer Demand Sparked By Low Mortgage Rates and the Need For More Space
The combination of people looking to swap their cramped condos in favor of more space than single-family homes can provide coupled with historically-low mortgage interest rates has sparked a surge in demand among prospective homebuyers.
This is particularly true for millennials who may have been on the fence about buying prior to the pandemic but perhaps have been nudged towards making a move thanks to the current conditions of today's market.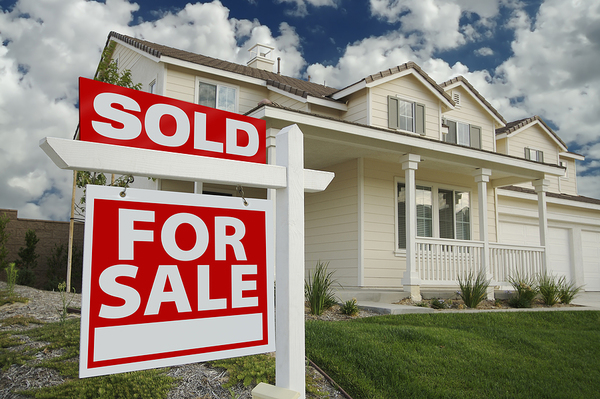 Mortgage interest rates have dipped to record lows several times over the past few months and have remained under the 3.00 percent mark since mid-July (for 30-year fixed-rate mortgages). Such low interest rates give buyers more buying power and are a contributing factor to the rise in home prices.
Supply Unable to Keep Up With Demand
The spike in demand for housing is having an effect on housing supply. There simply isn't enough inventory to meet the demand, thus driving housing prices up. All the buyers on the prowl for a new home are in direct competition with one another and are vying for fewer and fewer properties available on the market.
The latest report from the Census Bureau recorded a national housing supply of 3.3 months based on the current sales rate. That's a far cry from the 5 to 6-months' worth of supply that characterizes a balanced market.
Now is a Good Time to Sell Off Non-Performing Mortgage Portfolios
Despite the current economic climate, all of this housing activity has led to a very strong mortgage market. As such, now may be the ideal time to sell mortgage portfolios that are not performing up to par. Garnet Capital has a large network of qualified buyers available to facilitate the sale of underperforming loans.
Sign up for our newsletter today.