EXCERPT: Household debt and delinquencies are down, and with fewer delinquencies, there are fewer charge-offs, creating a supply/demand imbalance. This may be a good time for lenders to sell delinquent accounts.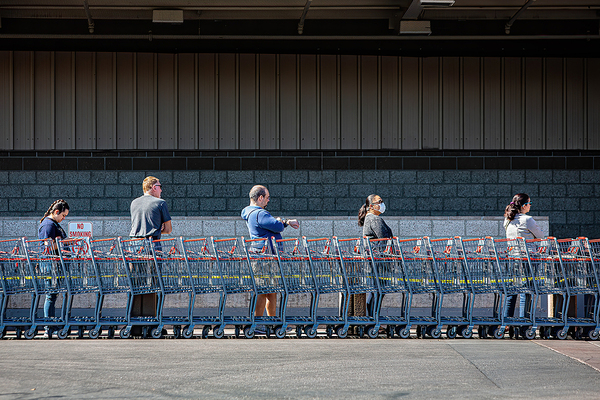 Household debt has skyrocketed over recent years, now topping a whopping $14 trillion. But after records were set quarter after quarter over the last five years, total household debt finally dipped in Q2 2020 for the first time since 2014, according to the Federal Reserve. This comes as the economy shut down amid the coronavirus pandemic, and the country experienced a significant reduction in consumer spending.
Household Debt Falls
Total household debt dipped 0.2% from the previous quarter and now stands at $14.27 trillion. The decline was driven largely by a notable decrease in credit card balances as spending tanked beginning in March when the pandemic struck.
Student and car loan debt remained relatively unchanged in the second quarter compared to the first, while mortgage balances increased 0.78 percent to $9.78 trillion as mortgage applications continue to strengthen amid a historically-low interest rate environment. Mortgage refinancing has also climbed thanks to record low interest rates, totaling $846 billion, the highest number since 2013.
Loan Delinquencies Decline
At the same time, loan delinquencies declined for all types of debts, particularly in mortgages. Nearly two-thirds of mortgages that were in early delinquency over Q1 became current in Q2 as homeowners began deferring their mortgages in response to the economic downturn spurred by the pandemic.
But what happens in the near future in terms of where household debt will go remains to be seen and will depend on several factors. Among those are how much longer the pandemic will persist, relief programs offered by lenders, and financial aid provided by the government.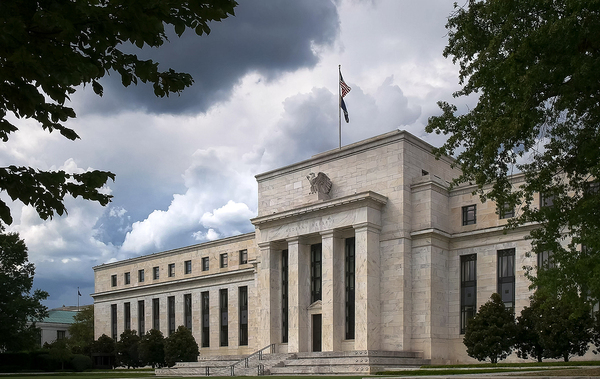 Financial Aid Programs Come to an End
Unemployment benefits and government aid programs have just ended, which have been helping to keep debt at lower levels. However, the Coronavirus Aid, Relief and Economic Security (CARES) Act expired at the end of July, though Congress is still deciding whether or not to extend the benefit.
Until then, it will be interesting to see what will happen to household debt throughout the third quarter as consumers no longer have these benefits to lean on to help cover the bills should the services not be extended.
Lenders May Want to Consider Selling Delinquent Accounts
With fewer delinquencies happening across the nation, lenders are seeing fewer charge-offs. As such, there is a supply/demand imbalance, making now an ideal time to be selling delinquent accounts. Lenders holding high-risk assets may want to sell them off to make room for others that will help strengthen and diversify loan portfolios. Garnet Capital can help facilitate these transactions.
Sign up for our newsletter today.