EXCERPT: The housing market is seeing a significant increase in activity as demand increases, and housing prices rise, pointing to a potentially ideal time for lenders to review their loan portfolios to look for profitable opportunities.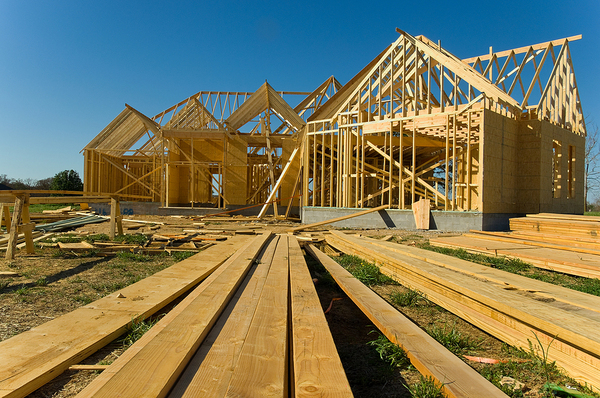 A boost in homebuilder confidence increases new housing starts, helping drive up inventory to meet demand among buyers.
The coronavirus pandemic may have delivered a blow to the housing market since it hit back in March, but activity and prices have picked up since then. In fact, the real estate market across the nation has seen a very healthy bounce-back as the pent-up demand among buyers during the weeks of stay-at-home orders drives new housing activity.
Boost in Housing Activity
According to property condition data service provider Buildfax, single-family housing authorizations increased 6.43 percent month-over-month in July, pointing to a renewed housing market as the economy opens back up amid the continuing pandemic. And these authorizations continue to grow quite a bit month over month.
Shortly after the pandemic hit, existing housing activity realized a sharp drop as maintenance volume plummeted 29.09 percent, and spending tanked 29.71 percent year-over-year. But things have changed since then.
Existing housing supply, in particular, has experienced a significant improvement. Last month, maintenance volume increased 5.6 percent, although spend dipped by a modest 0.75 percent year-over-year.
At the same time, remodel volume rose 2.59 percent, and spend declined 1.59 percent year-over-year.
Given this pace, housing activity could realistically go back to the growth trajectory forecasted in early 2020 before COVID-19 became a real threat. If gains continue to be made in existing housing activity and single-family authorizations, new home construction could normalize by the time the fall season comes around.
Although there are many buyers and sellers who are still somewhat hesitant to be active in the housing market, there remains significant growth in both new and existing housing activity. This points to healthier demand among consumers and the ultimate need for more robust housing inventory.
Increase in New Home Builder Confidence
The National Association of Homebuilders' confidence index, which is released each month, reported a 6-point increase to a reading of 78 in August compared to readings under 50 in both April and May. That's the highest on record since the data started being recorded. Any index readings over 50 suggest improving confidence among home builders.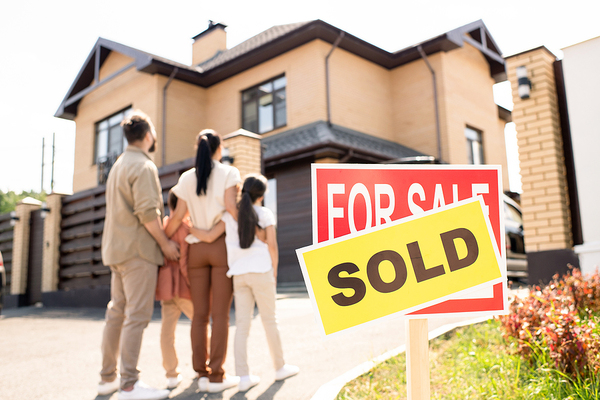 An increase in housing demand and activity is driving prices of homes up, though such prices are offset by the historically-low mortgage rates we've seen over recent months.
The increase may come as builders gain more confidence and react to an expected increase in potential buyers as consumer demand drives growth in housing activity.
In fact, 24,000 additional home construction jobs were added in July, bringing the total to 2.8 million, according to the National Association of Home Builders (NAHB), in anticipation of increasing demand for new housing starts.
The real estate market has been a positive aspect of the economy as it rebounds from the COVID-19-led downturn. Historically-low mortgage interest rates are also helping to drive the housing market as buyers seek to take advantage of more affordable home loans. Further, there is some evidence to suggest that the health crisis may have merely moved the timeframe within which buyers purchase homes instead of scaring buyers off completely.
The single-family housing market, in particular, has seen a lot of demand as Americans seek out more space after being cooped up in their homes for weeks or months.
Lenders Encouraged to Revisit Their Loan Portfolios
As home sales activity increases and prices continue to rise, prices for distressed mortgages have recovered. As such, now may be the ideal time for lenders to review their loan portfolios for potential sell-off transactions, and Garnet Capital can help with that.
Sign up for our newsletter today.