Excerpt: It's increasingly evident that banks must join FinTech firms in their offerings rather than regarding them as alien competitors. This could involve either developing an in-house start-up with the advantages of FinTechs or actively seeking partnerships with FinTechs. Many challenges await banks, though, ranging from regulatory compliance to organizational resistance.
For some time now, banks have been undergoing a paradigm shift related to financial technology firms (FinTechs). The old paradigm was thinking of FinTechs as a threat. The new paradigm is FinTechs as a key to the survival of banks. Banks will likely either be increasingly partnering with FinTechs or building their own in-house digital arms, to help with everything from streamlined mobile banking, lending, or cost-effective regulatory compliance.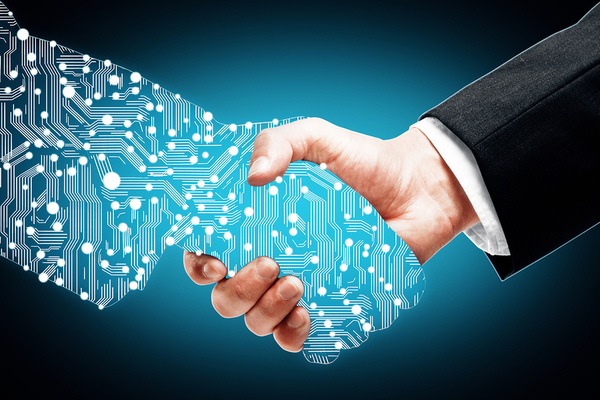 Partnering with the FinTech way of doing things can take traditional banks into the future.
So FinTechs and their strengths are the way to go for banking's future. But how is that future looking?
Challenges in Going Digital
It's worth noting, however, that according to an American Banker report on the Frontiers in Digital Finance conference at Columbia University's Business School, the future is not without challenges.
One of the challenges is aging technology infrastructure. For some traditional banks, both large and small, moving toward more digitized processes and back-office clearances is not simply a matter of realizing the movement of the field and instituting new systems. They may have outdated technology, but perhaps not always the budgets or commitment to upgrade it.
Another issue is regulatory challenges. One conference participant noted that her bank does not have regulatory clearance to back up consumer data in some ways. The interface of digital banking and regulators is still a frontier field.
Change management within a given organization's culture is also a major issue facing traditional banks. Some cultures are slow to embrace digital methods or innovations such as P2P lending. Some corporate cultures may have departments who feel threatened by any inroads of digital banking, no matter how highly touted by banking executives.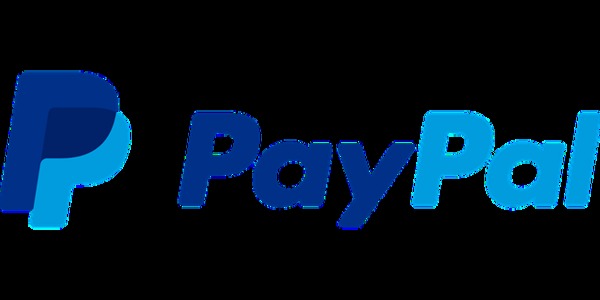 Many banks see online payment services like PayPal as a competitive threat.
Moving Forward
For their part, those executives are definitely looking at digital banking as the wave of the future. Roughly 49% agree with the statement that traditional transactions/branch models of banking are dying. An additional 19% are not sure whether they are seeing the death throes or not.
Of these executives, 21% name P2P lenders as their biggest threat and 20% name online payment services such as PayPal.
How to move forward, though?
Banks are settling on multiple ideas and strategies. But many of these ideas and strategies depend on what the banks define digital banking as. It is primarily oriented around customers, competition, and compliance, as banking markets usually are? Or have banks defined it as one or two out of the three?
Investment bank Goldman, Sachs, for example, has an in-house start-up, Marcus, to appeal to the digital consumer.
Many banks are ramping up their mobile services since bank consumers are increasingly moving to 24/7 mobile services.
Other banks are actively partnering with existing FinTechs for a variety of reasons: younger customers, lower costs, or more innovative services.
One thing is clear - banks have to keep up or get left behind.
How a Seasoned Loan Advisor Can Help You Face the Future
The right strategies can hold a promising future for 'traditional' banks.
Digital banking is not a fad that will fade away. Customers expect to have access to digital banking services and as the demand grows banks must overcome challenges that prevent them from embracing digital technology.
One key solution is partnering with a digital company in a compliant way. Garnet can help banks and credit unions with that process. A seasoned loan advisor is here to assist. Learn more about important topics related to the financial industry: Browse our white papers today.