EXCERPT: With banks and credit unions now in a lower rate environment, reporting asset growth and quality in the coming quarters will be necessary. Offsetting the pressure of low rates on margins can be done by pushing for more loan growth and expanding loan portfolios.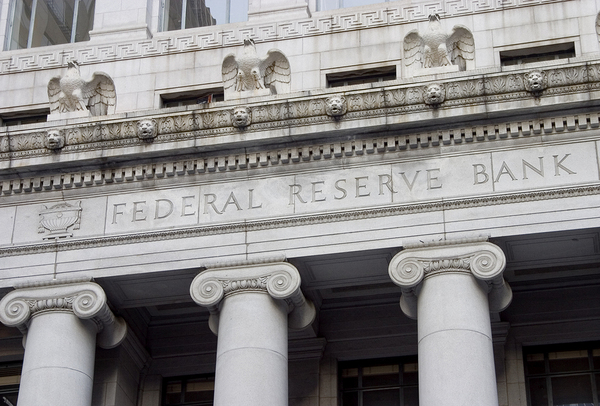 The Fed's decision to cut rates could squeeze banks' margins and impact profitability.
While low interest rates may be a good thing for consumers, banks and lenders might not be as optimistic. Although lower rates may spur spending and encourage consumers to take out more loans due to higher affordability, lower interest rates can tighten lending margins for banks and eat into profitability.
After the Federal Reserve lowered rates by a quarter-point this past July, economists anticipate more to come in the upcoming September meeting. As a result, some of the biggest banks in the country have been slashing their loan profit expectations, including the likes of JPMorgan, Bank of America, and Wells Fargo.
That said, banks can still thrive in a low interest rate environment by adding quality loan assets to their portfolios. In fact, many are already trying to make more loans to widen their margins.
But how many loans must be made in order to counter any losses from extremely low interest rates?
According to a recent American Banker article, some banks are emphasizing asset growth to offset pressure on their margins. Minnesota-based TCF Financial Corp, for instance, is taking steps to do just that after recently merging with Chemical Financial.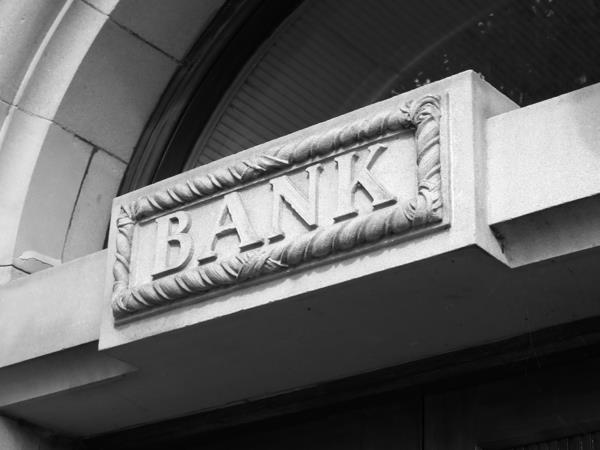 Banks can hedge against the pressure that low rates can place on their margins by making more loans.
Nashville-based Pinnacle Financial Partners is also taking measures to push for more lending that is expected to result in low double-digit growth in loans throughout the rest of 2019.
NYC-based investment banking firm Keefe, Bruyette & Woods estimates that loan portfolios among its small and midsize banks increased five percent over Q2 2019, despite the median net interest margin for the banks compressing by four basis points over the same quarter. Beefing up lending activity has been a strategy for these banks to counteract the pressure placed on margins as a result of low rates.
Old Second Bancorp in Aurora, IL is also placing more emphasis on loan growth to ward against a low rate environment.
Banks that experience more loan growth will likely fare better when it comes to protecting their margins. Lenders can add to their portfolios by buying high-quality loan assets, while others can sell off any potentially shaky assets to minimize risk. Garnet Capital can be your partner in these endeavors.
Garnet Capital offers banks and credit unions high-quality loan assets. Garnet can also take the reigns to assist banks in shedding riskier assets to build a robust loan portfolio.
Whether your goal is to buy strong assets, get rid of low-quality ones, or both, Garnet can help.
Register for our online portfolio auction system to learn more.