Excerpt
Banks have varying perspectives on the current economy. Some are trimming their sales on credit card issuance and limits; others are growing the balances on credit cards. This could reflect the difference between subprime and affluent borrowers and anxiety about how one or the other group will react to an economic downturn.
Post
It's becoming increasingly apparent that banks have very different outlooks on the economy and its potential direction.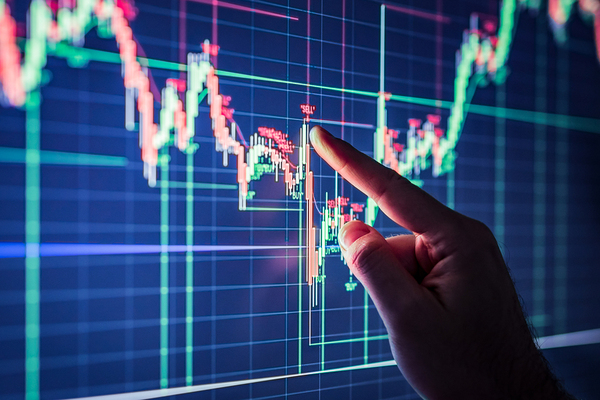 The economy is booming by many standards.
By many standards, the economy is booming, Approximately 250,000 new jobs were added in October, keeping the unemployment rate at an all-time 3.7% low. Consumer confidence is the strongest it's been since 2000.
Usually, that's good news for banks, as it means consumers feel like spending and are in the market for mortgages, loans, and credit cards. Credit card delinquencies, for example, are also low at 2.5% – considerably below the 6.8% exceeded during 2008-2009's Great Recession.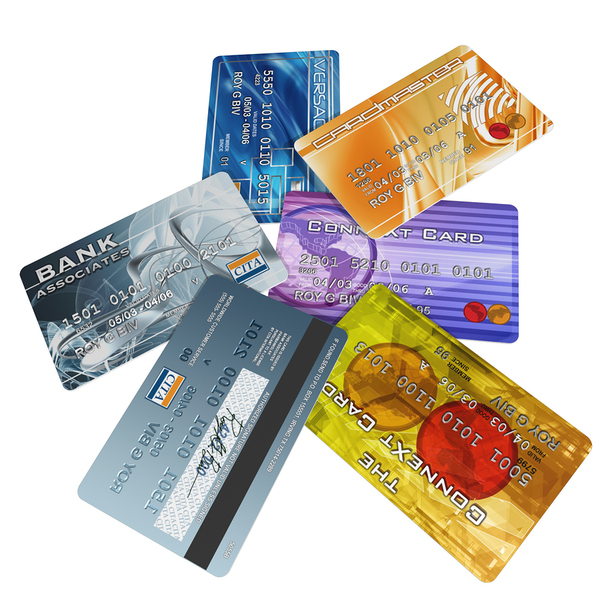 Some credit card issuers are curtailing new approvals and limits, while others are pursuing increased balances.
Some Finance Companies Are Turning Negative…
But two large U.S. credit card companies, Capital One and Discover, appear to find the strong economy's future in doubt. As a result, they are tightening the sails on credit approvals.
Capital One's chief executive officer was quoted by Pymnts.com as acknowledging the strength of the economy. At the same time, though, he noted that it might be "too good to be true."
Discover, for its part, has lowered the credit amounts on new customers and raised the amounts for existing customers. The company has also closed inactive accounts. It has also curtailed new loan approvals and signaled that existing losses may deepen.
Why? Well, one reason could be worry about Americans' debt load, which has been rising steadily even during a booming economy. Roughly 33% of Capital One's credit card customers are subprime borrowers, who are at a higher risk of default. The company may figure that the economic news can't get any better for this segment – but it may have some potential of getting worse in the future.
…But Others Are Positive
But other banks seem highly positive, in keeping with current economic news. Bank of America saw a drop in its credit loss provision to $118 million from $716 million. Its consumer loans rose to $285 billion.
Other money center banks are showing optimism as well. Credit card balances at JP Morgan Chase and Citi climbed 5% and 4% during the most recent quarter, respectively.
This could be that the money centers are serving more affluent clients, which are doing very well in the economy. Credit card default rates, for example, are just 2.9% at Citi, down from a previous 3%.
JP MorganChase saw dropping default rates as well. Its overall default rate fell 13 basis points, to 45 basis points.
A Whole Loan Broker Can Meet Your Needs
Recent news from financial institutions indicates differing views on the economy. Whatever your perspective, though, the loan sale advisors at Garnet Capital can meet your institution's needs.
Lenders who are concerned on the lending environment are calling Garnet to sell performing but lower quality parts of their portfolio to decrease overall risk. Lenders who are positive on the economy, in general, are calling Garnet to add loans. Some only want the highest quality, lowest risk loans available. Others want a bit more risk and yield; we also have those types of loans available.
Whatever your needs, register for our online portfolio auction system today.