EXCERPT: Big banks are regaining market share as fintechs face unique challenges amidst the coronavirus pandemic.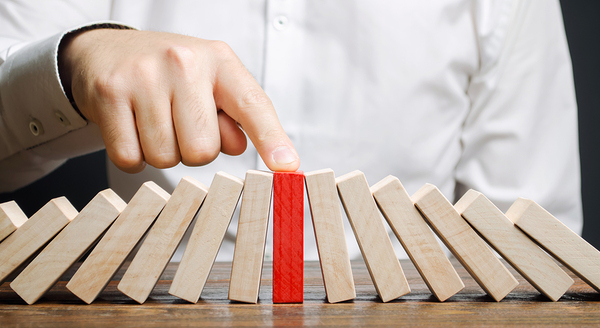 Big banks like Bank of America have seen an increase in market share as fintechs struggle with challenges brought about by the coronavirus pandemic.
Fintech startups have been filling the void of underbanked consumers for years, leaving big banks struggling to compete with more innovative digital platforms. Online banks have inserted themselves in various aspects of banking, including loans and wealth management. But now, traditional banks are regaining some market share.
While fintechs have been a formidable competitor for banks since the Great Recession over a decade ago, the coronavirus pandemic may be weakening them.
Consumers who may have once turned to fintechs for more convenient and modern banking are now seeking out larger banks for financial products in the wake of the economic chaos that has ensued following the start of the outbreak. Americans are once again seeking the safety and security of bigger, more established banks that can offer stability amidst the current economic environment.
Fintech Challenges Allow Big Banks to Regain Market Share
Many nonbanks are experiencing some challenges right now. In some situations, for instance, consumers have been unable to access their accounts for days following big outages among some online portals, causing uncertainty that has prompted consumers to gravitate back towards traditional banks. Online brokerage Robinhood Markets, for example, experienced glitches as global stocks saw extreme volatility on news about COVID-19, prompting some clients to leave in favor of competitors.
At the same time, big banks like Bank of America recently opened nearly 300,000 new investment accounts. And Citizens Financial Group is increasing market share in mortgages.
The current pandemic marks the first real economic downturn they've experienced, as they emerged following the previous recession in 2008. Today's economic environment will test fintech businesses as more consumers hedge against ongoing risk with traditional banks.
Since the COVID-19 pandemic started, the 25 biggest domestically chartered commercial banks in the country have seen about a $13 trillion increase in deposits from February to the end of May.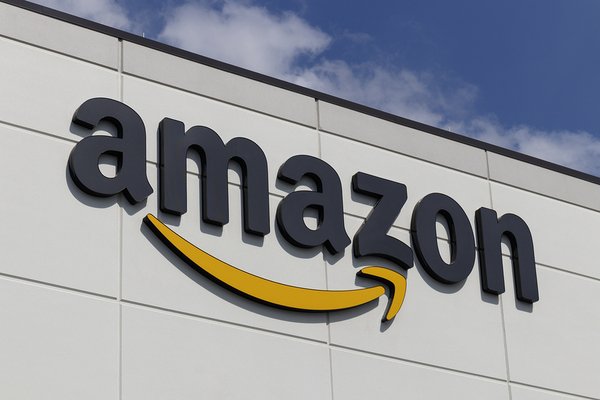 Amazon is using its fintech platform to get into the small business lending space.
Fintechs Entering the Small Business Space
At the same time, some fintechs are entering the small business realm. Amazon recently announced that it will offer lines of credit to its sellers based in the US through a partnership with Goldman Sachs.
Goldman's online consumer bank, Marcus, will soon provide a business line of credit for as much as $1 million to small businesses that use Amazon as a selling platform. The rate attached to this new line of credit will range from 6.99 to 20.99 percent. The funds can be used to cover a variety of expenses, such as paying for operations costs, purchasing inventory, investing in product development, and marketing.
Amazon Lending already provides Amazon sellers with term loans with the help of Bank of America. But the partnership with Goldman Sachs will involve a revolving line of credit and will mark the first time that the e-commerce giant has allowed a third party to take over the underwriting process.
Goldman Sachs will use Amazon's merchant data to underwrite the lines of credit, but only if sellers provide consent and if Marcus uses that data only for lending decisions.
Lenders of all sizes and in all spaces have plenty of opportunity despite the current challenges they're facing. That said, it's imperative that lenders and banks remain prudent with decisions made regarding the allocation of loan assets, and to engage in the sale and acquisition of assets to ensure a robust loan portfolio. Garnet Capital can assist through the facilitation of the sale and purchase of loan assets to help create a loan portfolio capable of weathering any economic environment.