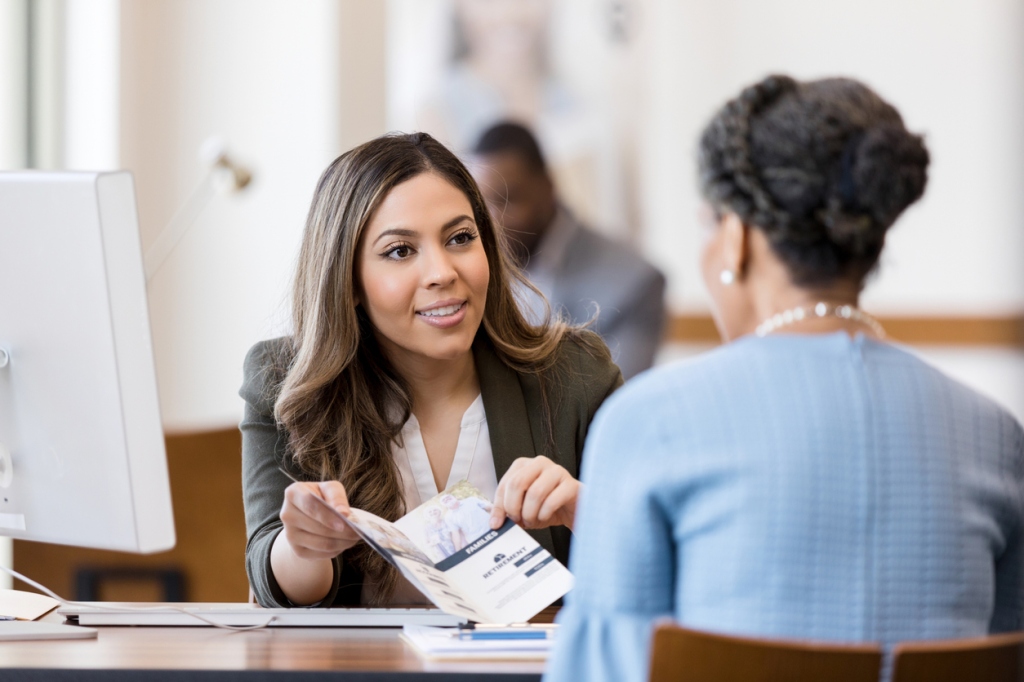 Credit unions find themselves in a unique position these days. They are experiencing record or near-record amounts of deposits from customers. This seems like wonderful news until you hear that they are also experiencing decreasing profits at the same time. How is this even possible? There are several reasons for a loss, including declining loan production, decreasing membership, and aging of existing membership. It's critical credit unions form strategic partnerships with companies that can help them regain their footing in the loan and membership acquisition business. 
Consumer Spending Declines Hurt Loan Applications 
A big mixture of factors all came into play as COVID-19 quarantines took a grip of the nation in March 2020. Consumer spending took a nosedive as businesses were forced to shutter and millions of Americans lost their jobs. Suddenly, the American economy, which runs so often on consumer debt, was left sputtering out of sync. Creditunions.com reports the following about how this had a direct impact on the amount and number of loans that consumers sought from credit unions:
"According to second quarter data from Callahan & Associates — representing 99.6% of industry assets — deposit balances at credit unions increased 16.5% year-over-year. This is the fastest annual rate since 2003. Meanwhile, total loan balances rose 6.6%. Together, these top-level dynamics have driven down the industry's loan-to-share ratio to 76.2% — the lowest level since the first quarter of 2016."
What appears to have happened is consumers tightened their purse strings on borrowing new money while they socked away as much of their available capital as possible. This might make good financial sense for the average consumer, but it is a real kick in the balance sheet for credit unions. They are best able to function properly when they have the right mixture of deposits coming in and loans going out the door. The imbalance currently experienced by credit unions leaves many of them looking for solutions. 
The Great Economic Thaw 
The American economy was frozen in place starting March 2020. No one knew what to do next because no one knew what the next shoe to drop was going to be. The severity of the virus was not yet known, and it was certainly unclear as to when we might have a vaccine readily available to the public. Fortunately, thanks to the dedicated work of professionals across the science and healthcare industries, the COVID-19 vaccine has been developed and is accessible to almost anyone in the United States who wants it. These factors have lead to a resurgence in consumer spending and regeneration of the American economy. 
The beginning of the pandemic might have brought about unprecedented levels of job loss, but the current situation sees record numbers of job openings in the country. Current figures peg the number of job openings in the country at 9.3 million, and that number does not appear to be in decline anytime soon. In fact, many would-be employers have had to resort to never-before-seen tactics to attempt to attract new hires. Even traditionally low-wage jobs in fast food and retail now come with the promise of sign-on bonuses (ranging from $50 to $500) to try to get people to accept them.
With all of these positive developments for the economy, the expectation is that consumer spending will once again begin to rise. People will seek things such as auto loans and other forms of borrowing meant to improve their standard of living. Credit unions could start to reap the rewards of that renewed interest in spending and begin to make a significant number of loans again. However, this is only if they have worked hard to solidify or establish new partnerships in the meantime. That is what Garnet Capital Advisors can assist with.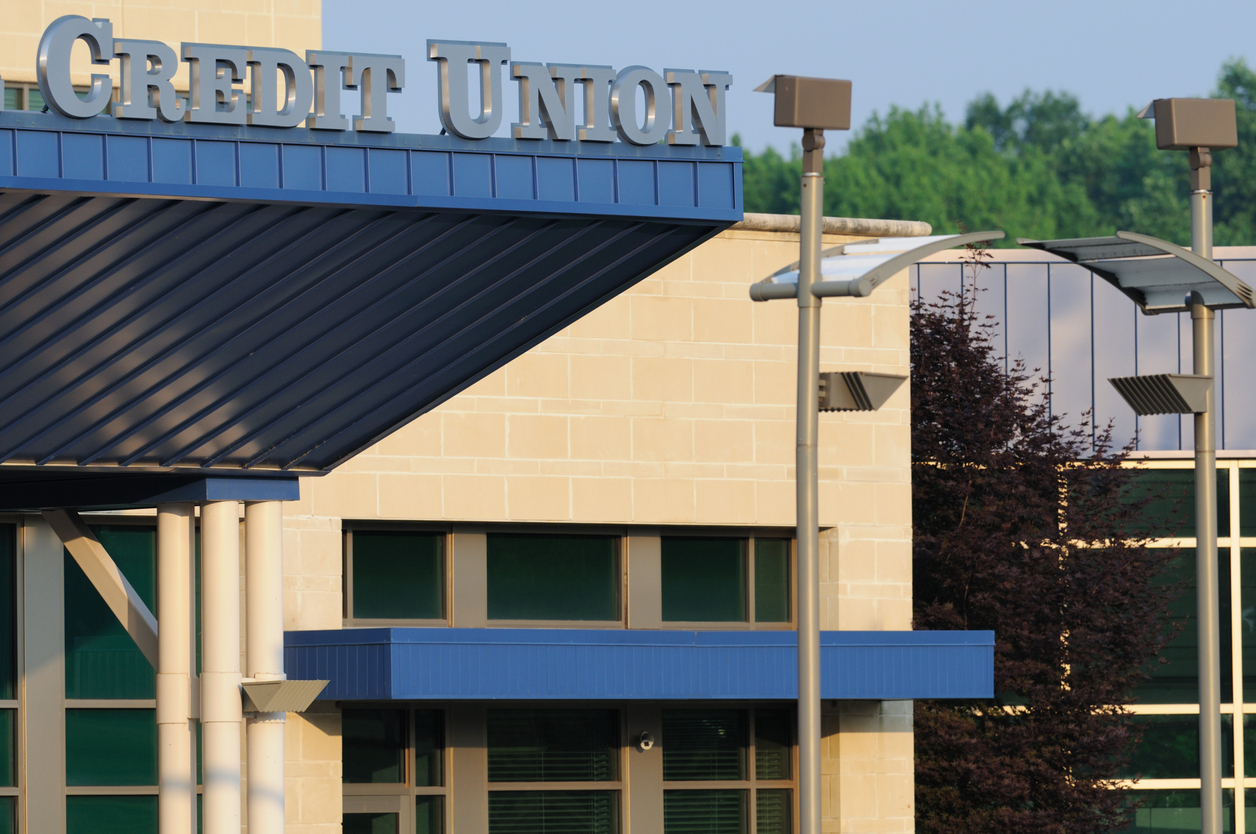 Providing Loan Partnership Assistance 
What Garnet Capital Advisors does better than anyone else is partner those who have the capital (i.e. the credit unions) with those seeking new borrowing opportunities (i.e. the consumer). Instead of simply relying on consumers to happen to find their way into a particular credit union, Garnet Capital Advisors helps establish those bonds early. They work diligently to target specific consumers who are in the market for a loan at this time. Those individuals are not always easy to find, and that is why credit unions are wise to partner up with a firm that knows how to locate them. A partnership can bring new members to a credit union and a digital partnership tends to bring in a younger membership pool.
Getting credit unions and those in need of funding together is the best way for Garnet Capital Advisors to help credit unions meet their goals. They know those partnerships are fruitful, and they are fully aware it is not always easy for credit unions to find the time necessary to establish those bonds.
Everyone has their own opinions about where the economy is headed next, and many people will inevitably be proven wrong. That is how the system works in many ways. However, there is little question lending to consumers is an essential element of maintaining the health of our economy. Credit unions have always played an essential role in that process. Having the credit unions on the sidelines unable to do what they need to do to help consumers is an outcome no one wants to see. 
Please contact us for more information on how credit unions can reshape the way that they do business and can push out more loans than ever before.