Excerpt:
Millennials, which is now the largest living generation and segment of banking customers, have different preferences than the GenX and Baby Boomer generations. Surveys show that Millennials are not as brand-loyal as other generations, and also give some insight into the features that this group values.
Post:

Millennials now make up the largest living generation, and they are a group that has entered their prime spending years, giving them a significant amount of power in just about every sector. With the majority of today's consumers having access to data at their fingertips, the preferences, experiences, and habits of Millennials are quickly shaping the ways that brands do business.
Customer loyalty could be counted on with a large portion of the Boomer and GenX generations, but this isn't the case with Millennials. Statistics show that brand loyalty is not a Millennial trait, which means that banks will need to take extra measures to retain existing customers in this group.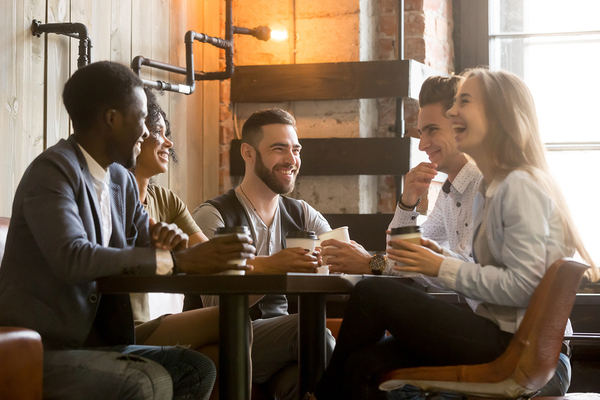 A new survey shows that Millennials customers are not as brand loyal to banks as other generations.
Millennials Are Showing Less Loyalty to Banks
Once a bank lands a client, it would be a mistake to sit back and rest on its laurels, especially if that customer is a Millennial. According to new survey data released by Marqeta, there are some significant contrasts in banking attitudes between Millennials and older generations.
In a survey of more than 1,000 U.S. adults, Marqeta determined that just 1-in-6 Millennials firmly committed to their current bank. Fifty-eight percent of Millennials said that they would consider banking with Facebook, Google or Amazon if any of those tech giants ever entered the sector. Forty-eight percent of Millennials also claimed that they would consider moving to a digital-only bank.
Millennials pointed to mobile apps as one of the most important banking features, cited by 27 percent vs. just 14 percent of Boomers. Fifty-three percent of Millennials have used mobile wallets to complete purchases on smartphones or in-store. Also, more than twice as many Millennials as Boomers, 57 vs. 27 percent, have used peer-to-peer banking apps such as Venmo or Square Cash.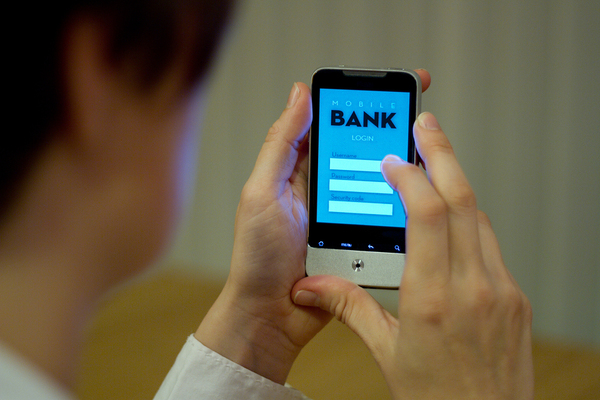 The features that Millennial customers value the most are mobile banking and payments.
How to Improve Brand Loyalty Among Millennials
As a result of this lack of brand loyalty, banks will have to innovate and adapt to both reach the Millennial generation and then retain them as long-term customers. Digital engagement company Fluent released a study about Millennial brand loyalty. Some of the things that companies can do to impact this group's purchasing decisions include:
Focus on mobile technology. Seven of eight Millennials own a smartphone, and 44 percent own a smartwatch. These devices dominate online time and are used to make purchasing decisions.
Send promotional emails. Sixty-eight percent of Millennials admit that promotional emails influence their purchasing decisions.
Leverage social media. Forty-three percent of Millennials are on Facebook, which is a lower rate than non-Millennials. But other social media platforms are dominant, and these are some of the top ways to engage with this group. These include Instagram, Snapchat, and YouTube.
Also of note is that Millennials are the earliest adopters of digital banking technology, and this is a trend that is expected to continue. More than half (52 percent) say that they are comfortable using FaceID and TouchID to authorize mobile wallet payments, compared to just 29 percent of Boomers. Fewer Millennials place value on having a teller available, 11 percent vs. 20 percent of Boomers.
Reaching Millennial customers is vital to the survival and success of any financial business. But this isn't something you need to figure out or approach on your own. The right strategic partnership can help your business increase loyalty among one of your most active client segments.
Sign up for our newsletter to learn more about loan sale advisory services.