EXCERPT: Consumer credit card debt is on the upswing in the U.S., placing not only lenders at increased risk, but the economy as a whole.
Credit card debt is on the rise, with associated delinquencies tagging along with it.
For years following the financial crisis in 2008, lenders have been bombarded with an onslaught of heightened regulations and have created more stringent lending criteria that has made it much more challenging for consumers to get approved for home loans. When securing home financing, sub-prime or near-subprime borrowers, in particular, have been faced with major hurdles.
Yet, as explained in a recent Wall Street Journal article, other types of consumer credit - such as student loans, auto loans, and credit card loans - have been steadily growing over the recent past, and that has led to a spike in retail spending and an inevitable growth of the economy.
Along with this jump in extension of credit to consumers also comes an uptick in credit card defaults, which an increasing number of lenders have had to deal with as of late, and these defaults are expected to grow even more into the foreseeable future. As consumers continue to rack up their debt, banks and lenders are increasingly facing heightened risk as the U.S. economy simultaneously experiences a heavier burden.
Debt Mounts Among American Consumers
According to the Federal Reserve, debt balances have reached the $1 trillion mark for each of credit cards, auto loans, and student loans. In particular, credit card debt grew 6.2 percent from the same time last year and has reached its highest level since early 2009.
While an increase in consumer borrowing is usually a positive sign of a healthy economy, such a hefty balance of debt can be seen as somewhat concerning. Though still quite low, missed payments on consumer loans are increasing in the credit-card market, and personal and subprime auto-loan delinquencies are also increasing for the most part.
Consumer Debt Weighing on Major Banks
Major banks may have cut down on corporate lending, but their credit card lending has easily taken one of the top spots for loan growth. Recently, J.P. Morgan Chase announced that its credit card loans increased 7.1 percent by the end of the first quarter in 2016. Citigroup's credit card loans saw a 15 percent jump from the same time last year thanks to its recent acquisition of the Costco credit card portfolio from American Express.
Earnings reports of major banks confirm problems with loans.
After a $470 million write-down on its student loan book, J.P. Morgan Chase placed its student loan portfolio for sale. The bank also experienced a 5 percent climb in expenses related to its auto loans as a result of higher depreciation in auto leases.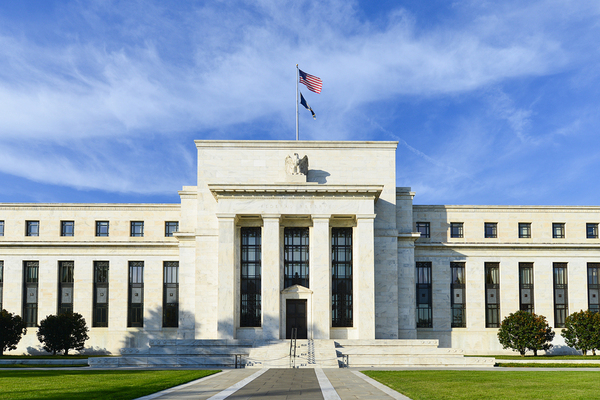 As per the Federal Reserve, $3.6 trillion of non-housing debt is currently being carried by consumers.
Wells Fargo has also been toughening its standards on auto loans following a slowdown in its overall loan growth. With a slowdown in auto sales, the bank has been experiencing an increase in net charge-offs.
Credit card defaults are a common theme among all three major lenders and are anticipated to continue their upward trend. Although consumers are more serious about saving, it remains to be seen whether they are concerned enough about their debt to cut back on spending.
It's been years since bank investors have placed their focus on consumer credit risks, but perhaps now is the time to sit up and take notice. Right now a slowdown in consumer spending could point to an imminent risk to lenders, as well as the economy as a whole.
Tapping Into the Expertise of Loan Sale Advisors to Purchase Healthy Loan Portfolios
Considering the real possibility of a weakening economy on the horizon, banks and lenders should start focusing on high-quality, short-term portfolios. The quickest and easiest way to put these quality loans on the books is by purchasing a sound loan portfolio. At Garnet Capital, we have a team of experienced loan sale advisors who have had their hand at bringing together the right partners to ensure all sales and acquisitions are profitable while minimizing risk exposure.
Sign up for our newsletter today to stay abreast on financial ongoings and how they affect the bottom line of banks and lenders.