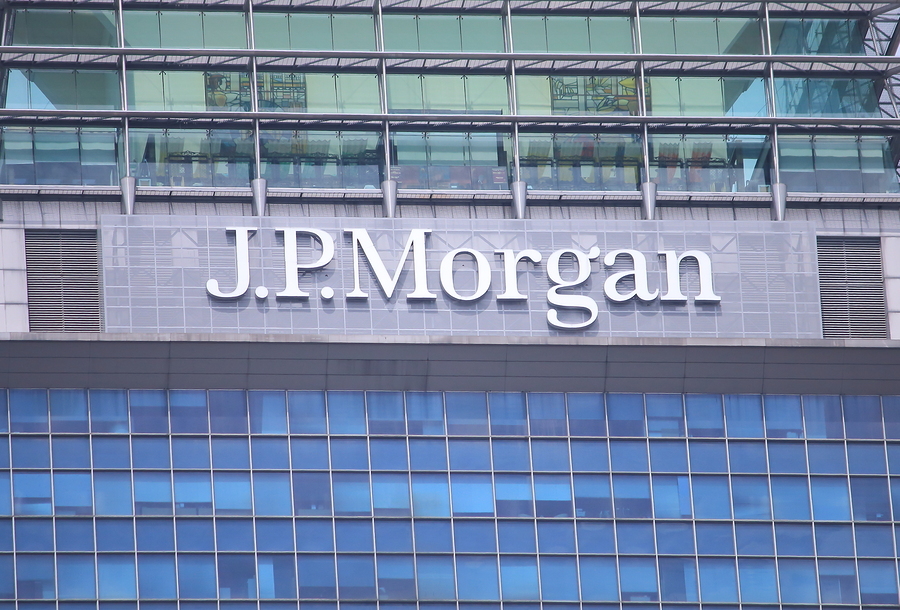 While it appears as though branch banking is fizzling out, JPMorgan is going against the current and actually opening retail branches across the country.
With an increasing number of consumers choosing to do their banking online and via mobile apps, branch banking's days are numbered. In fact, numerous banks across the US are closing branches in the wake of technology taking over the way people pay bills and transfer funds.
Financial Management Services Inc (FMSI) - an Atlanta-based consulting firm - estimates that the volume of branch banking transaction has
dropped 45 percent since 1992
. From 2009 through to the present, banks have been scaling back on branches by nearly 5 percent every year.
Yet JPMorgan - the country's largest bank with
assets under management $1.7 trillion
- seems to be ignoring this trend. In fact, Chairman and CEO Jamie Dimon recently informed analysts that the bank will open up around
100 new branches
over the next two or three years.
It's a far cry from what the bank said it was going to do earlier in the year. Back in February, with more and more customers moving to online banking, JPMorgan had planned to
close 300 branches
over the next two years.
Dimon has since changed his tune regarding retail branches, and now has his sights set on invading areas across the US. Back in July, J.P. Morgan announced plans to
open branches in Washington DC
and surrounding communities, despite an increasing number of customers doing their banking online. In July, the bank also announced plans to open about a dozen branches in the DC area, in addition to suburbs in Virginia and Maryland within the first year.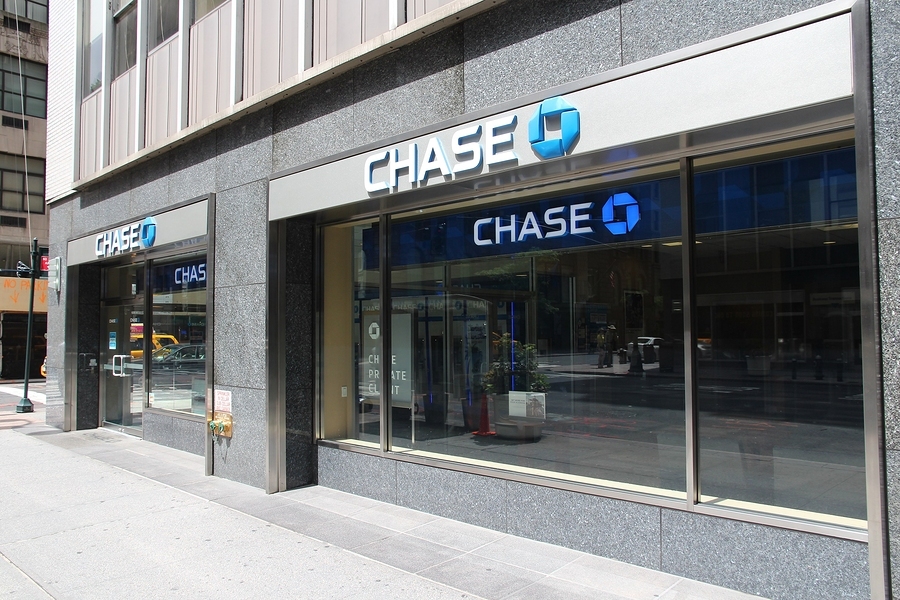 JPMorgan's goal in opening branches over the next couple of years is to grow its market presence.
Last month, the bank reported that it had decided to
take over a downtown Tampa storefront
that C1 Bank previously vacated. Plans with the city of Tampa were filed to redevelop the space into into a Chase branch, which is said to open its doors some time in 2016.
While other large banks, including Bank of America, have reacted to these numbers by closing many of their retail branches, JPMorgan appears to be going against the grain.
The reason? Executives simply want to grow the bank's market presence.
JPMorgan currently controls over 10 percent of US deposits, which means they'll need to build their own branches rather than purchase them from the competition as per the
Riegle-Neal Act of 1994
.
Perhaps JPMorgan has an advantage when it comes to opening physical branches - Chase customers seem to be happier and more satisfied with the service they receive with the bank, compared to other bank branches, according to a
recent survey by JD Power & Associates
.
JPMorgan clearly believes that bank branches that provide a physical presence in major urban centers are still important, as is the market share in specific areas.
Considering the heightened regulations placed on the country's largest banks since the economic crisis of 2008, many banks have been shying away from expanding their presence. But JPMorgan has managed to plow through these perceived obstacles in an effort to plant physical roots in areas of the US that it is new to.
A bold endeavor such as this clearly has key players behind it who are guiding the entire process from start to finish. At Garnet Capital, we are these types of key players, in the loan sale marketplace,who help banks large and small make the right decisions when it comes to building profitability while minimizing risk for their balance sheet loans.
Browse our white papers
to learn more about what we do and how our expertise can be applied to helping your financial institution.