Excerpt: Home sales dipped this past April, but with continued low mortgage rates and a strengthened job market, the housing market looks bright for the remainder of 2019.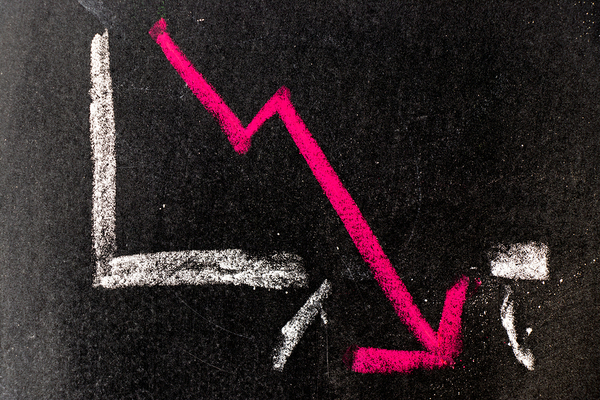 Mortgage rates have been on a steady decline since the start of 2019.
With mortgage rates so low right now, the future of the housing market seems bright. But while that may be true, the market has taken a few minor hits recently.
Mortgage rates have dipped, making it seemingly more affordable to buy a home these days. But for some reason, sales have been on the decline recently.
Throughout 2019, mortgage interest rates have been steadily falling, with the 30-year fixed-rate mortgage currently averaging 3.82 percent, marking a two-year low. The average rate last year was 4.54 percent, so it would seem that this would be a great time to take advantage of lower rates.
Generally speaking, a dip in mortgage rates has traditionally been a trigger for home sales. Even a fraction of a percent on mortgage rates can mean the difference of tens of thousands of dollars over the life of a home loan. But buyers haven't seemed to be taking the bait — at least not quite yet.
According to the National Association of Realtors (NAR), pending home sales slid 1.5 percent in April from the month before, and 2 percent from the same time last year. April marked the 16th consecutive month of declines in pending home sales.
Despite such numbers over the past couple of months, however, the housing market is slated to pick up steam over the coming months. While home sales didn't have an excellent April, they picked up slightly in May with a 0.4 percent increase from May 2018, marking the first year-over-year increase since July 2018.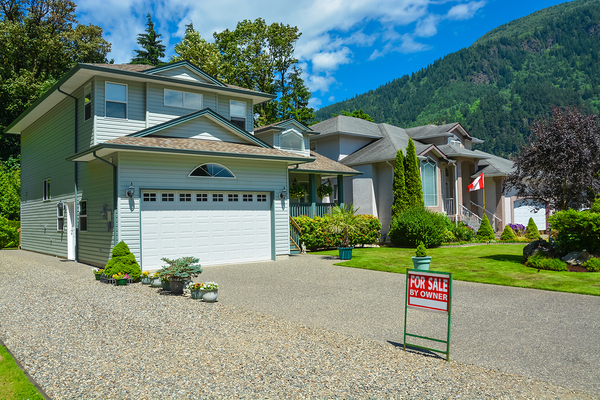 Home sales are expected to pick up steam with continued low mortgage rates throughout 2019.
Home sales will likely keep up with last year's pace thanks to more inventory and lower mortgage rates that should continue to remain low over the remainder of 2019.
Further, more jobs on the horizon and wage increases should strengthen consumer sentiment and confidence, which will further fuel housing affordability along with lower rates and stir up more home sales.
The recent lull in home sales can't last if mortgage rates continue to remain low and even dip even further. With mortgage rates the lowest they've been since 2017 and on a downward trend since the beginning of 2019, the housing market is expected to get a boost, with more home buyers being more encouraged to get into the market.
And by locking a low rate in with a 30-year fixed mortgage, buyers can certainly benefit long-term from the current low-rate environment. Even homeowners can take advantage of these lower rates by refinancing their current higher-rate mortgages into a lower-rate product, helping them save a pretty penny.
With more home purchases and sales expected as the low-rate environment is anticipated to continue throughout the remainder of 2019, an increase in mortgage applications is likely in the works.
According to the Mortgage Bankers Association (MBA), home loan application volume spiked over the first week of June 2019. This is an indication that the real estate market will be getting a boost.
Lenders need to be prepared for a continued surge in mortgage applications and should do their due diligence to ensure the assets they add to the books are high-performing, low-risk ones.
In order to make room for these profitable assets, lenders are encouraged to revisit their loan portfolios and identify any potentially high-risk, low-performing assets and sell them off to make room for new loans. And Garnet Capital can help with that.