Banker John A. Kanas, who built once-local banks North Fork and BankUnited into powerhouses, is
ending his tenure
as chief executive officer (CEO) of BankUnited at the end of 2016, a move
National Mortgage News
called "the end of an era." He will remain as chair. Rajinder P. Singh, the current operating chief of the Miami Lakes-based bank, will become CEO.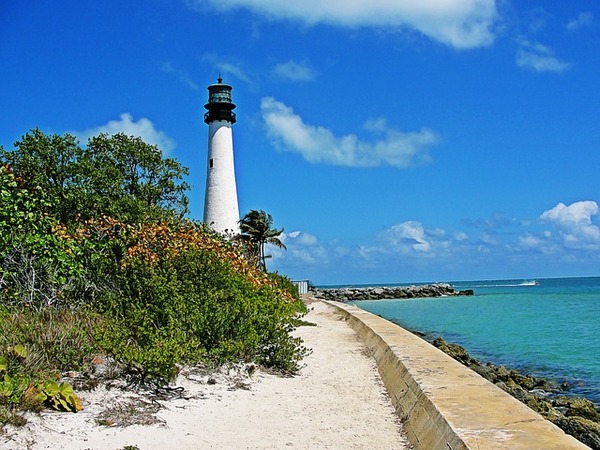 Kanas will remain as chair of Florida-based BankUnited.
Thomas Cornish, currently president of BankUnited's Florida region, will replace Singh as chief operating officer. The new positions become effective January 1, 2017. "Raj has been a proven partner of mine, and I am excited about and proud to see him step into his new role," Kanas noted re the succession.
Building Strong Mid-Sized Banks
The Kanas era in banking stemmed from his acumen and leadership in mid-sized regional banks. John Kanas turned several local banks into powerhouses, the first from a small local institution and the second from the depth of the financial crisis.
Kanas
headed North Fork Bancorp in Melville, New York for almost 30 years. He was a local boy in the once primarily agricultural community, and first encountered banking when he got a loan to buy the business that employed him as a student, at 19. From there, a set of regional contacts catapulted him into bank management, superseding an earlier plan to become a lawyer.
With Kanas at the helm, the bank
grew
from a local entity to a strong and well-capitalized bank widely considered a model for a well-run mid-sized bank.
When Kanas began at North Fork, the bank was valued at less than $10 million. During his era, due to efficient management, direct customer service, and mergers and acquisitions of lenders such as Southold Bank and Greenpoint Savings Banks, North Fork rose to $60 billion in assets.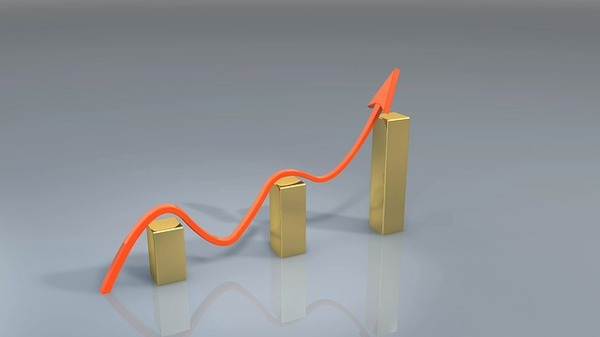 Assets grew consistently under Kanas's leadership.
Not only that, but Kanas had a great sense of market timing. Seeing signs that the economy was slackening, he entered talks to sell North Fork that ended in a nearly $15 billion sale to Capital One in 2006.
The move to Florida was the result of Kanas's acumen in realizing that the financial downturn had created a number of bargains in banking. The government had seized the assets of BankUnited after the 2008 real estate crisis, and wanted bids from potential investors willing to revive the 80-branch bank and get it back into working order.
The group Kanas put together won BankUnited for a $940 million bid. Under Kanas, BankUnited's assets doubled, to more than $26 billion by the end of 2015.
Kanas also diversified BankUnited's service areas. The Florida-based lender currently has more loans outstanding in New York than it has in Florida.
New CEO Singh has worked with Kanas for over a decade. He was North Fork's head of corporate strategy and development in the 2005-2006 period and also worked at Capital One subsequent to its purchase of North Fork.
At Garnet Capital, we provide loan sale advisory services for all your needs.
Browse our white papers
for more information.