Excerpt
Several large U.S. banks, including Bank of America, Wells Fargo, and JPMorgan Chase, are launching digital mortgage apps in an attempt to spur home lending growth. Home lending has hit its lowest level in four years. The larger banks are hoping their mortgage lending business will be spurred upward by digital products, as Quicken's was by its 2016 app. But banks also face headwinds in growing mortgages as interest rates keep rising.
Post
A number of large U.S. banks are rolling out apps and digital interfaces for home borrowing in an attempt to stem slowing home lending. New mortgage originations, according to Goldman Sachs, stand at a four-year low at major U.S. banks, hit by rising interest rates and high real estate prices. Overall, revenues from mortgages have dropped by 21% since 2012.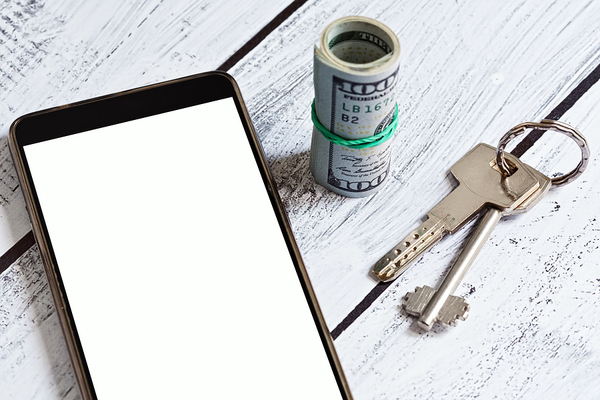 Banks are launching mobile apps in an attempt to spur mortgage growth.
In the first quarter of this year, Wells Fargo, Bank of America and JPMorgan reported dropping mortgage originations year over year, ranging from $700 million to $5 billion. These banks are the nation's #1, #3, and #4 biggest retail mortgage lenders, according to Inside Mortgage Finance. 
More Mortgage Apps = More Mortgage Business?
Banks that have led the market in digital mortgage apps for its customers have shown stellar mortgage origination results. Case in point? Quicken Loans, whose 2016 Rocket Mortgage was the first digital home loan app. 
According to Reuters, the Rocket Mortgage app was crucial to total Quicken mortgage sales. Over 98% of its customers accessed the app at some point in the process.
Even more impressively, Quicken's mortgage volume was the largest of any home lender in both 2017's last quarter and 2018's first quarter. In that quarter, Quicken's mortgage volume hit $20 billion. 
For all of 2017, it was the nation's #2 mortgage lender.  
Contrast Quicken's growth with Bank of America's. Ten years ago, Bank of America's mortgage lending operation booked over $1 billion in revenue in one quarter. Now, mortgage revenue is classified under "Other Income."
Bank of America is one of several banks that are taking advantage of digital technology. It has expended $1 billion on digital banking since 2012. Wells Fargo launched a website and app during the first quarter and JPMorgan Chase plans to do so later in 2018.
However, as Reuters points out, the mortgage origination business faces headwinds from higher interest rates. Refinancing volumes, too, have fallen significantly due to climbing rates. As a result, banks in general simply may be chasing a smaller amount of business.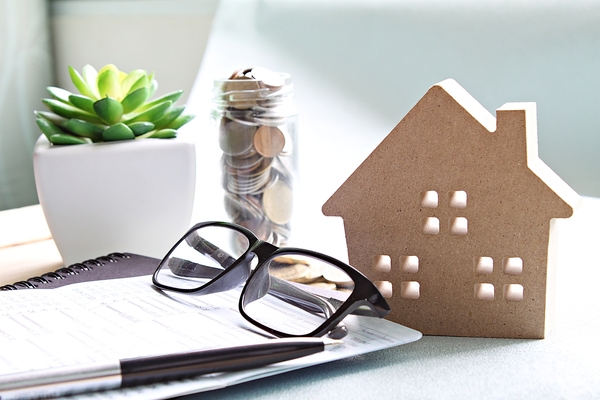 The apps are designed to appeal to consumers, especially younger ones used to using digital products.
A Boon to Consumers
The mortgage apps and digital offerings, however, may be a boon to consumers. Some of the apps autofill information for banking customers — the same information that consumers once laboriously had to compile by hand. 
Digital banking also reduced errors in paperwork and can speed up the mortgage approval process.
The offerings are expected to appeal to younger buyers, who are used to conducting business digitally and comprise a growing segment of the housing market. 
How a Seasoned Loan Sale Advisor Can Grow the Mortgage Business
In a difficult interest rate environment, lenders need to make sure that their loan portfolios remain of high quality. Banks can purchase high quality production through an experienced loan advisor such as Garnet Capital.
Sign up for our newsletter today to find out how Garnet Capital can benefit your institution as interest rates continue to climb.