With each new lucrative partnership that is announced, it is becoming clear that lines between FinTechs and banks are becoming more blurred. 
In years past, there was often an adversarial relationship between banks and FinTechs. Once both sides began to see the benefits of collaboration, those attitudes quickly changed. Now, we are seeing more partnerships between these two entities than at any time in the past. So much so, that the lines are blurring between the two.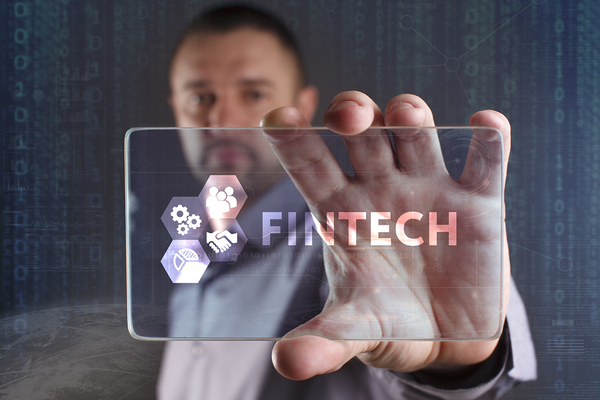 The lines between banks and FinTechs are becoming increasingly blurred with more lucrative partnerships.
How Bank and FinTech Collaboration Has Evolved
The online developer magazine Jaxenter has done a year-long series on the relationship between banks and FinTechs, with its latest entry pulling in several industry influencers to give their opinions on the future of collaboration. That love-hate relationship between the two entities appears to be a thing of the past, with the next phase being an acceleration of collaborative projects.
Two of the most important questions asked of those innovators related to the directions that banks are taking with FinTechs and the most mature sub-segments within FinTech currently. Brett King, bestselling author and CEO of Moven believes that some banks are already spending billions to catch up with those who partnered with FinTechs early. Mike Quindazzi, a U.S. Digital Services Managing Director, says that banks will continue to create partnerships as well as adopt developer-first thinking within their organizations.
Regarding what the most mature FinTech sub-segments are currently, King believes that payment systems still rule on a global scale. Other areas include cross-border payments, challenger banks, and robo-advisory solutions. Quindazzi also agrees that payments have had dominance, but there is growth in various ways to provide alternative financing solutions to consumers as well as solutions for individualized reward programs and real-time payments.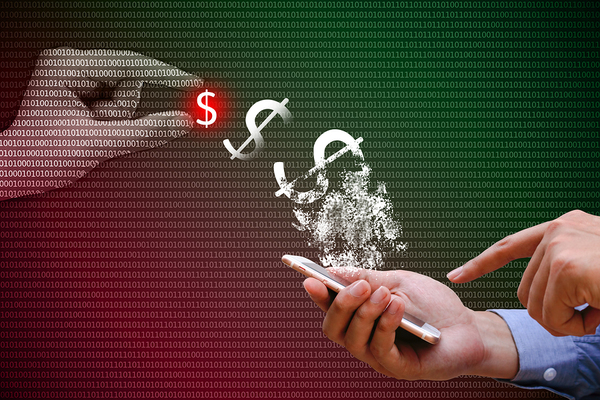 Payment solutions remain the most popular FinTech segment.
The Latest Partnership Involving Amazon, Ally, and a FinTech Firm
A recent bank/FinTech partnership that is gaining some serious attention is one between two major banks, a FinTech firm, and Amazon. Greenlight Financial Technology is a child's debit card provider that allows parents to monitor spending and set controls on the card to restrict their child's spending to specific retailers or websites. Meant to teach financial responsibility, the card and service also act as a gateway for customers who are racing towards adulthood.
This three-year-old company based out of Atlanta already has 75,000 customers and just scored $16 million in a funding round. Investors include SunTrust Bank, Ally Ventures - Ally Financial's strategic investment arm - and the Amazon Alexa Fund. The company also has the potential to raise another $4 million and plans to hire 100 additional employees.
The Atlanta Business Chronicle reported that the deal values Greenlight at $50 million. Other investors in this current round include TTV Capital and a community bank from Kansas, NBKC Bank. Ally Ventures released a press release related to their investment indicating that Greenlight's product supports Ally's mission of helping its clients achieve financial well-being. SunTrust issued a similar statement.
According to a recent KPMG report, investment in FinTech by banks and private enterprise is increasing. Amazon was once considered a threat to traditional banks but has recently teamed up with conventional financial institutions on projects such as private health care reform and voice-over banking. 
How a Loan Sale Advisory Service Can Help Facilitate Bank/FinTech Partnerships
Attitudes about FinTech firms have changed among banks, and many who have yet to take the leap are finding that they may be behind the curve. Banks who fail to innovate at the same pace, or better than that of their peers risk being left behind.
Fortunately, there are many FinTech firms who are open to lucrative partnerships with banks. Knowing where to look for one of these mutually beneficial arrangements can be a challenge. The good news is that a loan sale advisor at Garnet Capital can help foster these connections.
Sign up for our newsletter to learn more about how a whole loan broker can help your business as well as how our company can facilitate valuable industry partnerships.