EXCERPT: Banks have added a lot to reserves and have seen relative stability in loan charge-offs. So far, banks seem to be weathering the pandemic quite well.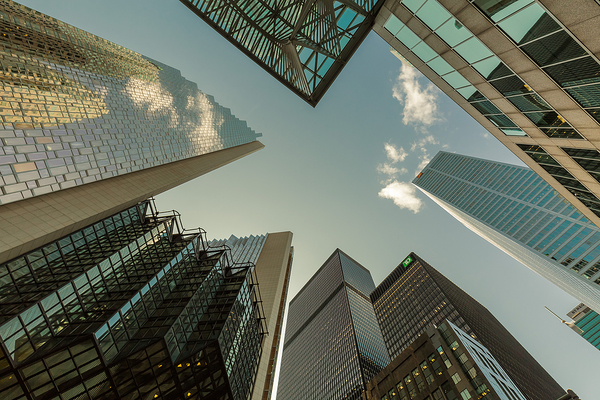 The coronavirus pandemic has had banks concerned over a spike in loan charge-offs. But the third quarter has seen a relatively modest level of credit losses — at least for now.
Considering the fact that the US is now seeing a potential third wave of COVID-19 cases, it's still too early to tell how rampant loan charge-offs may be in the coming weeks and months as many businesses and consumers continue to struggle with a plummet in income.
Charge-Off Situation Still Under Control
So far, the circumstances are unique for individual lenders. Zions Bancorp. and Synovus Financial, for instance, saw an increase in charge-offs from Q2 to Q3 2020, especially in more hard-hit sectors like hospitality and retail. Others, on the other hand, reported a decrease in credit losses, like Comerica and Regions Financial.
That said, the charge-off ratio among these lenders was 0.80 percent or less, which means they're still faring rather well considering the current scenario. While charge-offs are certainly occurring, they're not as pervasive as some may have expected at this point. But lenders need to be prudent and still brace themselves for the potential of more charge-offs throughout the fourth quarter and during the first few months of 2021.
Banks Are Beefing Up Reserves To Weather the Storm of Potential Charge-Off Spikes
On the bright side, banks have been proactive in reserving for credit losses well in advance of a slew of charge-offs and continue to build their reserves to mitigate risk.
Consumers, in particular, could be especially at-risk in the coming weeks and months. Up until now, consumers have had government stimulus to support them financially as job losses skyrocketed after the pandemic struck.
Yet with these financial programs coming to an end, the risk of credit losses among consumer clients could very well jump next year. But over the third quarter, such credit losses didn't materialize, which was a positive note for lenders.
Salt Lake City-based Zions Bancorp realized $52 million in charged-offs in loans and leases during Q3, an increase from $31 million in Q2. Executives with the firm blamed the increase in the energy and retail sectors.
Meanwhile, Dallas-based Comerica saw $33 million in charge-offs over Q3, down from $57 million in the second quarter.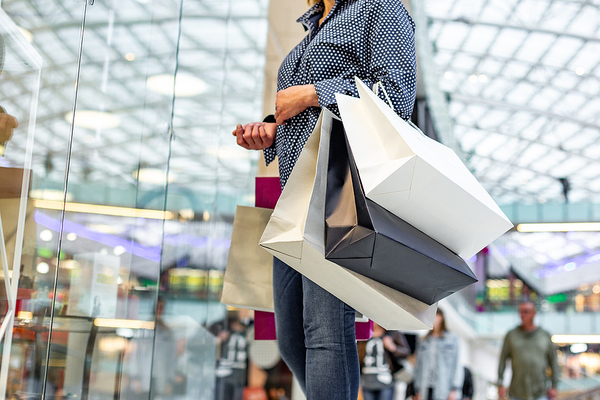 Providence, RI-based Citizens Financial Group, saw an increase of net charge-offs to $219 million from $147 million, largely as a result of credits to mall real estate investment trusts. That said, executives anticipate charge-offs to remain somewhat stable over the next few quarters, and Citizens could begin releasing reserves as early as Q4 2020.
The results from the third quarter are due mainly to the extensive reopening of businesses and easing of lockdowns that started in late spring and early summer.
While some uncertainty still exists in terms of how bad the charge-off situation will be in the coming months, there is still widespread risk associated with job losses and the subsequent inability to pay bills that banks are worried about.
But for now, loan charge-offs remain stable.
Banks Encouraged to Optimize Their Loan Portfolios
So far, banks seem to be weathering the pandemic quite well by adding a lot to reserves. And while charge-offs have increased to a point, they haven't spiked to worrisome levels. In the meantime, banks are encouraged to revisit their loan portfolios and sell off nonperforming assets and replace them with stronger ones.
Garnet Capital can help facilitate the sale and acquisition of loan assets to help revamp bank loan portfolios to better withstand the economic turmoil caused by the current health crisis.
Browse white papers today.