EXCERPT: Bank mergers have become something of a trend over recent years, and more mergers are likely. As such, a clean balance sheet makes a merger easier, prompting banks to clean their balance sheet now while prices are still high.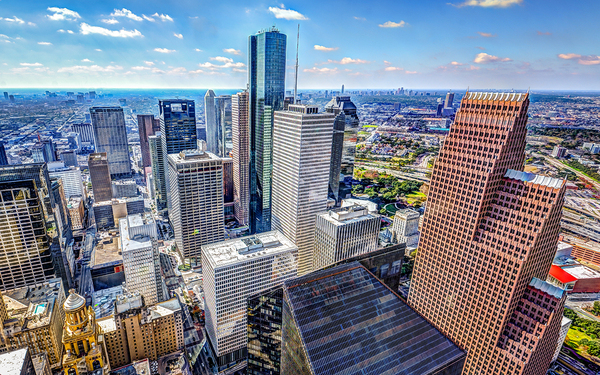 Texas is seeing some high-profile bank mergers and acquisitions lately, including the major deal recently struck between Texas Capital and Independent Bank.
The banking industry has seen its fair share of mergers and acquisitions across the nation over the recent past, and Texas, in particular, is experiencing somewhat of a reshaping of its banking landscape thanks to recent high-profile M&A transactions.
Most recently, the $3.1 billion merger between Dallas-based Texas Capital Bancshares and McKinney-based Independent Bank Group will form a $48 billion-asset "super-regional" firm, complete with massive scale in several high-growth markets and more innovative technological advances.
Mergers and Acquisitions Provide Plenty of Benefits For Banks
The deal will provide a wide array of benefits for both financial institutions, including the ability to diversify operations, take advantage of more financial flexibility, minimize risk, and create a high-performing bank in some of the strongest markets in the US. The transaction would combine the corporate banking, mortgage financing, and capital markets businesses of Texas Capital with the small-business lending, health care, and commercial real estate dealings of Independent.
The deal is expected to close sometime in mid-2020 and will give the merged mega-bank the chance to slash about $100 million in yearly non-interest expenses.
This is not the only merger that's taken place in Texas over recent months. Not long ago, Houston-based Prosperity Bancshares acquired Plano-based LegacyTexas Financial Group in a $2.1 billion deal that would create a $33 billion-asset regional bank.
M&A is also spreading among top banks far past Texas borders, too. In February 2019, BB&T announced that it would acquire SunTrust for $66 billion to create Truist Financial Corp., headquartered in Charlotte, NC, marking the largest bank merger since the 2008 financial debacle. Other major banks, like JPMorgan Chase, are also considering the idea of more acquisitions.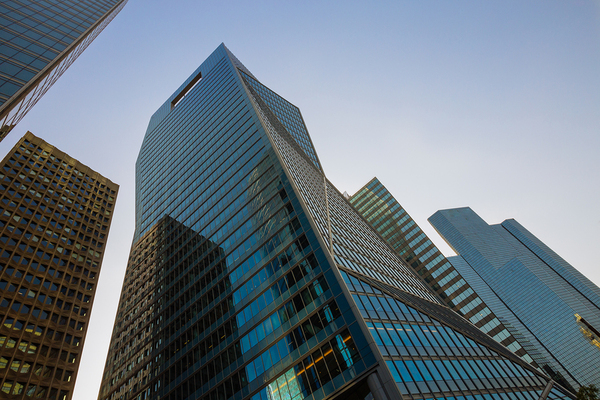 Bank mergers are allowing financial institutions to diversify their operations and boost financial flexibility.
M&A's: A Potential Emerging Trend
In the meantime, there are a number of sizable community banks currently in different stages of consolidation. With deals like these, somewhat of a trend may be assumed to be forming. At the very least, such mergers are putting a little pressure on smaller banks to perhaps consider a merger themselves in an effort to remain more competitive and tap into investments in technology.
In fact, such situations are already underway. New Jersey-based OceanFirst, for instance, recently announced its acquisition of Two River Bank and Country Bank. Since 2014, OceanFirst has acquired five banks. Another recent M&A announcement comes from Michigan, where Chemical Bank agreed to merge with Minnesota-based bank TCF Financial, following Chemical Bank's previous merger with Trust and Talmer Bank in 2016 to create a combined company holding more than $47 billion in assets.
Mergers between banks to create much larger institutions may spur additional deals in the near future. The more deals like this that emerge, the more likely that similar transactions will take place.
Clean Balance Sheets Among Banks a Must
Considering there's an emerging trend of M&A among banks - both large and small - financial institutions are encouraged to make sure their balance sheets are clean to prepare for the possibility of a deal similar to those just mentioned taking place in their own house.
With a clean sheet, a merger will be much more feasible. And with prices still high today, now is the opportune time to sell off low-performing assets and bring stronger ones on board.
Sign up for our newsletter today.