Excerpt:
The move of marketplace lender Social Finance Inc. into insurance is an example of how fintechs are expanding their reach into multiple financial service sectors. Its relationship with Protective Life Insurance is likely a template for the future: partnerships with traditional firms rather than competition.
In a further demonstration of how marketplace lenders are increasing their product reach across the financial industry, the
Wall Street Journal
recently reported that one highly valued fintech start-up, California-based Social Finance Inc., is apparently setting the stage to roll out life insurance products to add to its other financial offerings.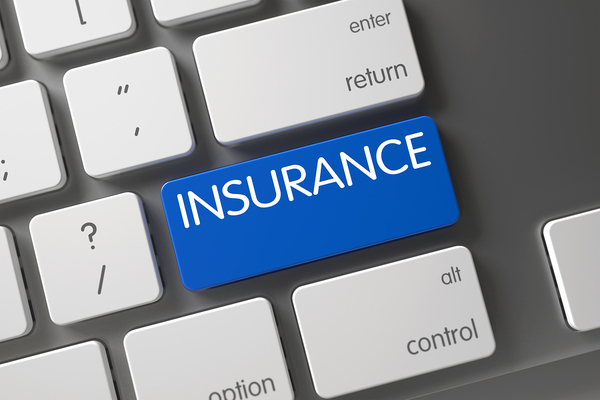 Innovative fintechs may offer online applications for insurance policies.
SoFi To Act as Insurance Broker
The company, generally known by its abbreviation SoFi, has developed a relationship with Protective Life Insurance Co., an insurance carrier. It has also been obtaining state relevant licenses. In September, for example, SoFi acquired a California license to offer life insurance on Protective's behalf, according to California state records examined by the
WSJ
.
Protective life issued life insurance policies totaling $767 billion in 2015. Protective Life, which was bought by Japanese company Dai-ichi Life in 2015, has been in operation for more than 100 years.
SoFi has also received licenses in Arkansas, Florida, Massachusetts, New York, and South Dakota. In New York, SoFi has won approval as an agent, but does not yet have a relationship with an insurer to sell policies.
SoFi will apparently be a type of insurance broker. Brokers received roughly 1.3 times the inaugural year premium on every policy bought. In addition, brokers can potentially market additional financial products to its customers. The ability to sell multiple products could potentially increase its return on investment.
Distribution Arms Rather than Financial Institutions
The reported relationship between SoFi and Protective Life illustrates how much even diversified fintechs remain origination channels rather than full-fledged financial institutions.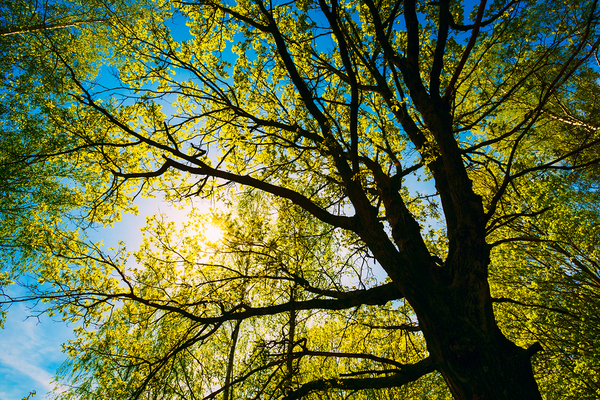 Fintechs are extending their reach into finance categories, but largely as origination channels.
It also illustrates how some financial institutions seek more robust returns by establishing business with innovative fintechs.
SoFi began as a student loan refinancer. It has since branched out into a diverse set of categories, including personal loans, mortgages, and wealth management in addition to the new foray into insurance. It has made roughly $10 billion in loans in the past five years.
SoFi received $1 billion in funding from Softbank last year. Its valuation was approximately $4 billion.
Right now, it is in the midst of raising $500 million more in funding. Potential investors are Baseline Ventures, DCM Ventures, GAG Capital, Institutional Venture Partners, Renner Inc., and Wellington Management.
For their part,
insurance
companies are looking to diversify and innovate. Why? In part, it's a response to the changes in the financial industry since 2008. It is also a search for reaching out to new customers.
The domestic life insurance industry sold premiums worth more than $151 billion last year, a 13% rise over 2014 levels.
Most are currently sold in person. However, roughly 30% of people surveyed on methods of life insurance buying last year indicated that they tried to buy insurance online. They apparently largely abandoned the attempt.
The gap between interest in online applications and failure to complete an application may be an opportunity for startups. Over the past two years, more have rolled out in the insurance space. One, Policy Genius, sells on behalf of more than 10 insurers. Another, Ladder, sells with five California insurers, such as John Hancock and Transamerica.
Both Policy Genius and Ladder are backed by venture capital.
Benefits of a Seasoned Loan Sale Advisor
While fintechs are sometimes seen as competitors to traditional financial firms, they are more likely to enter the marketplace in partnerships that augment online outreach methods.
All lenders and financial institutions, when looking for advice on liquidity and balancing, should partner with seasoned loan advisors, such as Garnet, who are well-versed in the lending industry's best practices.
We also provide insight and guidance.
Browse our white papers
to learn more about the lending industry's best practices.