EXCERPT:
Millennials are known as the digital technology generation. While they retain traditional habits and expectations they also expect a high level of convenience. This makes them a rather unique demographic in the world of banking.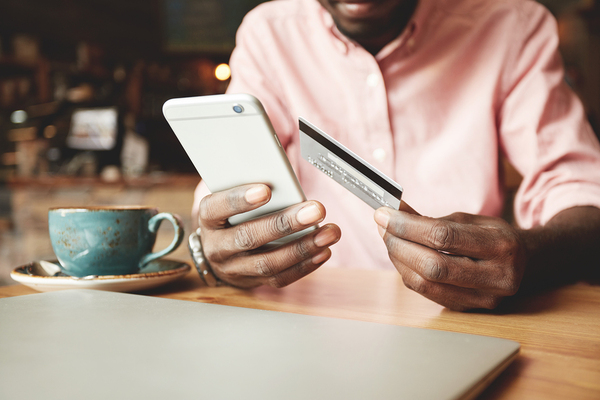 Millennials' expectations for an increasingly positive digital experience are leaving a mark in the banking industry.
Millennials have had a huge influence in the world of banking. Considering the fact that they are now the largest demographic of consumers, their behavior and what they expect in their interactions with banks has influenced the way financial institutions conduct their operations.
They might still be considered young, but Millennials are key income earners in the national economy.
Millennials are recognized for their heavy use and dependence on digital technology in many aspects of their lives. Easy and constant access to mobile devices provides Millennials and other consumers with on-the-go access to the internet, and everything that comes along with it.
When it comes to banking and related processes, technological platforms meet expectations for speed and convenience. These services
provide real-time access to finances
and make it possible to monitor spending habits on the fly.
Millennials Want Digital Services
The banking industry is tasked with keeping up with the banking behaviors of Millennials. The rise of fintech companies like OnDeck and Lending Tree is a testament to the potential to ruffle feathers in this industry, and the rising success and popularity of the online lending platform has been largely influenced by the technologically-driven millennial demographic.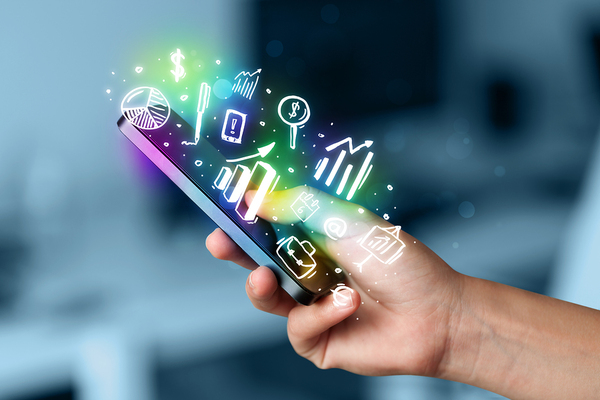 Millennials demand a fast, convenient way to do their banking and are constantly seeking out ways to incorporate technology into their banking experience.
Online
marketplace lending swelled by roughly 700% since 2010
. Clearly, fintech companies are providing needed and wanted access to financing to the Millennial generation. Every month, 81 percent of millennials do their banking via a computer or laptop; in comparison, only
55 percent personally visit a bank branch
, and 56 percent use an ATM .
Mobile Banking Continues to Rise Among Millennials
Online banking has certainly skyrocketed over recent years, but mobile banking, in particular, is gaining significant speed. Among the millennial generation,
65 percent check their accounts
and conduct banking transactions via a mobile phone, and 33 percent do so using a tablet. They are also
three times more likely as baby boomers
to do their banking via a mobile device.
Millennials Seek Something of Value With Their Online Banking Experiences
Online and mobile banking requires consumers to share their personal information over the internet. Millennials are more confident and inclined to put personal data 'out there' than baby boomers. However, this generation is still somewhat sophisticated in their need for reassurance that the banking platform they are conducting their financial transactions on and sharing their personal information with has taken the necessary measures to provide the highest level of cyber security.
In exchange for a certain degree of privacy and the willingness to provide such information this way,
millennials expect a personalized experience in return
. Millennials see the value of having a more personalized banking experience, even if it may be through their laptop or mobile phone. And, sophisticated banking apps have become increasingly savvy at tailoring consumers' experiences.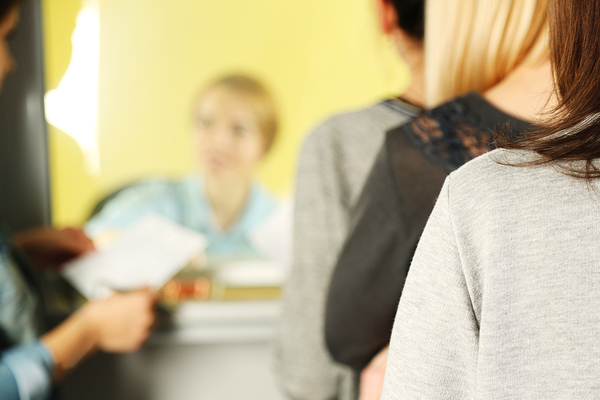 While millennials are more likely to do their banking online, they still enjoy the flexibility of being able to get face-to-face service at their local bank branch.
Innovative banking apps are programmed to take the specific data provided to create customized experiences by
displaying certain information first
, information that the consumer would find most relevant. This results in a more valuable, positive, and suitable banking experience that is based on the personal information shared.
Most Millennials Still Want the Flexibility of Accessing a Physical Bank Branch
Despite the trend towards online and mobile banking among Millennials, this particular generation has not discarded actual bank visits. Even as banking apps become increasingly practical, convenient, and functional, Millennials still want the freedom and flexibility to visit an actual bank branch in order to take advantage of the face-to-face personal contact that they simply cannot get with online and mobile banking.
This generation is
still visiting physical banks
in approximately equal numbers compared to the baby boomer generation.
In addition, Millennials are still using cash to some degree, as opposed to going completely digital in their payment methods, despite their need for technology to do much of their banking. Approximately
80 percent of Millennials claim to still use cash
, and the place to get their hands on it is at their bank.
The traditional brick-and-mortar bank is certainly not dead. However, it's up to individual financial institutions to keep up with what Millennials and future generations want and expect with their banking experiences. As such, making the necessary modifications to business models that accommodate the growing need for digital banking is critical.
Appropriate Changes and Partnerships Warrant the Assistance of Loan Sale Advisory Services
As an increasing number of consumers - particularly within the Millennial age bracket - seek out alternative ways to do their banking, fintech firms continue to spring up, each working to provide consumers with more convenient services.
Rather than competing with these firms, traditional financial institutions can keep up with the ongoing digital banking demand by partnering with fintechs. Not only can banks benefit from adopting the type of digital platforms that marketplace lenders are using, consumers will also benefit from a superior customer experience.
However, in order to make sure that such partnerships are ideal for both sides, it's essential to work with an experienced loan sale advisor that can optimize this alliance. At Garnet Capital, we have assisted with a number of partnerships between traditional banks and the newer class of lenders. If your financial institution is mulling over the thought of making such a connection, we can arrange a sound partnership and help with the sale and acquisition of loans to optimize your loan portfolio.
For more insight into how Garnet Capital can help your bank remain a key player in the banking industry,
register for our online portfolio auction system
today.