EXCERPT: Thanks to the passing of the 2018 Farm Bill, hemp is no longer classified under the Controlled Substances Act, and credit unions are taking advantage of added business by adding hemp farming loan assets to the books.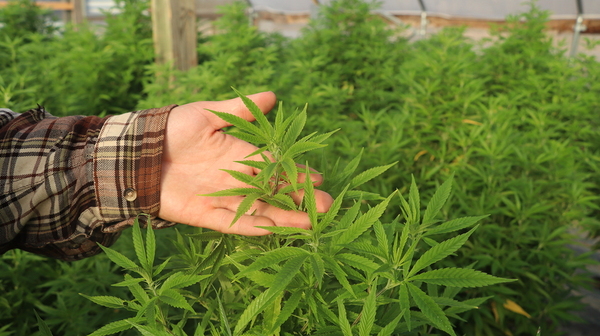 The hemp farming industry is slated to see continued growth as hemp farmers are faced with fewer hurdles to obtain the financing they need to grow operations.
Hemp farmers and businesses have long found it difficult to obtain financing to fund their operations, but that's changing thanks to recent changes in regulations governing the production and marketing of this crop.
Now, federally-backed credit unions are lawfully able to offer specific loan products to legitimate hemp businesses, according to the National Credit Union Administration (NCUA). The new interim guidance also highlights the role that credit unions could play as the hemp industry continues to grow and flourish.
Hemp Regulation Changes
The NCUA continues to work on drafting up guidance for credit unions and financial institutions that are getting involved in hemp business financing, but it will have to play the wait-and-see game to see if any changes are needed as the US Department of Agriculture (USDA) continues to develop its regulations surrounding this particular industry.
In December 2018, the Agriculture Improvement Act of 2018, or Farm Bill, passed into law, which, among other things, changed the legalities regarding the production, distribution, and marketing of hemp as an industrial crop. Today, hemp is no longer controlled under the Controlled Substances Act, meaning it's no longer considered an illegal substance under federal law.
The new law is considered a victory for anyone involved in the business of hemp, including hemp farmers and producers of hemp-derived products, including the likes of CBD (cannabidiol).
Hemp and Credit Union Lending
Credit unions have a long track record of supplying the agricultural industry with financing products and services. With the recent legalization of industrial hemp, both hemp businesses and credit unions that supply them with loans can stand to benefit greatly.
The removal of hemp from the Controlled Substances Act will open up plenty of economic opportunities and is expected to help bolster economic health in places where hemp is cultivated and distributed, particularly in rural communities.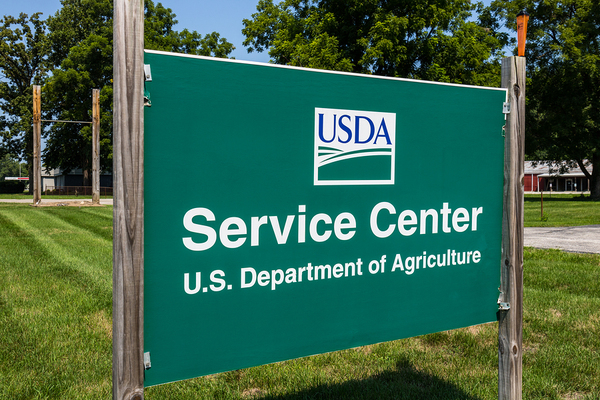 The hemp industry continues to wait for new USDA rules, which are expected to come this fall.
Additionally, the demand for hemp and its derivatives has been exploding along with the continued legalization of cannabis across various states. To meet that demand, hemp farming has simultaneously expanded rapidly. According to a tweet from the USDA, hemp-planted land now sits at 128,320 acres compared to 27,424 acres in August 2018.
Credit Unions Must Weigh Risks
Having said that, credit unions still need to be careful of who they do business with, as the production or distribution of hemp may still be illegal under certain state and tribal laws, which may be even more stringent than regulations under federal law.
There are still certain risks that credit unions may be taking on when dealing with hemp businesses. Credit unions are required to put a Bank Secrecy Act and Anti-Money Laundering compliance program in place to mitigate any risks involved.
While providing financing to a legal hemp business is lawful, credit unions must remain in compliance with all NCUA regulations.
As credit unions continue to navigate the new rules surrounding hemp financing, hemp farmers will finally be able to access the financing they need to grow their crops and meet the increasing demands for hemp across the nation. Everyone stands to benefit, including hemp farmers, credit unions, and consumers.
Credit unions should team up with a partner that is experienced in adding unique loan assets to loan portfolios, and Garnet Capital can help with that.
Browse our white papers today to learn more about the services we offer.