EXCERPT: New York City is seeing an influx of fintech startups moving their operations out east, though the majority are still in California's Silicon Valley.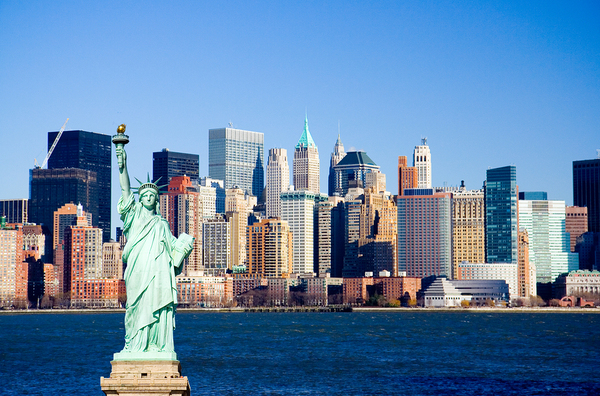 Many west coast-based fintech startups are migrating to New York City as the new hot spot for digital financial technology.
California's Silicon Valley might be known for its innovations in digital technology. Still, its east coast counterpart in New York City may also soon develop such an affiliation thanks to the influx of west coast fintech startups that are making their way to the Big Apple.
California-based online payment company Stripe, for starters, is leaving its home of San Francisco and calling New York City home. More specifically, the company will open up shop on Wall Street and is planning to add a number of employees in this part of town over the coming years. The plan is so big that Stripe's NYC office may outpace its San Francisco headquarters in size.
Slew of Fintechs Heading to NYC
But Stripe isn't the only fintech firm that has its sights set on New York City. Other Bay Area-based fintechs are migrating east and establishing themselves in a new corner of the country. Affirm Inc., a lending startup, also opened up in New York City with approximately 50 employees, and Brex Inc., a business credit card firm, has made Midtown Manhattan its chief financial officer's permanent home.
Plaid Technologies Inc., a financial technology company that connects customer's bank accounts with various apps, has also moved out east and has at least 100 people as part of its NYC staff. Plaid already had headquarters in NYC but ended up moving out west in 2013 to be closer to engineers and investors. But the company eventually decided to move back to its roots after identifying NYC as a hub for talent, funding, and a growing client base.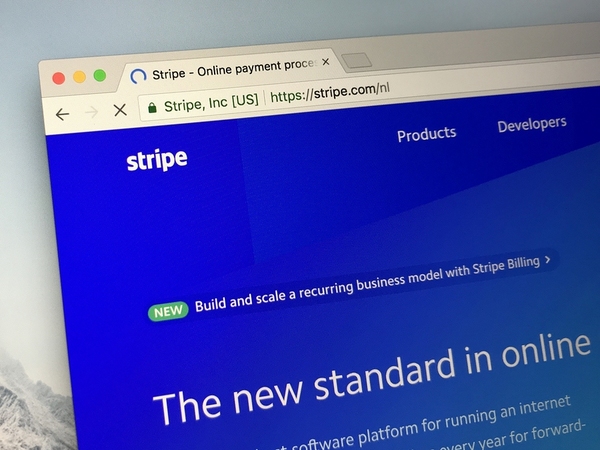 Stripe is just one of many Silicon Valley fintechs that are making their way to NYC.
Because New York City is known to be the financial core of the country, it makes sense that fintech firms like these would venture over there. San Francisco has certainly been good to startups like these, but New York City's thriving financial landscape makes it an ideal place to find reliable future team members. The technological talent isn't necessarily reserved just for California; NYC also has its fair share.
New York City Seen as a Global Leader in Financial Technology
New York isn't just a national leader in financial technology, but a global leader as well. It's just as important a market for fintech startups as San Francisco and any other part of the world.
In fact, many fintech companies simply start their ventures in San Francisco to be where the experience in product design is, but have goals of eventually heading out east to be where the capital market industry experience is located.
And with the newly-passed higher-rate tax on financial services companies, fintechs may be less inclined to stick around San Francisco or refuse to even start up in this part of the country at all. It is speculated that part of the reason why Stripe headed to NYC was for this very reason, though representatives from the company denied that these taxes played a significant role in the decision to move.
The company did, however, claim that limited office space in San Francisco was a major reason for its departure, especially considering the sky-high rent prices, which are the highest in the country.
Stay Competitive By Revamping Your Loan Portfolio
Fintech firms are expanding their product lines and are venturing into different areas of the financial world, including deposits, credit cards, and point-of-sale offerings. Banks may want to stay competitive adopting and expanding their digital product suite while revisiting their loan portfolios to sell off poor-performing assets and replacing them with shorter-term, less risky assets in their place, and Garnet Capital can help with that.
Sign up for our newsletter today.