EXCERPT: The OCC has issued its final rule surrounding the "valid-when-made" principle and is clearing up uncertainties regarding which financial institution is considered the true lender in terms of bank-fintech partnerships.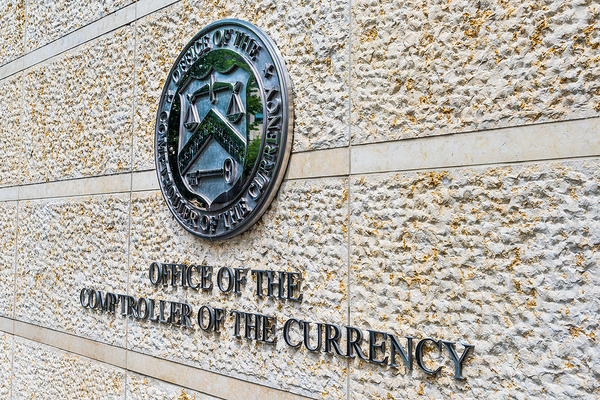 A final rule has been issued by the Office of the Comptroller of the Currency (OCC) that determines when a bank makes a loan and is considered the "true lender" in a partnership between a bank and a third party.
The rule is intended to clear up uncertainties that came about as a result of several court rulings that imposed various standards when it comes to who the actual lender is in a bank-fintech lending relationship. The Madden v. Midland Funding court case is just one such case that has stirred up some uncertainty.
A bank-fintech partnership is one in which a traditional financial institution teams up with a fintech firm to provide financial services to clients.
With the final rule in place, there will be more clarity and determination regarding loan origination between a bank and a third party. More specifically, a bank will be considered the true lender and will make a loan if it is named the lender in the loan agreement or funds the loan as of the origination date. The rule also stipulates that a bank will be named the lender in a loan agreement as of the date of origination, even if another financial institution funds the loan.
Final Rule Clears Up Uncertainty
Right now, banks can make loans and transfer and assign loan contracts. But there is confusion about who exactly makes a loan when it originated as part of a bank-nonbank lending partnership. Such uncertainty can discourage the facilitation of these partnerships.
But the OCC's final rule will help clear things up and encourage banks and third parties to enter into partnerships to extend credit. It will also help to fuel innovation needed to increase access to affordable credit.
The bank named in the loan agreement will also be responsible for adhering to compliance obligations associated with the loan origination.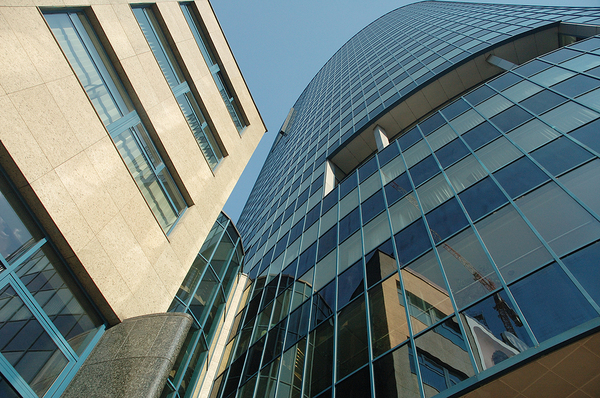 Last year, the OCC proposed a rule to clear up the vagueness surrounding the Madden v. Midland Funding court ruling by the Second Circuit Court of Appeals', which established that a nonbank buyer of a loan originated by a national bank couldn't transfer the original interest to another state. An appeal was initiated but was declined by the Supreme Court, setting an adverse precedent and fueling regulatory action.
The final rule deals with the legal uncertainty surrounding the Madden decision, and others like it, supporting a more efficient secondary market and credit availability.
The rule will come into effect 60 days after publication in the Federal Register.
Both Financial Institutions and Consumers to Benefit From the Final Rule
The OCC's final rule is a good thing not just for banks and fintechs, but consumers as well, as it increases credit availability. The secondary loan market as a whole also stands to benefit from improved liquidity for loans originated by national banks and the allowance of loan purchasers to benefit from the same rate and terms as the original loans.
Garnet Capital has many bank, specialty finance, and fintech partnerships available and can help parties interested in either buying or selling loans on a partnership basis. Contact your Garnet representative to see what is available to meet your needs.
Sign up for our newsletter today.