EXCERPT: OceanFirst Financial is one of the first banks to aggressively address problem loans by selling them off. At the same time, the bank is benefitting from today's high prices.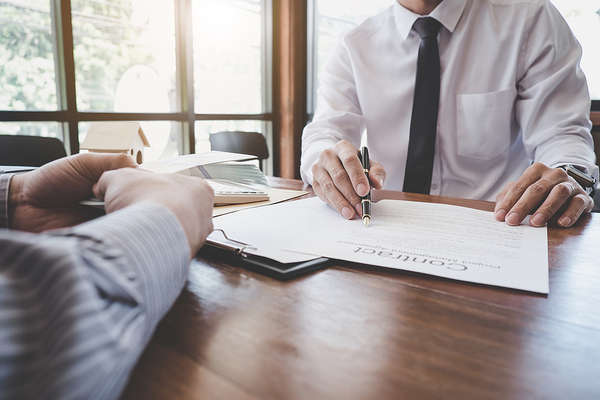 Credit issues are a thorn in the side of US lenders, and some banks like OceanFirst Financial are taking steps to address them.
Consumers have been hunkering down lately to slow spending in an effort to hedge against the financial risk that COVID-19 has brought on. But before the pandemic struck, household debt soared over the first quarter of 2020. According to data from the Federal Reserve Bank of New York, total household debt increased to $14.30 trillion in Q1 2020. The total balance is $1.6 trillion higher than 2008's peak of $12.68 trillion.
With millions of Americans having lost their jobs and businesses, major concerns loom among lenders regarding the ability of consumers and business owners to make good on their loan payments. Problem loans are an issue over recent months as a result of the financial difficulties that the coronavirus pandemic has sprung on the nation. Lenders need to take steps to address them, and OceanFirst is taking a decisive stance to do just that.
OceanFirst Taking Assertive Stance By Selling Millions Worth of Problem Loan Assets
New Jersey-based OceanFirst is taking an aggressive approach to dealing with credit issues by selling off risky loan assets. Over the third quarter, the bank realized a $6 million loss after holding almost $68 million in loans for sale.
The bank had previously participated in loan forbearance programs for consumers affected by the health crisis along with other banks. But OceanFirst is among the first to make specific moves to get rid of problem loans while simultaneously helping to gradually rebuild the economy.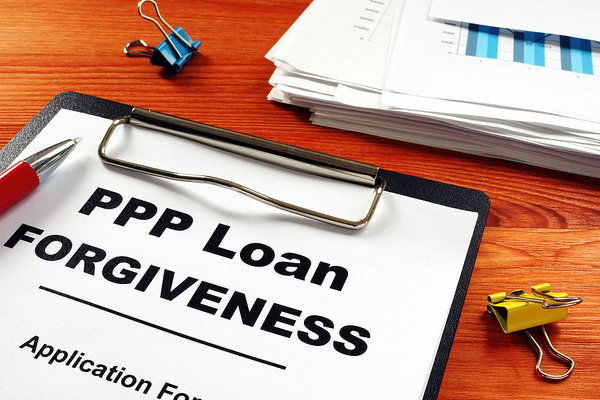 OceanFirst is focused initially on loans exhibiting the highest risk level and is taking accelerated action as a result. The third-quarter results may not have been positive, but the steps taken to sell non-performing loans and hedge against potential risk will hopefully help to boost results over the coming quarters.
The bank's overall portfolio consisted of $209.6 million in loans in forbearance, not including the loans moved in a held-for-sale status.
By mid-October, approximately $30 million in loans in New York were liquidated, marking an 85% recovery rate. OceanFirst intends to liquidate $51 million in loans in Pennsylvania and New Jersey by the end of this month, anticipating an 82 percent recovery rate.
The company saw $15 million in net charge-offs over the third quarter and intends to sell off about $300 million worth of loans in the Paycheck Protection Program by year-end.
The decision to sell off such a massive load of problem assets is a much more aggressive position compared to what most other financial institutions are doing. The hope is that these losses will only be short-lived and will give way to a more positive outlook for the company's stock price, which has already been on the rise over the past week. As of November 13, OceanFirst Financial Corp. (NASDAQ: OCFC) saw an increase of nearly 18 percent and now sits at $16.70.
Today's High Prices Make Now a Good Time To Sell Risky Loan Assets
Today's loan sale prices are high, and OceanFirst is taking advantage of them. It's a seller's market right now, and Garnet Capital can help banks and credit unions sell off problem loan assets at higher prices.