Excerpt:
After this nation's financial crisis, banks shied away from issuing personal loans, but this has recently changed. Lenders are now offering personal loans in record numbers, meaning it might be time to re-assess risk/return on portfolios.
Post:
More lenders are stepping forward to offer personal loans to consumers after years of ignoring this market. In the wake of this nation's financial crisis, lenders tightened credit restrictions, and many declined to offer personal loans to all but the top credit tiers. Recent figures show that these sentiments have shifted dramatically in the past year and that the personal loan market is now booming.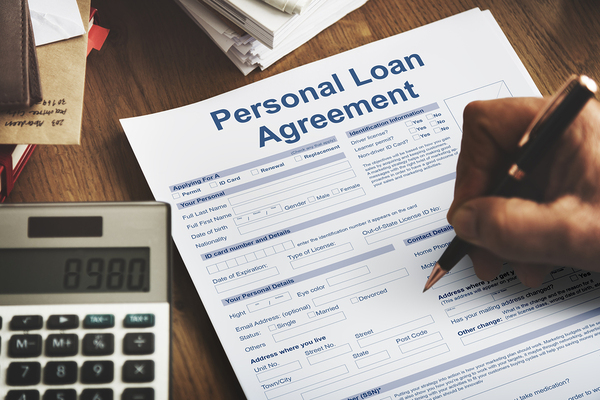 There have been more offers of personal loans from major lenders in 2018.
Lenders Increase Offers of Personal Loans 2018
According to a recent Wall Street Journal report, more lenders are offering personal loans than at any time in recent memory. Market research firm Competiscan reports that lenders mailed potential borrowers a record 1.26 billion solicitations for personal loans in just the first half of 2018.
Some of the major lenders that are behind this onslaught of mailings that are offering unsecured loans as large as $100,000 include Goldman Sachs Group Inc., American Express Co., Social Finance Inc., and LendingClub Corp.
Research firm Mintel Comperemedia reports that Q2 was the first quarter in which lenders mailed out more personal loan solicitations than they did credit card offers. One reason for this is that personal loans have become a rapidly-growing sector for lenders.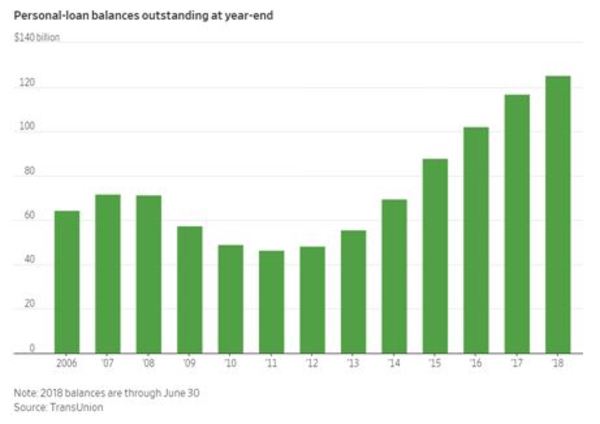 Personal loan balances have soared over the past several years.
What is the Market for Personal Loans?
Not only are more lenders loosening their personal loan criteria, but the market is also expanding. This once-small market has already grown 13 percent over the prior year to $81.9 billion for the first half of 2018, according to figures from Experian PLC. This is a significant boost compared with a 9 percent and 5 percent increase in auto loans and general credit spending limits respectively over the same period.
When consumers need access to cash for a variety of purposes, one of their last affordable financing options is a personal loan. The strength in the U.S. economy, such as higher employment rates and consumer confidence, has given borrowers the confidence to increase their debt and lenders increased interest in lending on an unsecured basis. According to figures from TransUnion, year-end personal loan balances in the U.S. will top $120 billion this year.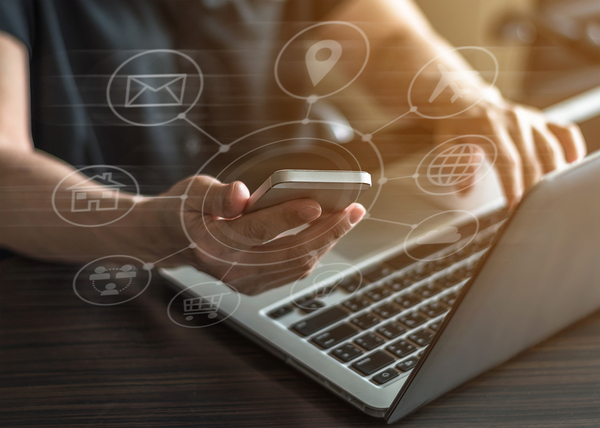 The personal loan market is growing as is the competition among lenders for business.
Intensifying Competition Between Banks and Fintech Lenders
The widespread availability of personal loans can be credited to FinTech firms, who saw these loans as an opportunity to serve an unfilled need in the market around 2013. They have been so successful that banks have begun jumping back into these lines.
In 2016, Goldman began offering personal loans and Competiscan reports that it was the fourth largest solicitor of these loans in the first half of 2018. FinTech online lender LendingClub reported in August that it would be launching a mass-marketing campaign for personal loans, even with applications reaching record numbers in Q2.
Other recent entrants into the personal loan market include Barclays, Citigroup, and SLM Corp. also known as Sallie Mae. LendingClub is considering requiring collateral, such as a vehicle title for some classes of personal loans. In 2017, over 1.5 million personal loans were issued to people whose credit scores were below 601, according to TransUnion. This is the highest number in over a decade.
Some lenders are reporting an increased number of delinquencies as this market heats up. In fact, there are some borrowers that take out personal loans from several different lenders, compromising their ability to repay debts.
Does Your Loan Portfolio Reflect the Current Market?
In times of flux, as we are in now, care must be taken to book portfolios that have the appropriate risk/reward pricing for the current market. There are portfolios available at all credit quality levels and varied rates of return. The key is to have good information on every portfolio in order to assess the appropriate risk-based pricing. Garnet's loan sale advisory services can help both buyers and sellers in this endeavor.
Sign up for our newsletter to learn more about the benefits of partnering with a loan sale advisor.