With major banks exiting certain lines of business such as mortgage and auto, there is now room for other lenders to enter these sectors. A loan sale advisor can help buy and sell loans.
~~~
The past year has brought both stagnant growth in the commercial sector as well as some significant political changes. As a consequence, lenders are taking advantage of one economic strong point: consumer spending. Strategies used include partnerships with FinTechs, increasing investments in personal loans, and pairing down traditional business lines that no longer make sense. Some major banks have also made the choice to exit certain lines of business, which opens up opportunities for others to enter these sectors to achieve their returns.
Major banks are exiting certain lines of business, such as mortgages and auto.
Major Banks Are Exiting Certain Lines of Business
Consumer spending is up this year, with gains in September that were highest in eight years. Retailers and economists are anticipating that consumer spending will grow more this holiday season than in any holiday since before the start of the Great Recession. One of the consequences of this growth is a strategic change in focus by some big banks, who are exiting certain lines of business for the sake of their bottom lines.
Capital One announced in November that it will be closing down its mortgage origination unit due to concerns about profitability, stricter regulations, and competition. The Fed continuing to raise rates this year was one of the deciding factors in this move. With this change, Capital One will eliminate 905 jobs related to the unit closure and will have more capital to focus on its main credit card loan business.
TD Bank, one of the nation's largest lenders, has a large portfolio of auto business through its TD Auto Finance division. While they don't plan to exit that line per se, TD did state in their Q4 2017 conference call that they were planning to moderate auto growth in the coming year. Specifically, they want more prime loans in their portfolio and fewer high-prime and near-prime loans.
Effective Dec. 1, TCF Financial has announced that they will be discontinuing all indirect auto loan originations but will continue to service the loans on their balance sheet. According to the company's CEO Craig R. Dahl, TCF determined that the financial outlook for indirect auto loan originations was unfavorable compared to other uses for the same capital.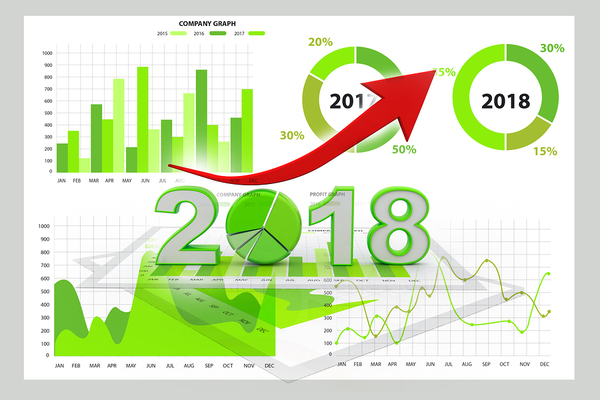 A shift in business also opens up opportunities to maximize profits.
A Whole Loan Broker Can Help Businesses Take Advantage of Opportunities
As major lenders exit certain lines of business, they create some unique opportunities for banks and nonbanks to fill in the gaps. Both banks and nonbanks who want to rebalance their loan portfolios can achieve this goal by partnering with an experienced whole loan broker. Just because Capital One or TD Bank choose to exit a certain line of business, that doesn't mean those loans won't be profitable in the right portfolio mix. The loan sale advisors at Garnet recommend that their clients closely review these buying and selling opportunities to minimize risk and maximize loan portfolio returns.
Browse our white papers to learn more about how Garnet's loan sale advisory service can help your business.