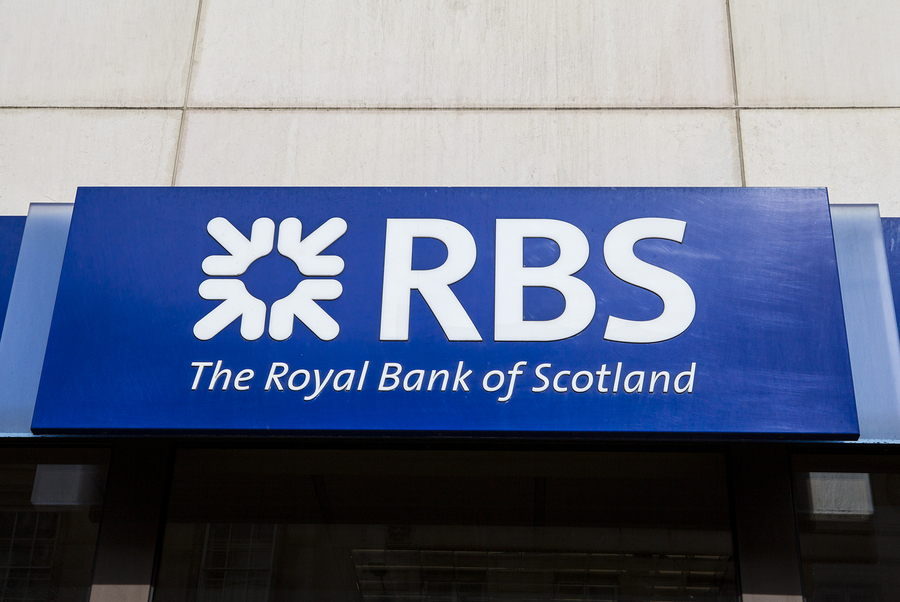 RBS finds US banking to be in a healthy position, and is selling its US subsidiary.
Things seem to be looking up for banks across the US, as the 6,300+ financial institutions insured by the Federal Deposit Insurance Corp. reported $43 billion in revenue in 2Q, marking a
7.3 percent spike
from the same time last year.
And a boost in lending is being highly credited for this improvement, not to mention a drop in bad loans and the understanding of newly increased regulatory criteria.
The volume of soured loans that banks have had to write off dropped to the lowest level since the financial crisis. Many big banks
reduced expenses associated with legal settlements
after large fees were paid out to resolve crisis-related issues.
Loans increased $185 billion throughout the quarter, up 5.4 percent from the second quarter of 2014. Making loans truly is the substance of banks' earnings strength, so it's very promising to see that this market is what's driving profits for financial institutions across the country, and even the world.
Mississippi-based BancorpSouth reported higher second-quarter revenues thanks to a boost in loan volume. The bank's net income increased 29 percent to $39.7 million from the same time last year, while net interest income increased 4.1 percent. The company's
loans spiked 7.5 percent
to $10 billion.
And on the other side of the pond, Spanish bank Banco Santander SA realized an
18 percent spike
in second-quarter profits as a result of heftier lending efforts and a consistent decline in loan charges from bad loans.
New lender OneSavings Bank in the UK reported an
88 percent jump in profits
after it started increasingly lending to small and medium-sized businesses. The bank saw its revenues spike to £46.6 million in the first half of the year, up from £24.8 million over the same time frame last year. Loans were up 17 percent to £4.6 billion.
The Royal Bank of Scotland Group PLC believes now is a good time for US banking, and recently announced plans to
raise $2.2 billion
by selling more shares in its former US subsidiary, Citizens Financial Group Inc.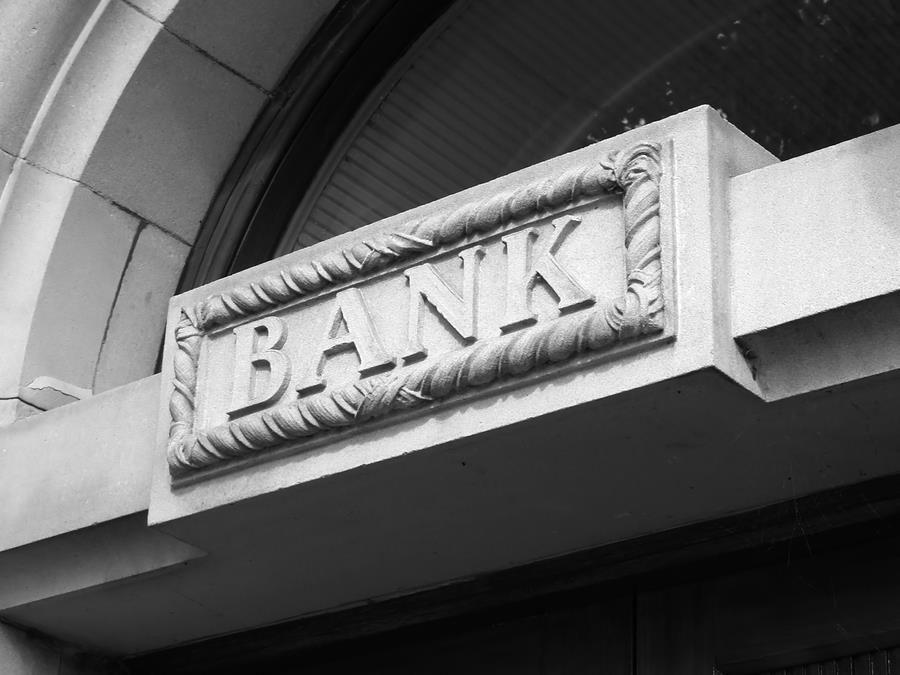 Banking is looking favorable thanks to increased lending activity.
This would reduce RBS's stake in US-based Citizens to 24.7 percent through the sale that's being managed by Morgan Stanley, Goldman Sachs, JP Morgan and Citigroup. The London-based bank is steadily unloading its US banking arm.
Big banks across the US continue to make
improvements to their balance sheets
following the financial crisis seven years ago. Regulators have established new post-crisis balance sheet criteria in an effort to ensure that banks are never placed in a vulnerable capital position again.
Global banks reduced total risk-weighted assets (RWAs) by 3 percent in the second quarter, including significant improvements by many big-name stocks.
JP Morgan's biggest improvement
quarter over quarter was to its minimum total loss-absorbing capacity criteria, while Citigroup's most significant change was to its supplementary leverage ratio. Goldman Sachs Group Inc strengthened its supplementary leverage ratio as well in the second quarter, while Morgan Stanley improved its common equity tier 1 ratio.
Liquidity and funding
are critical to the health of balance sheets, and new regulations are encouraging bankers to increasingly consider tradeoffs and increase capital.
Boosting Activity in the Loan Market Amidst Economic Improvement
As we've seen, banks across the globe are realizing improved profits as a direct result of increased healthy loan activity, a reduction in sour loans, and acceptance of regulatory demands. Determining which loans are deemed profitable and which ones are considered risky is a balancing act, and one that requires a keen eye and in-depth knowledge to ensure the loan portfolio is a healthy one.
At Garnet Capital, we've made it our business to assist banks of all sizes to generate and grow loan portfolios that boost their bottom line. Through locating the right loans, selecting investors, preparing pre-sale and acquisition paperwork, and managing the process from A to Z, we at Garnet Capital can ensure that your loan sales and acquisitions are lucrative ones.
To discover how we can help boost your revenues in the loan market, feel free to
browse our white papers today
by visiting GarnetCapital.com.