EXCERPT: Boat and RV sales are through the roof as Americans look for an acceptable form of social distancing vacationing, and lenders holding these loans can benefit.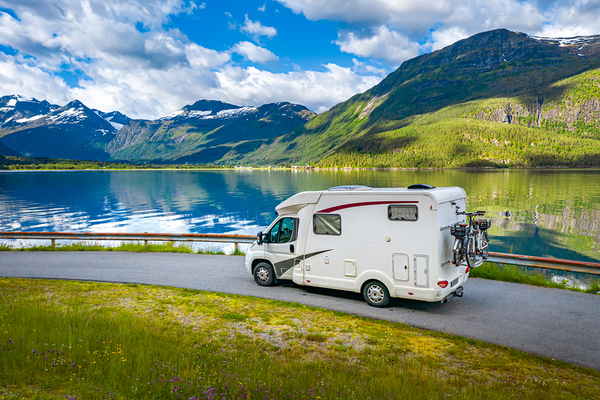 Boat and RV sales jump as more Americans look for a way to holiday during the COVID-19 pandemic.
Physical distancing measures have been in place for weeks now in an effort to curb the spread of the coronavirus. But such steps to combat the pandemic have come at a price, including quashing vacation plans.
Airlines and hotels across the nation have nearly shut down operations as Americans follow stay-at-home orders. But as the economy starts to slowly open back up and regulations surrounding the task of flattening the curve ease, people are beginning to come up with vacation ideas that will allow them to enjoy some time away while still maintaining some form of physical distancing. And boating and RVing may be the ideal social distancing vacation for the foreseeable future.
RV and Boat Sales Soar in May
Given this, boat and RV sales are skyrocketing. While many business industries are suffering under the debacle of COVID-19, some are thriving, including the recreational vehicle industry, and many retailers in this space are benefitting.
Take OneWater Marine, for instance. The US-based boat retailer recently reported a 30 percent jump in revenues for its third quarter ending May 31, along with a roughly 25 percent increase in same-store sales compared to the same time in 2019. Kansas-based Olathe Ford RV Center has seen its best month in May in the history of the company.
Other recreational vehicle dealers are reporting much higher numbers, some as much as 170 percent gains in sales in May compared to the same month last year, according to the RV Industry Association.
Recreational Vehicle Vacations: Trend or Mainstay?
This doesn't seem to be a short-lived trend, either. According to a poll by market research firm Ipsos, about one-quarter of Americans have intentions on taking to the open road or waters over the next 12 months rather than exposing themselves to possible infection through airline travel. Camping and boating have increased in popularity over recent years, particularly during warmer seasons.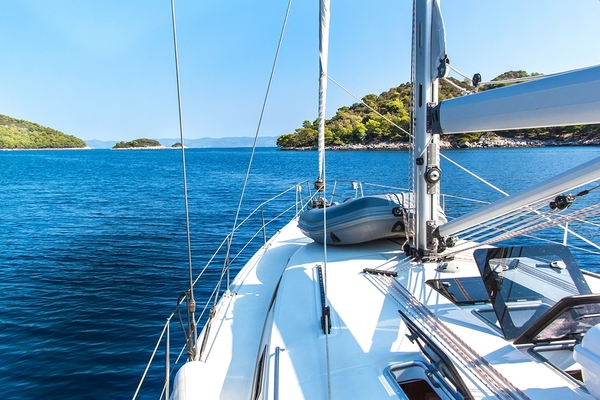 Boating and RVing may be more than just a trend, as data suggests such vacationing has increased in recent years.
While some may rent these vehicles, others have intentions of buying, a sign that this is more of a long-term trend than a passing fad. That said, the current health crisis is certainly helping to boost sales of recreational vehicles and boats, and retailers - as well as lenders who hold these RV loans - stand to benefit.
Lenders of RV Loans Stand to Benefit
Loans on assets like RVs and boats tend to perform better and with higher yields compared to similar assets. And lenders who hold these loans stand to profit nicely as demand for such asset purchases increases. To ensure profitability while minimizing risk, it is recommended that lenders partner with a seasoned loan sale advisor. Garnet Capital has these assets available, and lenders are encouraged to take advantage of the experience and networks that Garnet has to capitalize on this unique opportunity.