EXCERPT: Prices in the secondary market for mortgages - particularly distressed assets - have rebounded from early pandemic pricing to near pre-pandemic pricing. And an increase in home sales points to a potential strengthening of the economy.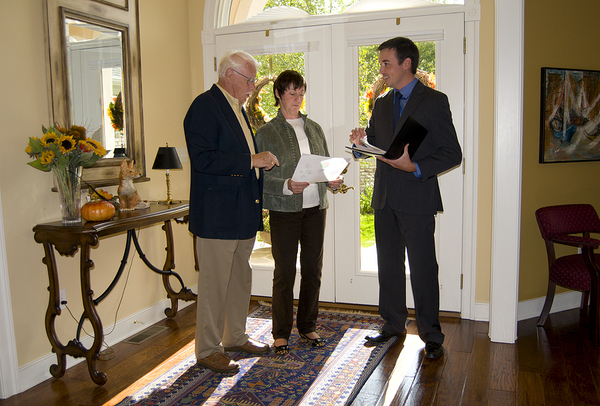 Home sales increased in June thanks to built-up buyer demand over the past few months due to COVID-19.
The real estate market across the US is making a strong comeback following weeks of sluggishness amid the coronavirus pandemic.
Historically-low mortgage interest rates coupled with improving employment numbers are encouraging more buyers to come out of the woodwork as restrictions are lifted.
According to the National Association of Realtors (NAR), June saw a 20.7 percent spike in sales of existing homes from May to a seasonally adjusted annual rate of 4.72 million following a rise in new home sales, new home builder confidence, and a slew of mortgage applications.
That's the biggest monthly jump recorded in five decades since the numbers started being tracked.
Improvement in Home Sales a Positive Sign For the Economy
Home sales had already been in a lull over the past couple of years thanks to tight inventory and high home prices, despite low unemployment and a strong economy. But we're starting to see an improvement in the housing market, which should have a positive impact on the economy as a whole.
Significant drivers of home sales include families and apartment/condo tenants looking for more space to roam and wealthy homeowners looking for second homes, which was evident by the higher sales activity in suburbs and small towns compared to urban centers. And with demand outweighing supply, the market is becoming even more heated.
Many sellers who otherwise would have placed their homes on the market are still hesitant to list out of fear of having strangers go through their homes and possibly spreading the virus.
In the meantime, the pandemic has created a backlog of buyers who have been waiting for the pandemic and restrictions to ease. Now, these buyers are pouring into the market after waiting weeks to make a move and attempting to lock in at a low mortgage interest rate.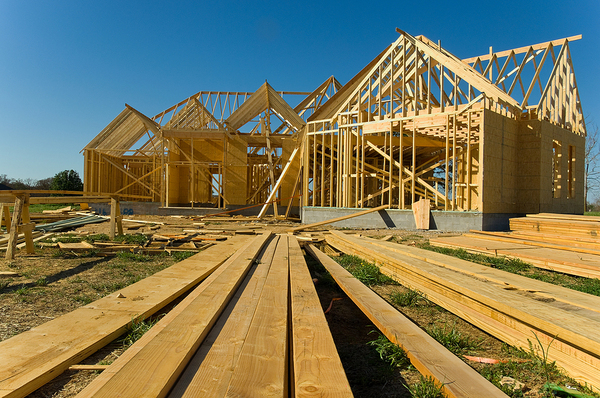 New housing starts point to an increase in homebuilder confidence.
That said, housing activity remains lower than pre-pandemic levels. June may have seen a big jump in sales from the month before, but sales that month were still 11.3 percent down from June 2019. Buyers may be entering the market once again, but many are still waiting to make a move.
Numbers from the second quarter are expected to be extremely weak as a result of the lockdowns with an anticipated gross domestic product of 35.3 percent annual rate, which would be a substantial quarterly retreat since 1947.
Will the Trend of Increased Home Sales Continue?
But while the economy has been struggling to make a comeback following COVID-19, an increase in home sales activity could give it the boost it needs. The real estate market makes up anywhere from 15 to 18 percent of the US economy.
The question now remains whether or not the strong sales reported in June will continue through the third quarter. Since homes usually go under contract 30 to 60 days following the closing of a sale, the June numbers are mainly a reflection of deals made in April or May.
One particular metric that is pointing to optimism in the market is housing starts, which increased 17.3 percent in June from the month prior, according to the Commerce Department. Housing starts are a measure of new home construction in the US, and an increase suggests a boost in builder confidence, which can further spark economic strength in the coming months.
Positive News For the Secondary Market For Mortgages
This is all good news for the secondary mortgage market, and prices in this market have rebounded to approach pre-pandemic pricing, particularly when it comes to distressed assets. Garnet Capital has a "Q3 2020 Residential Mortgage Market Update" that you might find helpful, and we encourage you to download it by clicking here.