EXCERPT: The US Economy is in dire need of bouncing back from the massive hit it's been taking from the coronavirus pandemic, but opposite sides within the administration have differing views on how to go about taking the next steps.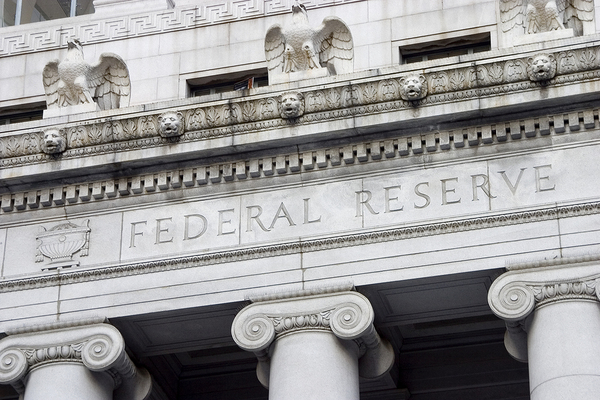 The Federal Reserve and the Treasury have different opinions about how and when to reopen the economy.
Federal officials across different parts of the administration agree that the economic damage caused by the coronavirus could have long-lasting effects, but their thoughts on how to deal with mending the economy differ.
Over 40 million Americans have already filed for unemployment benefits, and the number continues to rise. Meanwhile, many businesses across the nation have either applied for loan payment deferrals or financial hardship programs or have closed down permanently in the wake of the coronavirus pandemic.
The economy in the US has taken a massive hit, but how to repair it is being debated by government officials.
Opposing Views Within the Administration
Treasury Secretary Steven Mnuchin and Federal Reserve chair Jerome H. Powell recently offered their own views and opinions on the current state of the US economy and how commerce should restart in a recent joint appearance in front of the Senate Banking Committee. While one suggested reopening the economy quickly, the other recommended a comprehensive policy action from the government.
Mr. Mnuchin believes that rapidly reopening states is crucial to avoiding irreparable economic catastrophe, claiming that the risk of permanent economic scarring is real if states delay reopenings. The Treasury secretary also believes that job losses would likely worsen before improving, though such conditions could see improvement over Q3 and Q4 2020 if business activity in each state starts up again.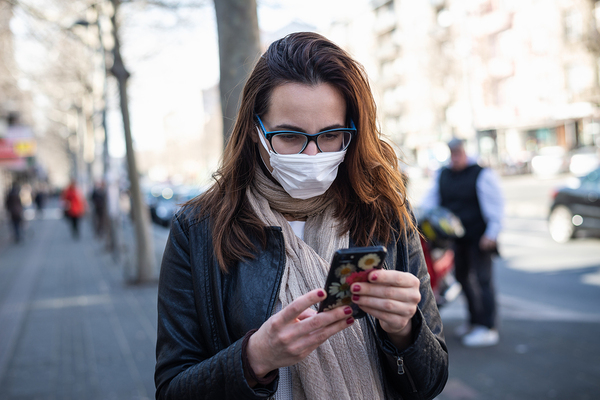 COVID-19 has wreaked havoc on the US economy, leaving officials debating reopening plans.
On the other hand, Mr. Powell seemed to take on a more cautious position, claiming that the current health crisis would have to first be resolved before a full recovery could take place. The Fed chair stated that Americans need to feel safe before any normal activity could realistically resume.
Mr. Powell recommended that more government help would be required to assist states, businesses, and households through the crisis. He alerted lawmakers that the economic recovery could slow down if local governments lay off workers as a result of budget crunches and leave states to deal with the financial issues on their own.
Trillions Already Spent in Financial Hardships Programs
Congress and the White House have also been sparring regarding how and when the economy should reopen. And these opposing views brought forth to the Senate Banking Committee are an example of that.
Trillions of dollars in financial aid has already been approved by Congress to financially support workers and businesses. But about 40 million people are already out of work - and counting - and new infections continue to be reported across the US, sparking fears about whether or not the economy will need to be financially boosted once more to prevent additional businesses from shuttering and workers from losing their jobs.
Revisiting Loan Portfolios is Crucial Amidst Current Economic Uncertainty
Given the slew of businesses closing their doors and the number of payment deferrals that consumers are requesting amid financial hardship, financial institutions are encouraged to take a closer look at their loan portfolios and identify any potential areas of weakness. Lenders may want to consider selling off non-performing loans and acquiring short-term assets that come with less risk. Garnet Capital can help facilitate these transactions by finding qualified buyers and sellers to help develop a loan portfolio that can withstand economic crises.