EXCERPT: Previous Santander Consumer USA CEO Scott Powell's exit from the auto lender was cause for concern that changes would be made. So far, it seems as though things are to stay as they are, which is a benefit to SCUSA shareholders.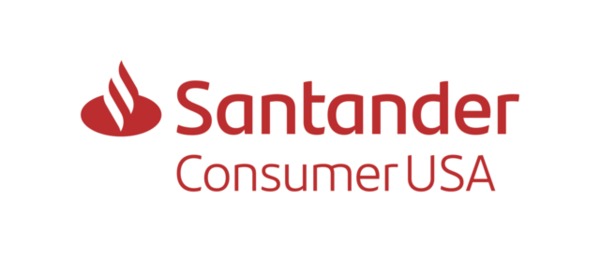 Recent changes to the CEO of Santander Consumer USA had some concerned that modifications would be made to the lender's dealings.
Santander Consumer USA Holdings recently replaced its president and CEO, sparking concerns about whether or not the company's overall strategy would change. So far, it seems as though things are to stay as is, according to a recent article published in American Banker.

Mahesh Aditya recently came in to fill the spot of previous CEO Scott Powell, who left Santander to become the COO of Wells Fargo. Aditya was the Chief Risk Officer for Santander Holdings USA, a subsidiary of Banco Santander in Spain, and previously worked at Citigroup and Visa.

No Changes Slated For Santander Consumer USA

Aditya stated in an end-of-year conference that no changes would be taking place in the auto lender's tactics. After all, things are working fine the way they are, so there's little reason to change anything.

More specifically, the Dallas-based lender's relationship with Fiat Chrysler would remain the predominant focus of the company. A 10-year contract was entered between the two companies back in 2013. But when news broke out about the exiting of Santander's CEO, concerns loomed that the Santander-Fiat relationship may be vulnerable to compromise. After paying $60 million to the automaker in an effort to maintain ties, an agreement was reached, and Fiat wasn't going anywhere.

Instead, the ongoing relationship continues to strengthen Santander Consumer's bottom line. In Q4 2019, the auto lender's total auto originations increased 9 percent to $7.5 billion, and loans made through Chrysler Capital spiked 29 percent annually to $3.2 billion.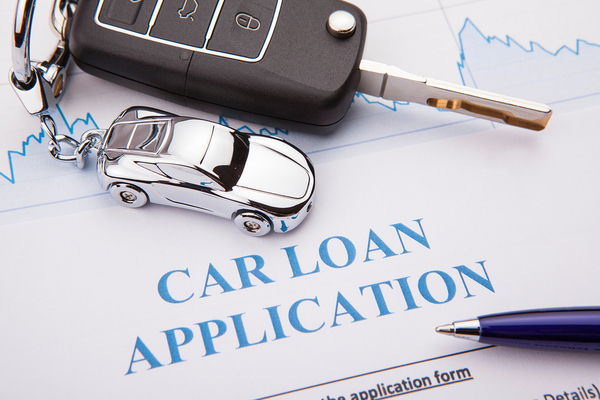 Santander's new CEO has no plans to make any changes, benefiting shareholders.
Santander Consumer USA Experiencing Continued Success Despite a Big Change in Upper Management

It seems concerns over the change in CEO were unwarranted, as things are looking bright for Santander Consumer USA. Net income at the auto lender boosted almost 40 percent to $146 million in the last quarter of 2019 from the same quarter of 2018, and earnings per share reached 43 cents, 6 cents more than what analysts estimated. Further, interest income inched up 1 percent to $1.2 billion.

The consumer finance company also experienced improvements in credit quality among its clients in the fourth quarter, with delinquency ratios for loans less than 60 days overdue dropping 130 basis points to 9.7 percent, and those for loans over 59 days overdue falling 90 basis points to 5.1 percent.

The fact that things haven't changed - and aren't expected to change any time in the near future - for Santander Consumer USA is not only advantageous to the company itself, but for SCUSA shareholders. Things have been humming along with the company, and the relationship it has with its main partner in the business is healthy. Despite the recent change in CEO, it seems as if it's business as usual for Santander.

Keeping an Eye on Loan Portfolios Key in the Current Economic Environment

With such a big change coming to Santander Consumer USA, the need to revisit its loan portfolio was crucial to ensure ongoing success and profitability. All financial institutions should follow suit and regularly assess their loan portfolios to ensure a healthy balance of strong and robust loan assets. If not, steps should be taken to sell off risky assets and replace them with newly-acquired ones that will help boost the books. And Garnet Capital can help find qualified buyers and healthier assets to purchase.

Register for our online portfolio auction system today.