EXCERPT: Consumer spending has slowed thanks to the COVID-19 pandemic. And with slower spending comes slower or negative growth in the economy, leading to business and loan failures.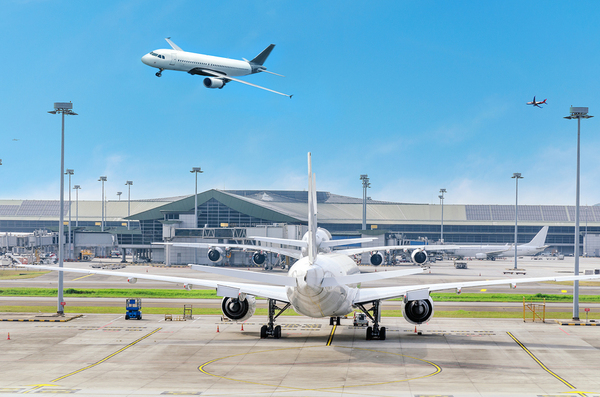 Air travel, restaurant visits, public transit, and retail - among other industries - have seen disastrous effects from the coronavirus pandemic as consumer spending collapses.
With businesses closing their doors and individuals being laid off, money is tight for many Americans due to the coronavirus pandemic. Finances are so bad for many that financial relief programs have been put in place by the government as a means to help Americans continue to pay their bills and buy essentials.
Given this scenario, there's little money left in the pot for consumer spending. And with weaker consumer sentiment comes a hit to businesses that still remain in operation, as well as the lenders that service them. In turn, the economy suffers.
Consumer Spending Weakens Amid the Coronavirus Pandemic
Americans had been spending with great fervor weeks ago as the pandemic was just starting to take off in an effort to stock their homes with nonperishables and household paper products. Air travel expenditures skyrocketed, likely as a result of people abroad looking to get home quickly over fears that the pandemic will worsen.
According to a recent paper conducted by researchers with the National Bureau of Economic Research, credit card spending increased by over 60 percent in one week at the end of February.
But the spending seems to have died down somewhat.
Now, consumers appear to be curbing their expenditures as income streams have subsided for many, leaving them with much less money to spend, even on necessities. According to the University of Michigan, the index of consumer sentiment saw the most pronounced slump since the Great Recession.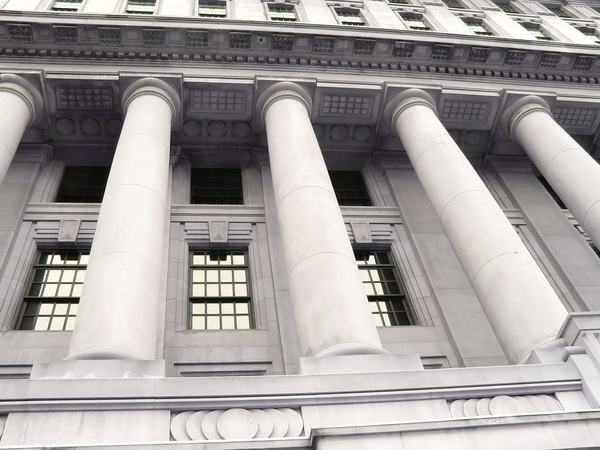 Banks and lenders are encouraged to take another look at their loan portfolios to protect against faulty loan assets stemming from the current health crisis.
Consumer spending tanked by over 75 percent by late March from its peak the month before as more cities and states require residents to stay home. At that point, spending on air travel and public transportation saw the most pronounced declines. Air travel expenditures fell by 88 percent from the end of February to the end of March.
Retail sales in the US hit a record drop in March, and factory output decreased by levels not seen since just after WWII. Over 90 percent of Americans have been affected by stay-at-home orders in an effort to slow the spread of the coronavirus. In turn, jobs and businesses have been impacted.
Those Americans with loans are having trouble keeping up with payments as a result of lost income. And the lenders holding these loans need to take steps to protect their loan portfolios as borrowers remain increasingly unable to keep up with payments, despite financial relief programs issued by the government.
Revamping Loan Portfolios to Hedge Against Risk
There's no doubt that we are in the midst of economic turmoil. As the coronavirus continues to spread and put pressure on the health care system, it's also wreaking havoc on the financial health of individuals, businesses, and the lenders that service them.
If ever there was a time when delinquencies were likely, today would be it. And while lenders and financial institutions should always have a plan in place to deal with defaults, such prudence is even more critical right now.
Lenders are encouraged to revisit their loan portfolios to ensure a proper balance of healthy assets to minimize the effect of delinquencies. Faltering businesses and widespread layoffs are leading to business and loan failures, and financial institutions need to take measures to hedge against this risk.
Banks and credit unions will increasingly be selling loans in this time of economic uncertainty, and Garnet Capital can help.
Browse white papers today to stay in-the-loop of what's happening in the banking world.