EXCERPT:
Many small community banks are partnering with fintech firms in order to offer the type of services their customers have come to expect. Typically, small banks do not have the resources to pursue the latest technological innovations and loan generation ideas; partnering with fintechs makes it possible for small banks to tap into innovative technology while providing the personalized customer experience associated with community banks.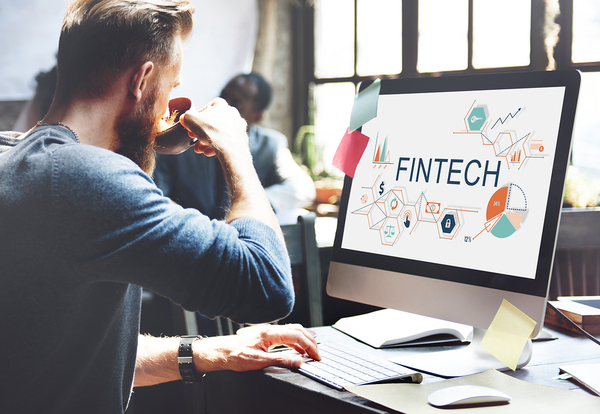 Small community banks can look to fintech firms as a means to redefine the banking experience for their clients.
Partnerships between the country's biggest banks and innovative fintech startups have certainly caused many in the banking industry to sit up and take notice.
JPMorgan Chase recently collaborated with OnDeck Capital
, and
CitiGroup teamed up with LendingClub
to form partnerships that would benefit both sides, as well as the consumer. Big banks have been able to boost certain aspects of business and have learned a thing or two from online lenders as far as technological lending platforms are concerned. These partnerships benefit fintech firms as well; they can tap into the stable, low cost funding and vast customer base that larger banks tend to have.
For smaller community banks, however, such partnerships with fintechs can be much more transformative. Community banks work with much smaller budgets than their larger counterparts. This often means that the pursuit of innovative technology is pushed down on their priority lists.
The banking industry has long been dependent on the relationships between banks and their customers, which is especially true for smaller community banks. The ever increasing customer desire for convenient and efficient experiences can complicate these relationships. In order to thrive, community banks have to find ways to accommodate the technology wishes of their client base.
Community banks have a unique opportunity to
redefine the banking experience
for customers. Financial institutions are increasingly interacting with consumers through online and mobile banking platforms.
Community bank and fintech partnerships
make it possible for consumers to enjoy the personalized experience they like along with the convenience that digital technology can provide.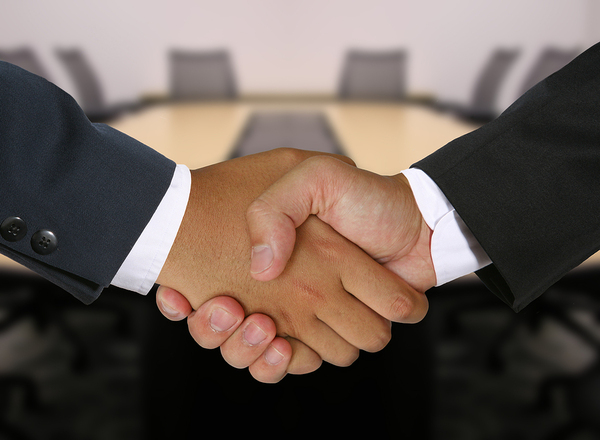 A partnership between small community banks and fintechs can benefit both entities, as well as the consumer.
Through these collaborations, rather than taking the time to develop their own in-house technological solutions, community banks can deliver innovative services right away. With the right partnerships, small banks can improve the overall customer experience and benefit a larger pool of clients.
Community banks are not looking to these partnerships as a means to completely disrupt the traditional personal and face-to-face experience that a large proportion of their client base is already comfortable with and continues to enjoy. Rather, partnering with fintechs and taking a page out of their technology books is meant only to
complement the services and products already being provided
.
The bottom line is, tapping into technology through partnerships with fintech firms can help smaller community banks remain competitive and relevant.
Garnet Capital - Helping to Harness Profitable Partnerships Between Small Banks and Fintechs
Small community banks that partner with fintech firms can effectively redefine and enhance the banking experience by embracing digital technology that can provide consumers with superior services and generate profitable loan volume for the bank. However, such affiliations need to be financially sound for both parties, which means enlisting the services of experienced loan sale advisors.
At Garnet Capital, we have been involved in a variety of partnerships between small community banks and fintech firms. If your financial institution is considering such a partnership, our team can arrange these collaborations to ensure they're fruitful ones.
To discover more about the valuation services provided by the loan sale advisory team at Garnet Capital,
register for our online portfolio auction system
today.