EXCERPT: Certain California lenders that carry out commercial financing transactions will soon be subject to more regulations under the new Commercial Financing Disclosures law, which resemble the types of disclosures applicable to consumer lending.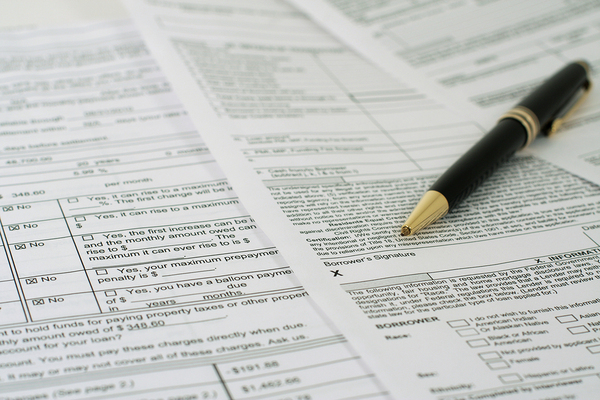 Non-banking lenders will soon have to supply small business borrowers with a certain set of disclosures before a transaction can close.
Banks have certainly had their fair share of work trying to remain in compliance with more stringent regulations placed on them over the past decade, and their need to be compliant has become even more burdensome thanks to a new commercial finance disclosure law in California.
The state of California recently implemented the Commercial Financing Disclosures law that requires lenders to ensure that commercial loan clients are provided with specific disclosures when it comes to certain types of commercial loans, similar to the types of disclosures that the Truth in Lending disclosures provided to consumers. The intent is to ensure that borrowers make informed decisions and are fully aware of the true costs and terms of the loan products taken out.
Essentially, the new disclosure laws will make small business lending resemble consumer lending to some degree.
California Senate Bill 1235 was signed into law on September 30, 2018, by Governor Jerry Brown. Lenders providing the types of financing regulated by the new law do not have to comply with the new requirements until the California Department of Business Oversight (DBO), the state's chief financial regulator, has finalized the regulations.
Non-lenders were able to provide their insight into how the format should operate. The DBO recently published a draft of the new regulations and offered another invitation for entities to comment further. Any new comments must have been submitted by September 9, 2019.
The bill sparked plenty of debate last year because of the language involved in requiring merchant cash advance providers to detail Annual Percentage Rates (APRs) in contracts with small businesses in California.
The new commercial lending disclosures in the Golden State apply to commercial financing of $500,000 or less, but no less than $5,000. Certain types of commercial financing products that will fall under the law include small business loans, factoring, and merchant cash advances.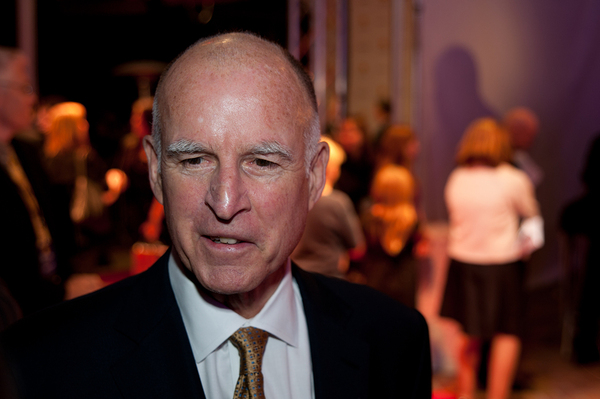 Governor Brown signed California Senate Bill 1235 into law in 2018, putting the wheels in motion for new disclosure regulations for commercial lenders.
At the time of lending, the lender offering this type of financing will need to disclose specific details, including the following:
Total funds provided
Full cost of the loan
Term
Payment frequency, amount, and method
Detailed outline of prepayment policies
Annualized rate
Before the commercial financing transaction can take effect, lenders under compliance of the new law must ensure that the borrower signs the disclosure statement.
Banks and credit unions, as well as lenders regulated under the Farm Credit Act, are exempt from coverage under this new law. Further, there are certain exemptions under the new law, including commercial financing transactions that:
Are secured by real property
Involve a recipient that is an auto dealer - or affiliate - according to California's Vehicle Code law
Involve borrowers that don't take any more than one commercial loan out over 12 months or five or fewer transactions that are secondary to business operations
Lenders that fall under the sovereignty of the new law and provide commercial financing products in California would be well-advised to closely follow the regulations and take measures to adopt the newly required disclosures in order to ensure full compliance.
Sign up for our newsletter today to learn more.