EXCERPT:
The economy is volatile and the banking industry is undergoing constant regulatory scrutiny. Consequently, U.S. lenders would be prudent to seek out alternative unique strategies that can afford them with the opportunity to take on profitable assets while hedging against unnecessary risk.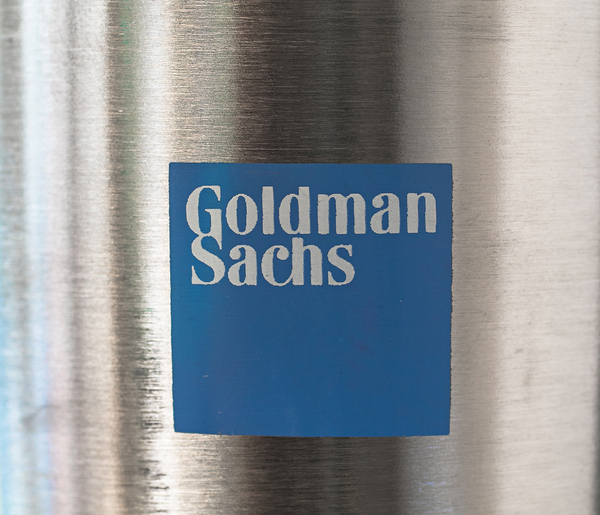 Goldman Sachs has stepped outside the box and is now loaning through a FinTech website and smaller brokerages.
At a time when U.S. consumer loan delinquencies are up and auto and home loan assets are suffering as a result of slowing sales, America's banks are looking for alternative loan types to shape their loan portfolios. These days in our constantly evolving economy, banks are increasingly looking for lucrative opportunities to target specialized groups that offer attractive risk/reward returns.
In fact, it's become essential for lenders to be adequately prepared for scenarios that can have dire consequences on their bottom line, and having a loan portfolio with a vast array of different products and loan solutions can be extremely beneficial.
Smart, sophisticated loan originators keep their eyes open for unique financing situations and needs among niche groups that may not be adequately served by the financial market, whatever their specific needs may be. Seeing these needs and taking the opportunity to fill them while diversifying and optimizing their loan portfolios is precisely what can help banks remain competitive in an uncertain market.
Goldman Sachs Expands its Reach By Serving Smaller Borrowers
Goldman Sachs is getting into the game by partnering with small brokerages and wealth management companies to loan out funds to their clients. While Goldman has traditionally been in the business of servicing the nation's wealthiest, the idea behind this latest venture is to reach a larger pool of borrowers without actually having to nurture individual business relationships or acquiring these clients through mergers.
Last month, GE Capital Bank sold off $17 billion worth of online deposits to Goldman.
Since the majority of banks typically only loan out money to their own clientele, a deal like the one Goldman is tapping into is certainly not customary. And the fact that it has long been focused on dealing with trading, investment banking, and wealth management makes this switch in gear even more interesting. Yet expanding its lending business to a wider spectrum of clients may help to offset some of the trials the banks and others like it have been experiencing recently.
Goldman is exploring new credit businesses, including equipment leasing, trade finance, and extending credit to consumers for the purpose of making online purchases.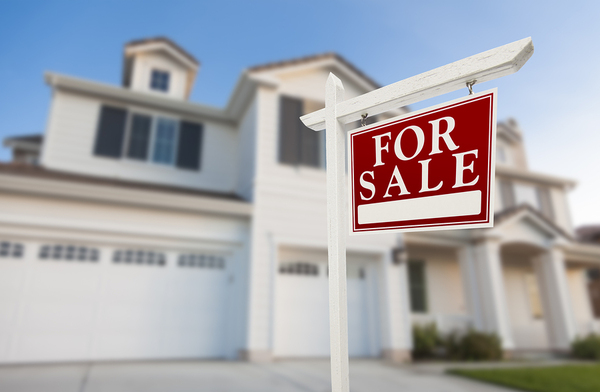 Bank of the West's International Banking Group is tapping into the underserved market of immigrants who may be unable to qualify for a conventional home loan as a result of their lack of U.S. credit history.
Immigrant Home Loans Becomes a Lucrative Niche
Other banks are also seeking out alternative strategies that offer potentially attractive risk/reward returns, such as Bank of the West's International Banking Group, which is tapping into the potentially profitable middle- and upper-class immigrant home loan niche.
The rate of homeownership among immigrants who have recently arrived on American soil are dismal, despite many of them already having well-paying jobs and being financially sound enough to make a home purchase. Yet because of their lack of a U.S. credit history, many of these immigrants are not being adequately served by existing mortgage programs.
Seeing the potential to tap into something new, Bank of the West's International Banking Group has responded to this apparent need by establishing a targeted home loan product for this specific group of consumers.
Prior to a revolutionary program like this, recently landed immigrants would either have to pay all-cash for a home or wait at least two years to build enough credit to be eligible for a conventional home loan.
Seeking Out the Right Assets With the Help of Loan Sale Advisors
Clearly, there are many different alternative loan types available with attractive risk/reward returns. Given the current obstacles that the country's financial institutions have been facing, it makes sense to team up with a seasoned loan sale advisor like Garnet Capital that understands the needs of banks and has many products that they can introduce to them.
Register for our online portfolio auction system to stay abreast of news in the financial industry.