Excerpt: As global banking industry performance stalls, one proven way to jumpstart revenue and profits is by forming strategic partnerships with FinTech companies.
Global banking revenue performance has slowed over the past several years despite the industry emerging from the latest financial crisis. According to McKinsey & Co., the industry's return on equity (ROE) was 8.6 percent for 2016, which was a full percentage point down from the prior year. One proven way to boost results is by embracing technology to deliver financial services through a strategic partnership.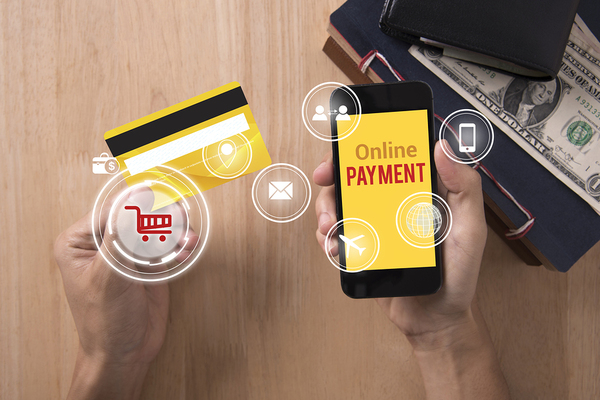 Bank valuations are now significantly impacted by the way the organizations deliver services.
How Delivery of Services Affects Bank Valuations
McKinsey's latest industry report, called "Remaking the bank for an ecosystem world," details that global revenue growth was only 3 percent between 2015 and 2016, which was just half of the rate from the previous five years. ROE varies worldwide across different countries and regions. Interestingly, location is no longer a driving factor for profitability.
In 2010, 74 percent of the variation in valuations was attributed to geography. Today, that number is just 39 percent. Instead, the primary driver of bank valuations (more than 60 percent) is due to how the bank is "doing" business, such as the way banks embrace technology to deliver financial services.
The report estimates that, by adding digital marketing and analytics alone, a bank could boost its average ROE by 2.5 percentage points. The potential is much higher, however, with ROE boosts in the range of 9 to 14 percent possible for banks that build strategic partnerships, monetize data, and even create their own platforms.
Creating Strategic Partnerships with FinTech Companies
Technology disruptors in the payments and financial services industry are no longer trying to go it alone in competition with traditional banks. FinTech companies in large part have realized that there can be several roadblocks to success. Among them are liability, compliance, and trust issues with consumers. Likewise, banks have discovered that FinTech firms can bring in the innovation necessary to build onto existing banking expertise and rollout to customers.
The partnerships between FinTech firms and banks are becoming more widespread. Major U.S. banks such as JP Morgan, Citi, and Goldman Sachs now have dozens of FinTech investments between them. 70 UK banks were recently surveyed, revealing that 87 percent cut costs through FinTech partnerships and 54 percent increased revenue.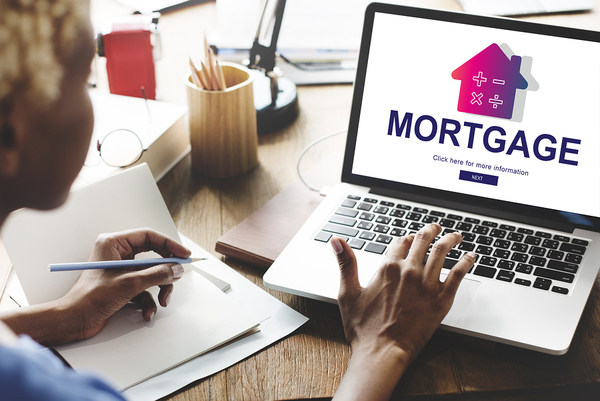 FinTech partnerships are helping banks as well as the mortgage industry.
How FinTech Can Help Boost the Mortgage Industry
A host of new financial service industry regulations has reduced the accessibility and increased the cost of mortgage origination and servicing activities. These higher costs are often passed onto borrowers in the form of higher mortgage rates, which also impacts the number of people who can qualify for a mortgage.
By January 2018, mortgage originators must be in full compliance with the new Home Mortgage Disclosure Act (HMDA) rules. The HMDA requires that mortgage companies report on 48 data fields, which is an ongoing challenge. The good news is that partnerships and collaborations with FinTech companies are making advanced lending process automation possible. This not only helps to streamline such things as valuation, verification, and flood zone determination, but it could eventually bring down costs, enhance customer service, and improve accessibility.
No matter the size of your bank or credit union, you may be able to boost your ROE by forming strategic partnerships with the right technology innovators. Garnet can help banks and credit unions by setting up partnerships with compliant digital platforms. Our knowledgeable and experienced loan sale advisor is ready to speak to you about your organization's needs. Sign up for our newsletter to receive more information about our loan sale advisory services and to receive our latest financial industry news.