Excerpt: Loan losses and delinquencies for subprime auto loans improved for the month ended October 15. Losses declined 27 basis points to an 8.97% annual rate, while delinquencies ratcheted down 29 basis points, to 4.81%. The news was encouraging, as it indicates that last year's credit tightening is taking effect and pre-season holiday spending, as well as losses from the major hurricanes during the period, did not disrupt borrowers' ability to make payments.

Losses and Delinquencies Improve in the Subprime Auto Market
Fewer losses and delinquencies were reported for subprime auto loans in the most recent reporting period, according to a Fitch index. For the month ending October 15, losses for subprime auto loans dropped 27 basis points to an annual rate of 8.97%. Delinquencies fell 29 basis points to 4.81%.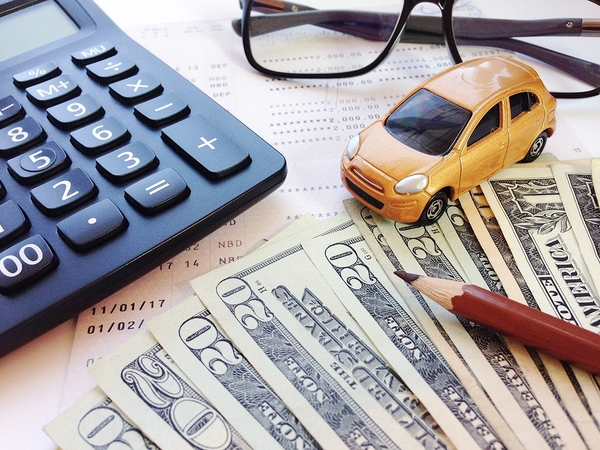 Losses and delinquencies in the subprime auto market improved in the most recent period.
The news was somewhat heartening. Many lenders had feared that spending for the upcoming holidays would cause borrowers to become unable to make their payments in the autumn. In addition, the U.S. suffered major economic disruptions in the period from hurricanes in Texas and Florida. However, at least in the most recent period, losses and any job hiatuses stemming from hurricanes did not appear to affect consumers ability to make auto loan payments.
Fitch noted, however, that seasonal spending usually has an adverse effect on the ability of subprime borrowers to pay their car loans. They forecast that this pattern will manifest this year as well, which means that losses and delinquencies in the subprime auto market could rise going forward, until the end of the year.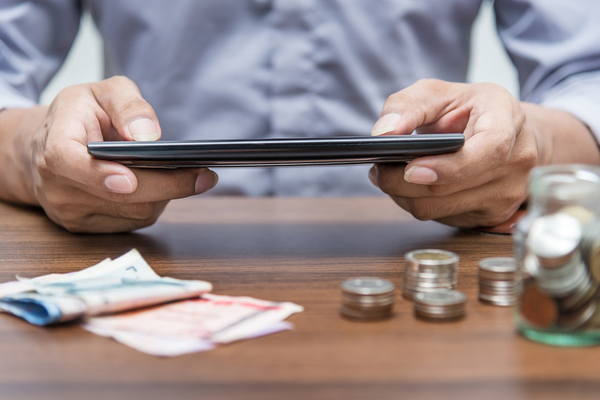 The pullback in subprime loans lessens the chances of losses and defaults.
An Ongoing Problem
The better performance comes on the heels of an industry shakeout and credit tightening last year.
Industry concerns had waxed as the number of car loans outstanding to people with poor credit soared. In the seven-year period between 2009 and 2016, auto loans to subprime borrowers climbed more than 126 percent, from $52.6 billion to $119 billion.
The pullback in subprime loans in 2016 is good news for the overall economy, as it lessens the chances of losses and defaults.
Banks tighten lending standards for subprime borrowers for several reasons, including uncertain economic outlook, a deterioration in the bank's existing loan portfolio, and a decreased or uncertain resale value for the loans. The tightening of lending is gradually spreading on a bank-by-bank basis.
Although delinquencies on subprime auto loans are a concern, there is little chance of a financial crisis in the auto lending industry on the magnitude of the 2008-2009 financial crisis since auto loans constitute much less debt overall than mortgages. Total auto loans in the U.S. equal $1.17 trillion, far less than the total mortgage debt of $9.09 trillion.
How Experienced Loan Sale Advisors Help Lender Portfolios
Lenders who need to balance any prime or subprime loans can turn to experienced loan sale advisors to help. Garnet can assist both originators and buyers to trade the types of portfolios they want and need to achieve maximum returns and protect against losses.
Sign up for our newsletter for ongoing news.