EXCERPT: Unemployment among youths is at a low over recent years, which is a sign that people are more eager to work and that the economy is stronger than it's been in a long time.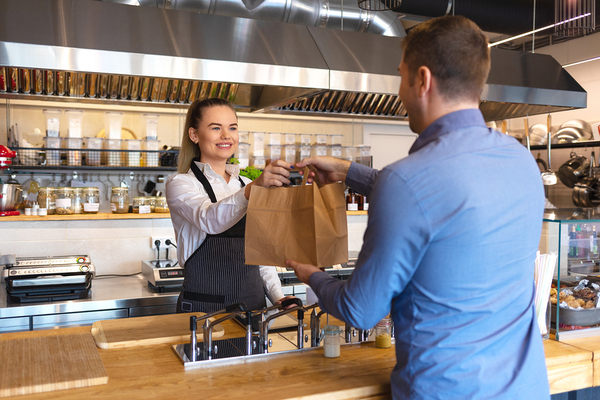 Youths are taking advantage of summer employment more now than they have in years. 
Over the past few decades, the number of youths seeking employment during the summer months has been relatively low, but the numbers have ticked up over the recent past.  

Summer unemployment among youths is now at the lowest since the mid-1960s, signaling a healthy economy looking for workers and a demographic that is more interested in getting into the workforce.

July's youth unemployment rate for those between the ages of 16 to 24 years dipped slightly to 9.1 percent from 9.2 percent from the same time last year. And the rate of labor force participation among this age group was 61.8 percent in July, which is higher than it's been over the past decade of summers.

Further, the overall labor force saw a 3.7 percent unemployment rate in July, marking a near 50-year low.

But that number could potentially be lower, as there are plenty of job opportunities for youths who seek them. Even though the unemployment rate among this generation is lower than it's been in a while, there are still many youths out there who simply aren't looking for work. In the summer of 1989, the rate of labor force participation was over 15 percent higher at 77.5 percent.

Over 44 percent of those between the ages of 16 to 19 years were employed this past July, compared to the peak of nearly 72 percent in the summer of 1978. And while the overall unemployment rate is low relative to years past, the youth unemployment rate is higher.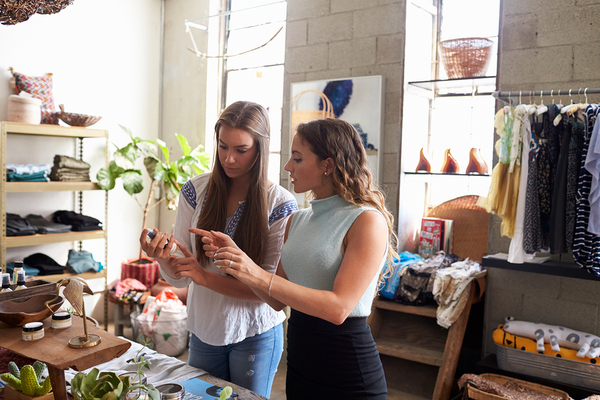 The majority of youth workers end up taking positions in the retail and restaurant industries.
There could be several explanations for why many youths neglect to take advantage of the job openings out there. For one, many may be taking advantage of summers off school to take summer courses or volunteer. Others may be participating in unpaid internships to build up their skills and resumes, while others still may simply refuse to take on jobs with low pay, as the income collected is perceived to do little to pay down student debt, considering the expensive tuition fees students pay these days.

The largest portion of youths who do end up taking on a summer job is found in restaurant and retail settings. But even in these particular industries, many job opportunities still go unfulfilled as fewer youths are applying. In fact, many restaurants are in dire need of help from those who want to work in such environments and are even making stronger recruitment efforts.

Still, today's labor market is showing signs of strength, and while wages could still stand to see more growth, it's still robust enough to provide several employment opportunities for those who seek them. The fact that the jobs are there is telling.

Regardless of what state the current economy is in, financial institutions and lenders of all kinds need to take the time to revisit their loan portfolios to ensure an ideal mix of strong loan assets. Otherwise, selling off weak assets and acquiring stronger ones should be on the agenda. And Garnet Capital can help with that.

Register for our online portfolio auction system today.