EXCERPT: Tech giants like Google and Amazon have recently been exploring the financial space, but will they follow through with an application for national bank charter?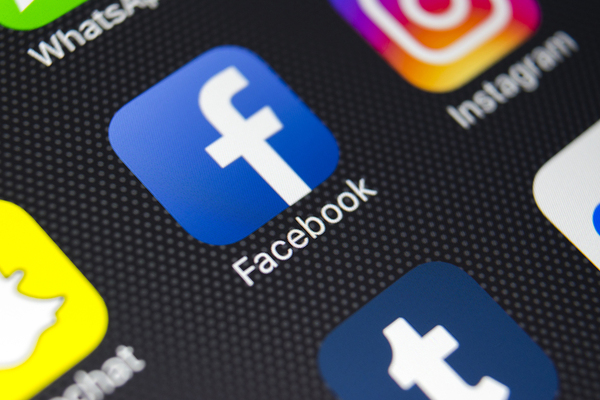 Tech giants like Facebook have been exploring the idea of getting into the banking industry, but may be hesitant to go through with the application process.
The likes of Google, Facebook, and Amazon are already giants in advertising and commerce, but the big-wigs may be looking to expand their reach and have had their sights on getting into the banking industry.

In addition to these well-known tech giants, dozens of others, along with fintech firms, have had some dealings with the Office of the Comptroller of the Currency (OCC) to discuss the process of obtaining national bank charter.

However, some have backed off, including Google and PayPal, over concerns of putting their current relationships with state regulators and state licenses in jeopardy in the name of moving into the national bank charter sphere. State agencies have a certain amount of legal clout that gives them some power to heavily scrutinize national charter applicants.

Since the proposal to develop the fintech charter in 2016, dozens of tech companies and fintech firms have held meetings with the OCC to discuss how they could operate under the current regulatory structure in addition to the new charter.

Interestingly, no tech or fintech company has actually gone through and filed an application for national charter, despite all the meetings held thus far.

A large part of this has to do with fears that they could be added to lawsuits filed by state regulators to put a stop to the charter. Having their name attached to such lawsuits could make getting into the national banking system more expensive while putting their good name at reputational risk.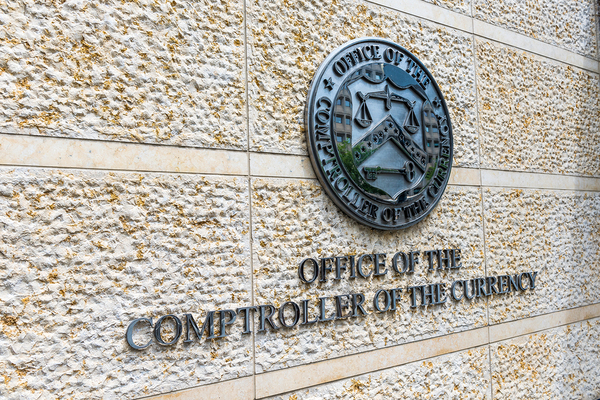 The OCC has held dozens of meetings with tech and fintech firms regarding the possibility of applying for national bank charter.
Right now, tech companies and fintech firms are not entirely certain about how the process will be carried out and litigated since no one has actually gone through and completed the application process. This is a significant hurdle that is causing these companies to hesitate.

The industry has already seen some pushback in the past with big companies trying to get into the financial realm. Perhaps one of the more prominent examples occurred when Walmart applied for a bank charter back in 2005, which was met with a fury of protests from community banks.

The Federal Deposit Insurance Corporation (FDIC) received more than 1,500 letters since Walmart filed its application, with most in opposition of the retail giant's entrance into banking.

If companies like Google or PayPal went after bank charter, odds are that there would be a whirlwind of pushback over real fears of the development of an economic monopoly.

While bank charter might be something that big tech companies may be interested in somewhere down the line, the relative uncertainty will likely pause their efforts at this time.

Banks and lenders are encouraged to keep their finger on the pulse of the ongoings in the financial industry, as well as on their loan portfolios to ensure they're secure enough to withstand any volatility in the market.

The best way to do that is to partner with a seasoned loan sale advisor to appropriately allocate high-performing, low-risk assets on the books. Selling off under-performing assets and replacing them with stronger, shorter-duration assets is key, and we can help with that.

Register for our online portfolio auction system today.