EXCERPT: Texas Capital Bancshares and Independent Bank Group recently announced a merger, which will provide both entities with plenty of opportunities to become stronger, more competitive, and better able to service their customer base.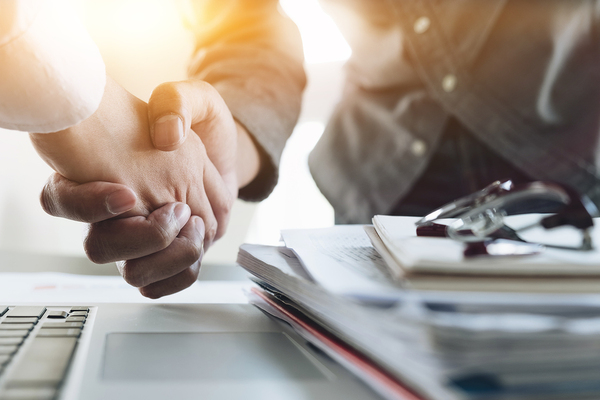 Recently, Texas Capital Bancshares and Independent Bank Group announced their merger, which would create the largest bank in the state of Texas at $48 billion in assets when all is said and done.
Bank mergers can help financial institutions scale up quickly and add a slew of new customers to the roster. And an increasing number of mergers and acquisitions have taken place over recent months, signaling a potential trend in the market.
Another M&A can be added to that list in the form of a merger between two Texas-based banks: Texas Capital Bancshares and Independent Bank Group. The deal is said to be valued at $5.5 billion. The merger will result in a holding company that will operate as Texas Capital while keeping the Independent Bank Group name. The new company will be headquartered in McKinney, Texas, and will be traded on the stock exchange under Independent's IBTX ticker symbol.
Texas Capital and Independent Bank Merger Creates "Super Regional Bank"
The merger between Texas Capital and Independent Bank Group will create the largest bank in the Lonestar State based on deposits, with a combined $39 billion in Texas deposits. While the deal is still subject to regulatory approvals, the end result will create a $48 billion-asset bank, lending to its nickname as a "super regional bank."
In addition to taking advantage of scaling quickly and improving efficiency thanks to the merger, Texas Capital is also seeing a spike in share price, with shares jumping about 10 percent by the end of the trading day on December 9, 2019. Independent Bank Group also saw a decent increase in share prices with a 4 percent jump on the same trading day.
Benefits Abound for the Two Banks
The merger between Texas Capital and Independent Bank will provide both with the unique opportunity to diversify their customer base, loan concentrations, and business lines. In turn, this will allow both banks to boost growth and financial flexibility as they continue tapping into sound investments that will foster continued growth.
Further, the merger will also help with cost savings, with an expected $100 million expected to be saved on an annual basis as a result. Such savings will predominantly stem from a reduction in staff, overhead, and technology.
A merger like this can also come with a slew of other potential benefits, including improving liquidity, reducing risk, strengthening balance sheets, and integrating many business units.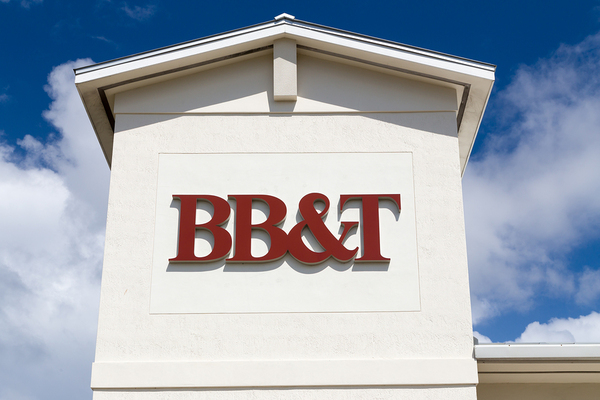 Other bank mergers, such as that between BB&T and SunTrust, have set a precedent.
Other M&A's Have Set a Precedent
The merger between Texas Capital and Independent Bank is not the first of its kind this year. In fact, there have been some notable M&A's over the recent past, to the point that some have speculated about a potential trend.
Earlier this year, a merger was announced between BB&T and SunTrust that would create the sixth-largest bank in the US upon deal completion. Referred to as the "merger of equals," the deal was valued at $66 billion, the largest deal of its kind since the financial crisis over a decade ago. The combined company will have a whopping $442 billion in assets, $301 billion in loans, $324 billion in deposits, and will operate under a new name.
Banks Stand to Benefit From Mergers, But Partnering With an Expert is Essential
Merging two financial institutions can provide both parties with incredible benefits. Still, such endeavors will require bankers to appropriately deal with their portfolios, which can be challenging to navigate without professional advice. Fortunately, Garnet Capital is seasoned in this realm and can help banks sell off underperforming assets and acquire more robust ones thanks to our extensive network of qualified buyers and sellers.
Sign up for our newsletter today.