Excerpt:
The increasing combination of technology and financial services, or FinTech, continues apace. A recent report looks at tech titan Amazon's moves into financial services, including consumer credit cards and small business lending. These services may partially erode the financial sector's presence in both sectors eventually.
Post
Convergence of technology and financial services, or FinTech, has been a big story in the banking sector for some time now. FinTech has been touted as a way to streamline banking operations, make funding more readily available at a more rapid pace, and increase customer satisfaction and engagement.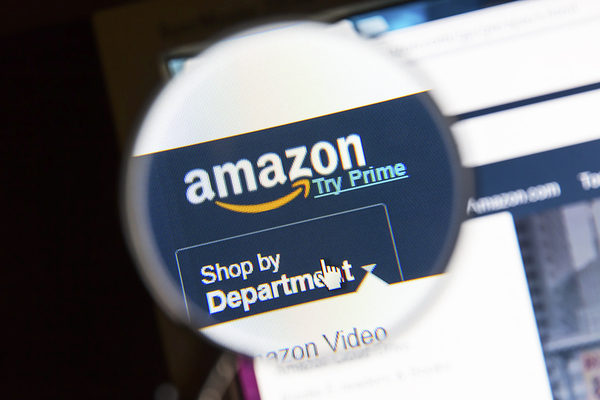 Amazon's services are increasingly including financial ones.
But those areas have rarely focused on the inroads made by actual tech companies into finance. That may be changing, though.
Recently, the firm CB Insights released a report, You Need To Know About What Amazon Is Doing in Financial Services, which focuses on precisely that. Mighty Amazon, one of the first technology platforms, is often thought of by the public as an online retailer of goods. But it's increasingly moving into online financial services.
Because of Amazon's financial strength, reach, and plans, it's important for banks and credit unions to know the company's plans in the finance sector. Read on.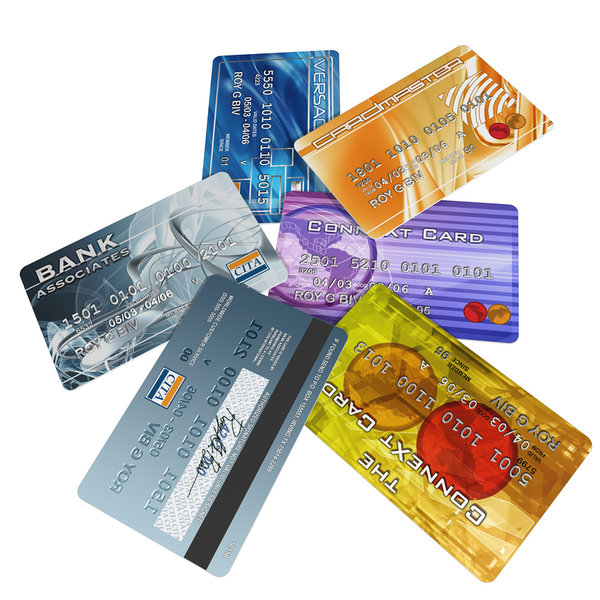 Amazon offers credit cards for its products and services.
Amazon Likely Doesn't Want to Be a Bank…
As some industry observers point out, it doesn't look as if Amazon has any desire to become a bank. This is in contrast to many FinTechs, who either do want to act as banks or partner with a financial institution that already knows the rules and regulations so important in the banking sector.
The company is focusing on areas that could increase sales on the Amazon platform. Driving sales on the platform could be achieved either by more sales to consumers or businesses or enabling their suppliers to add more products or services.
Though, it's not hard to see that the goal of spurring Amazon platform sales could eventually end up with Amazon playing many of the roles played by banks.
So the question becomes: Is Amazon on its way to being a bank-like entity, whether it has an explicit desire to be or not?
…But Amazon Is Moving into Some Financial Services
Amazon has offered consumer credit cards to its customers for some time. As Amazon increasingly grows its offerings to a larger range of customer goods and services, this could erode credit card issuance in the traditional banking sector. The company has also moved into small business lending. Since June 2017, it has loaned $3 billion.
The figure is smaller than many other alternative lenders, such as Kabbage or OnDeck. But it is also an amount that goes solely toward Amazon's marketplace sellers. Theoretically, the loans could be used to expand businesses, so that segment may also eat into the financial sector's traditional small business customers.
How a Loan Sale Advisor Can Assist Banks and Credit Unions
Is Amazon turning into an inadvertent bank? Banks and credit unions, of course, need to abide by rules and regulations that ensure safety for their customers and good partnerships all around. FinTechs such as Amazon will eventually find out the importance of safety and partnerships, which banks and credit unions already know.
Garnet Capital can help banks and credit unions access the tech sector with an eye towards safety and good partnerships. Sign up for our newsletter today.