Excerpt:
The latest numbers paint a picture of a stronger economy over the first quarter, but what will the second half of 2019 show?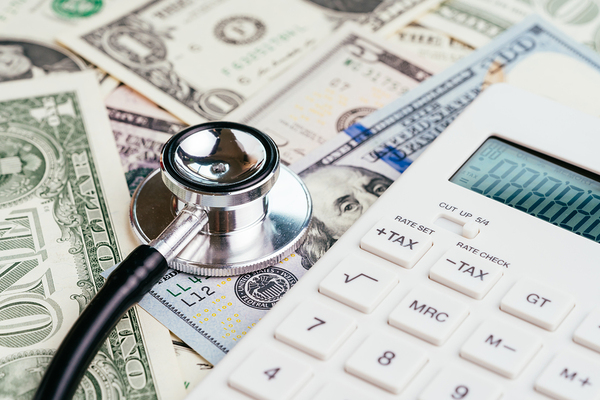 The U.S. economy has had a decent first quarter following a sluggish end to 2018.
Retail sales activity experienced gains in the first quarter with renewed consumer spending.
The purchase of cars and other consumer products over the first few months of 2019 have picked up the pace, pointing to a strengthening of economic growth.
The unemployment application numbers are the lowest they've been over the past five decades, reinforcing the notion that the economy is picking up and consumer spending is strengthening. This, coupled with an increase in wages and tax refund season, is fueling continued consumer spending.
The recent retail sales activity suggests a favorable domestic outlook supported by a stronger labor market, weakening fears that the US.. is headed for another recession.
According to the U.S. Department of Commerce, retail sales spiked 1.6 percent in March, an increase not seen since September 2017, after a 0.2 percent dip in February. Such a rebound makes up for the lull in December 2018.
Unemployment applications are also dropping, signifying a more robust labor market that's giving consumers more resources to shop. According to a recent report from the Labor Department, unemployment benefits decreased down to 192,000 by mid-April, a level not seen in 50 years. And unemployment claims have been on the decline for five consecutive weeks.
Thanks to strong retail sales in March, the Federal Reserve Bank of Atlanta increased its GDP estimate to a 2.8 percent annualized rate for the first quarter, and Goldman Sachs has increased its growth estimate for July-December 2019 to 2.5 percent.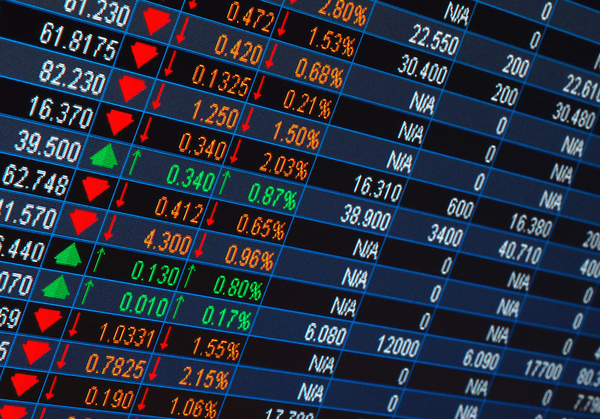 Banks and lenders are looking to add more consumer loans to the books as consumer spending strengthens.
That said, the manufacturing sector is still lagging somewhat, with a recent report from the Federal Reserve Bank of Philadelphia showing slowed factory activity in the mid-Atlantic region. Manufacturers appear to have concerns over labor market conditions for the second half of 2019.
While more time is needed by the Fed to evaluate economic growth throughout the remainder of 2019, maintaining the benchmark interest rate between 2.25 and 2.5 percent seems to be where the central bank intends to keep things for the time being.
The Federal Reserve Bank of Dallas sees no reason to hike interest rates just yet. While the US economy may be showing signs of strength, indicators continue to point to slowing global growth with a sluggish European economy. Further, concerns over trade wars continue to impact cross-border businesses.
While the numbers appear to be somewhat favorable for the US economy, concerns continue that economic growth in the US could slow at some point in 2019 in comparison to 2018. And an increase in corporate debt could magnify an economic downtrend.
In this environment, it would be prudent for banks and lenders to take a proactive stance on managing their loan portfolios.
Garnet Capital is seeing banks and credit unions expressing a renewed interest in consumer loans that are of high quality, higher yield, and shorter duration compared to commercial or residential assets. Fortunately for banks and lenders, Garnet Capital has these types of high-performing portfolios available.
Sign up for our newsletter to receive up-to-date data on the economy how the economic environment should influence your loan sale and acquisition decisions.