EXCERPT: The marketplace for refinancing student loans is growing, and the good news for consumers with student loans is that there are now more choices to move into lower rate options than the federal programs.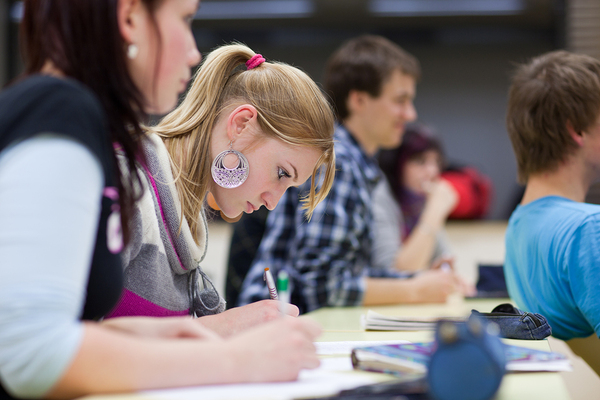 Student loan debt refinancing may be a way to both help graduates pay down their mounting debt while giving lenders a lucrative channel to beef up their bottom line.
The student loan debt issue has been in crisis mode as a whopping $1.5 trillion in student loan debt currently looms across the nation. Over 44 million Americans hold outstanding student loan debt, marking one of the largest consumer debt categories. Even after graduation, many college grads don't end up with jobs that pay enough to help them pay off this mounting debt over a reasonable period.
Student Debt Refinancing Poses a New Opportunity For Lenders
The vast majority of student loan debt is held by the federal government, which has more than doubled over the past decade. But certain programs and financial products are being looked at as a way for those plagued with tons of student loan debt to climb out of their abyss, and refinancing to lower rates is one of them. A growing number of lenders are setting their sights on this particular realm to help out these consumers while capitalizing on a potentially lucrative market at the same time.
Student loan refinancing has become an attractive financial product for both conventional banks and nonbanks that are looking to develop more sound financial relationships with clients. This includes millennials who have been carrying heavy student debt loads for years and are looking to finally break free of such debt to solidify the foundations of their financial lives.
Fintechs and Conventional Lenders Set Their Sights on Student Loan Refinancing
Some banks are involved in directly refinancing student loans, while others offer home equity lines of credit (HELOCs) to help consumers refinance their student debt at more favorable rates and terms. San Francisco-based First Republic Bank and fintech lender CommonBond are among those that refinance student loans.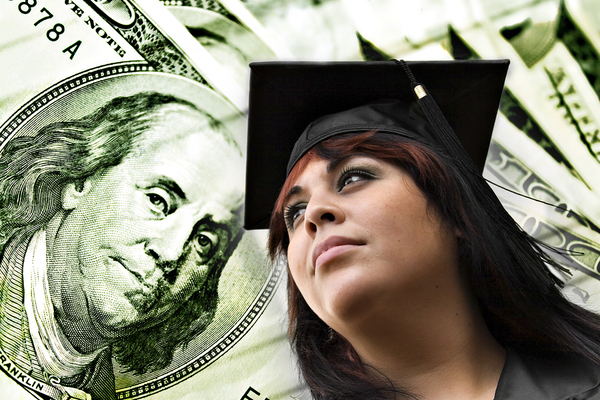 Americans in the US currently hold an astounding $1.5 trillion in student loan debt.
New lenders are also getting in on the game, including Figure, an online financial firm founded just last year by former SoFi CEO Mike Cagney that's already disrupting the HELOC market. Since launching, Figure has originated approximately $603 million in HELOCs. And it is now refinancing student loans ranging from $5,000 to $250,000 with interest rates between 3.49 to 6.99 percent for fixed-rate loans and 2.49 to 4.99 percent for variable-rate loans.
While no student loan refinance transactions have yet to be completed with Figure, some applications have already been filled out.
Student Loan Refinancing: a New Avenue For Lenders to Explore
Clearly, the marketplace for refinancing student loans is expanding, which is not only good news for lenders involved in this space or thinking of getting into it, but also for consumers who are searching for a way to reign in their excessive student debt. There are now more choices for consumers to move into lower rate options compared to what federal programs can offer, and lenders who are ready to make a move can take advantage of this potentially lucrative opportunity.
To do that, lenders are encouraged to team up with players who have experience in the game, and Garnet Capital is one of them. Garnet can help banks, credit unions, and other lenders book these and other consumer loans to make their loan portfolios more profitable while hedging against risk.
Sign up for our newsletter today.