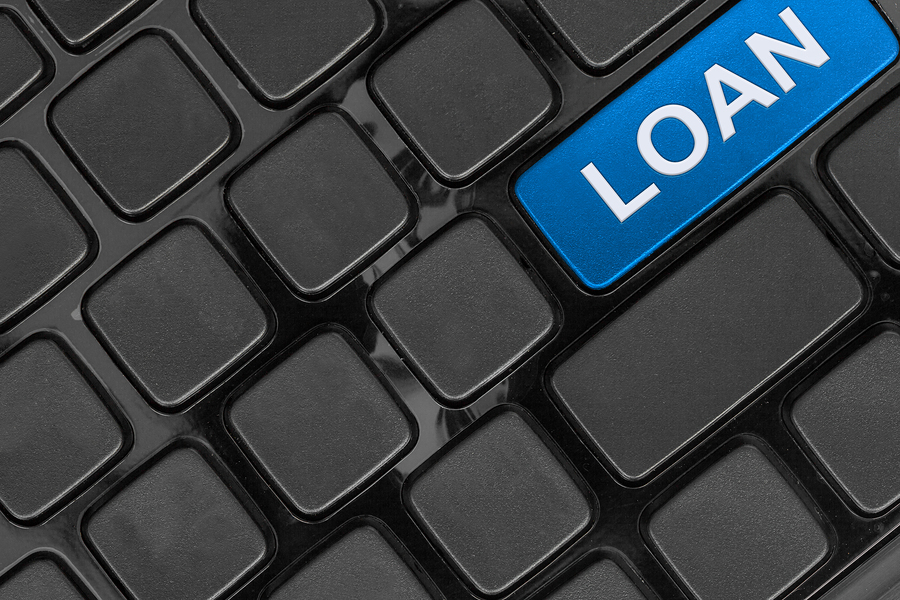 The world of lending has been completely refaced thanks to the emerging numbers of fintech lending companies.
With the advent of technology has come a change in the face of the banking industry.
While the traditional brick-and-mortar banks are still open for business, offering loyal customers face-to-face contact with live tellers, the digitally-savvy and convenience-thirsty generation of today is looking for a faster, easier way of doing their banking and obtaining loans.
Technology has changed banking forever, and will continue to do so well into the future. This means that banks have little choice than to hop aboard if they're going to remain at the competitive forefront.
This is especially true in the lending industry, with dozens of financial technology lending startups popping up all over the place.
Millennials Are Tapping Into the Fintech Lending Industry
New alternative lenders are giving traditional banks and financial institutions a run for their money. Online lending platforms offer much faster and simpler loan application processes, and less stringent lending criteria for loan approval.
Since the economic crisis of 2008, many Americans have been forced into precarious financial situations, often involving job loss, followed by a period of time exhibited by late payments possibly leading to lower credit scores, charge-offs and foreclosures. As such, many consumers have found themselves with damaged credit and little to no collateral - two key factors that are needed to secure a traditional loan from the banks.
Rather than risking a denial on a loan application, consumers are seeking other options in the world of lending, and these online alternative lenders are providing them exactly that.
Without even having to step into a physical bank and spend hours filling out cumbersome application forms, borrowers can complete an online loan application form by filling in a few simple pieces of information from the comfort of their home. Approval is much more likely with these types of loan options from fintech lenders, as compared to banks, the criteria needed to be approved is much more lax.
In fact, fintech lenders look at more unconventional factors when approving consumers for a loan, such as their college GPA scores and even what their course of study is. Many times those with poor credit and no collateral can be approved for these alternative loans, with approval often granted within a couple of days and the requested funds deposited into their accounts shortly thereafter.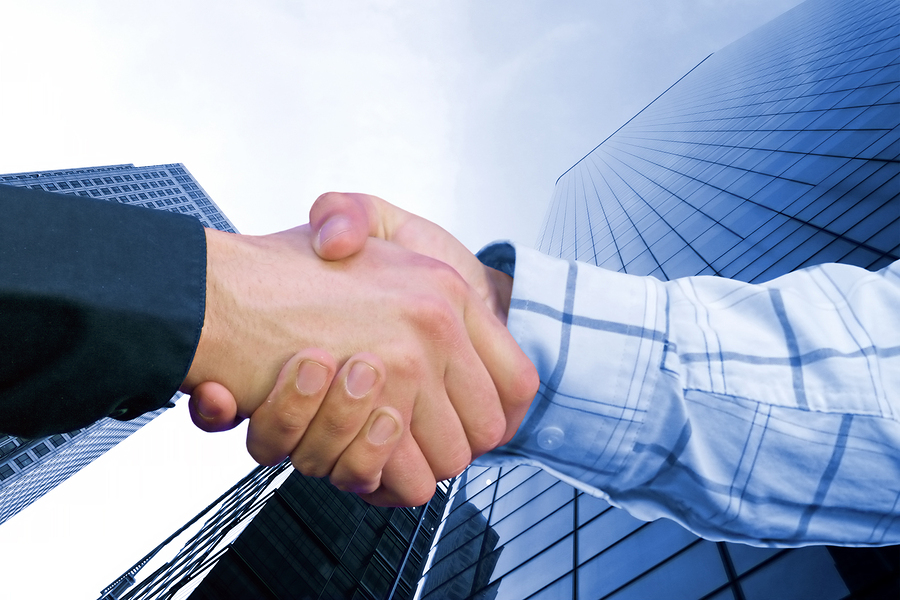 Banks can still remain at the competitive forefront by engaging in loan sales and acquisitions.
With options like these, more and more consumers are choosing to look outside of traditional banks for financial services solutions, and banks need to start taking notice.
Loan Sales - Helping Banks Maintain Their Competitive Edge in the Lending Industry
While many consumers value the level of service that they get from their banks, they cannot deny the convenience and innovative service that they can get from up-and-coming alternative lending companies.
Banks don't necessarily have to roll over and ignore it - in fact, they can't afford to. But perhaps by teaming up with these unlikely partners, banks can maintain profits in the lending industry by considering loan sales and acquisitions with alternative or smaller lenders.
Take Rhode Island's 200-year-old BankNewport and alternative fintech lending firm Lending Club into consideration. BankNewport - which has 15 branches around the state - turned to Lending Club to help get them back into world of unsecured consumer loans, a realm of the lending business that it lost to competitors long ago.
The two companies announced earlier this year of a co-branded partnership whereby the fintech lender would send direct mailings to BankNewport clients, and even share some of the revenue generated from the loans it makes to them.
Fintech companies are snagging lending business from big banks every day. What's important is that banks make every effort to keep themselves relevant.
If this partnership works out the way t was intended, clients will obtain loans through Lending Club, but still remain loyal to BankNewport for other products like mortgages or small business loans. BankNewport will receive a share of the upfront fee that Lending Club charges, which is expected to provide a decent stream of revenue for the established bank.
Banks have the option to fund loans made to their clients, or buy into fintech lenders' pools of loans which can help banks diversify and add more high-yielding assets to their books.
Garnet Capital - Supporting Banks Throughout the Banking Industry's Evolution
There's no denying the impact that alternative online lenders have made in the world of banking and loans. For banks to continue to remain relevant, it becomes more important than ever to adapt to the changing times and incorporate a system that will help keep their base of customers and stream of revenue in the lending department.
At Garnet Capital, we recognize these changes, and how profoundly they are affecting big banks around the country. As such, we've devised strategies to help banks diversify their loan portfolios by purchasing and selling loan portfolios that are higher-yielding. By embracing the way fintech lenders are doing business and taking a page out of their books, big banks can continue to stay competitive and retain their loyal client base.
To keep up with these changes and find out more about how Garnet Capital can help, subcsribe to our newsletter today.