EXCERPT: New data suggests that the US economy is recovering, and given this optimistic environment, now may be a great time for lenders to sell loans to create a more robust loan portfolio.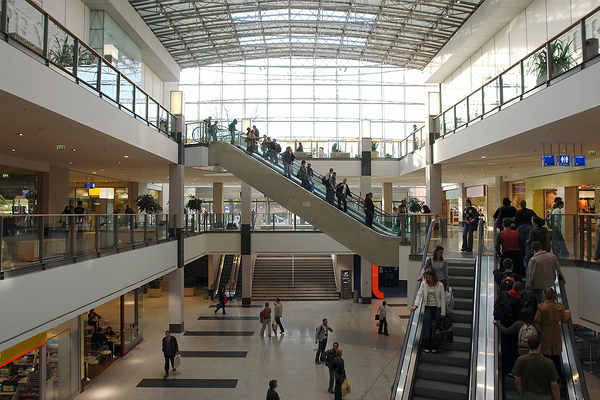 Not long ago, it may have seemed like a near-impossible feat to bring the economy back to where it was pre-pandemic after the coronavirus crisis hit in mid-March. But new data suggests that the US economy is finally recovering as businesses continue to reopen, despite continued increases in virus infections.
The economy has been gaining steam over the past few weeks as businesses continue to push ahead amid the health crisis, even though other nations continue to struggle economically.
US Economy Showing Improvement
An increase in demand among consumers for various types of businesses is being reported, and thanks to an ease in lockdown restrictions, many businesses have been opening their doors after weeks of being shuttered. Despite July's spike in virus infections and permanent closures of certain businesses, the US economy has managed to stay on course for recovery.
According to the composite purchasing managers index (PMI) from data firm IHS Markit, manufacturing and services activity increased to 54.7 in July from 50.3 the month before, marking an 18-month high. Readings over 50 on the index are a sign of growth.
At the same time, the National Association of Realtors (NAR) reported a surge in sales of existing homes of 24.7 percent in July from the month before, thanks largely to extremely low mortgage interest rates and heightened demand for more space among buyers.
And about 1.8 million jobs were added in July, according to the Bureau of Labor Statistics. That said, these numbers were significantly lower than the 4 million jobs that were added in June. The country is still in the long process of recovering the more than 20 million jobs that were lost since the crisis took off in early spring.
But despite promising numbers, the US economy is not out of the woods just yet. Economists warn that it may be difficult to accurately interpret the information because of such an unconventional economic environment. Further, the numbers only represent month-to-month changes and do not give a broader picture of what may be happening.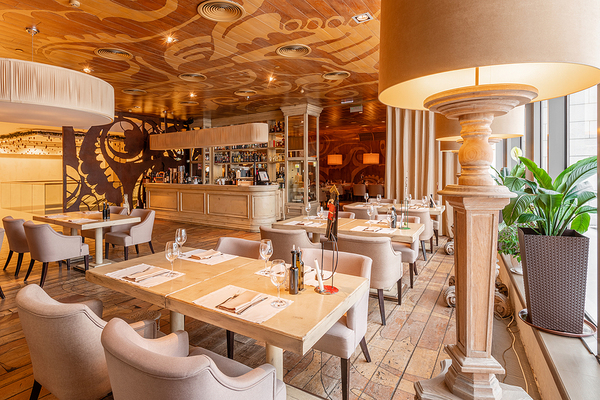 As per the Commerce Department, US output dropped 32.9 percent over the second quarter, marking the worst contraction recorded. However, economists expect an 18.3 percent annualized increase over the third quarter.
US Economic Recovery Doing Better Than the Eurozone
Having said all that, the US is faring much better compared to other parts of the world. In Europe, the composite PMI from IHS Markit dropped to 51.6 in August from 54.9 the month before, pointing to slowed expansion. This may be of no surprise considering the spike in infections across the continent. The services sector, in particular, is being hit quite hard as tourism falters.
The Eurozone's deeper contraction compared to the US economy over the second quarter reflects more stringent and longer lockdown measures being put in place by European leaders.
Given the apparent pace of recovery of the US economy, lenders may want to consider selling their loans, and now may be a perfect time to take action amid a more optimistic market.
Browse white papers today.