Excerpt
The labor market has had a very positive year, and October was no exception. Roughly 250,000 jobs were added last month and wages climbed modestly, a welcome change from previous periods of stagnating wages. The robust job market is leading to strong business and consumer sentiment and an expanding gross domestic product.
Post
The labor market in the U.S. has been strengthening steadily for the past year, and the most recent report indicated that the robust pace continued in October. The number of jobs added to the economy is climbing; the total number of people employed is growing; and wages, long-stagnant, are rising as well.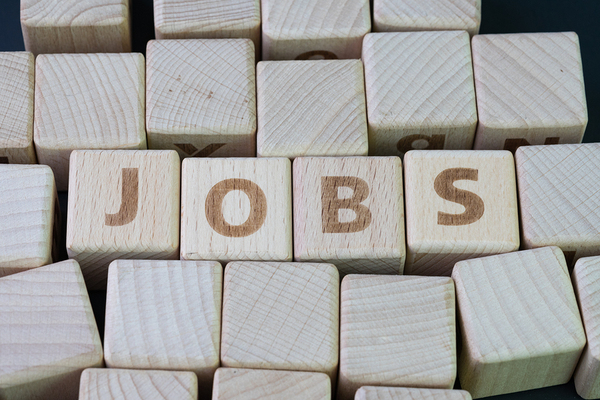 About 250,000 jobs were added to the economy in October.
Number of Jobs, GDP, Grew in October
A quarter of a million new jobs were added in October, according to the U.S. Department of Labor—more than the monthly average of 210,000 jobs over the last year. Employment has been rising for 97 consecutive months, a record. The manufacturing sector alone added 32,000 jobs, setting a strong pace.
As a recent New York Times article pointed out, employment and wages this year are a bright spot in the overall economy, as the stock market has been lackluster and overseas economies have sagged.
Good news from the employment front contributed to high levels of confidence among both business leadership and consumers. The gross domestic product was estimated to be expanding at a robust pace, 3.5%, during the third quarter of 2018.
Wages rose 0.2% in October, a relatively modest increase, but still an encouraging trend. In the economic expansion of 2000, by contrast, wages stagnated. Even the 0.2% amount was enough to boost annualized growth by 3.1%, partly because the year-over-year comparisons were against hurricane-damped results.
The New York Times quoted ADP's research unit as reporting that wages had increased $1.00 per hour year over year.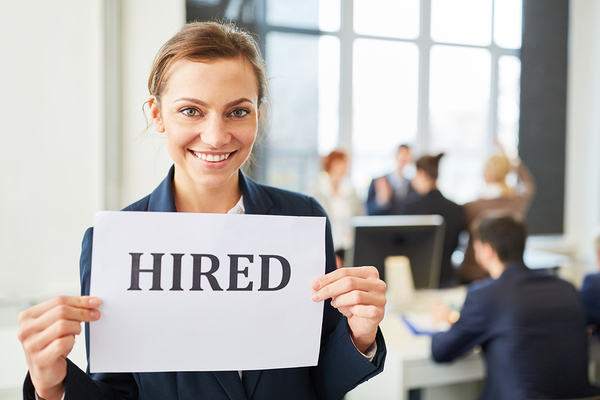 Even people who had previously not been looking are finding employment.
Marginal Workers Rejoining Workforce
The trend of workers joining the workforce was also strong. The Department of Labor estimated that 711,000 Americans joined the workforce in October. This is especially encouraging as it implies that people who were previously not looking, whether they had given up or had encountered health or other issues that made working unfeasible, found work in the month. This group is the reason that the number of people finding work rose in the face of a 3.7% unemployment rate that did not change.
A strong economy does raise inflation fears, of course. The Fed, which has signaled that it will raise rates both this year and next, has already raised rates several times in 2018. It is widely expected to hike rates once more this year in December.
Nonetheless, the chair of the Council of Economic Advisers believes that expanding productivity is the reason for the growth in wages, not an economy that is growing too fast.
Let a Loan Sale Advisor Help You Take Advantage of Good Economic News
The increase in employment and rising wages is not only positive for the economy, business sentiment, and consumer sentiment, it's also positive for the credit and lending environment.
Banks and credit unions can take advantage of good economic news to explore purchasing flow loans from good partners. Garnet has multiple good partners available for financial institutions seeking to strengthen their portfolios. Sign up for our newsletter to keep abreast of opportunities today.