Excerpt
Several large U.S. banks, including JPMorgan Chase, Bank of America, and Citigroup, recently banned customers from buying cryptocurrencies with credit cards issued by the banks. They fear that the volatility of cryptocurrencies could leave consumers unable to pay their debts. Several leading U.K. banks followed suit.
Article
The astounding rise in the value of cryptocurrencies was one of the biggest stories of 2017. Bitcoin, the best known of the digitally traded currencies, hit its highest point ever in December, at $19,500. Even with plunging prices early in 2018, Bitcoin still rose in price 600% year over year.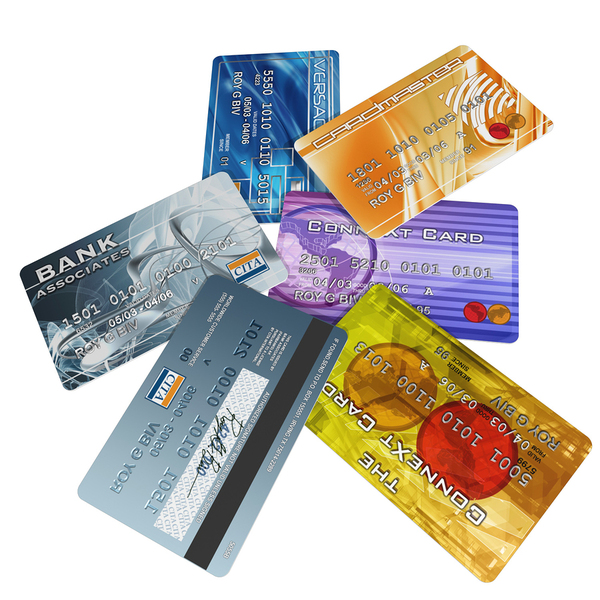 Some banks have banned the use of credit cards...
Investors eager to catch the rising tide of prices bid the prices of cryptocurrencies up higher and higher over the course of 2017. The buying frenzy reached such a height that Mastercard noted that cryptocurrency purchases alone worldwide drove up its credit card receipt totals by 1 percentage point in the fourth quarter of last year.
Volatility of Cryptocurrencies Feared
Well, banks are taking note, both of the buying frenzy and the volatility of cryptocurrency prices. Several leading U.S. banks recently announced that customers holding their credit cards would not be able to purchase cryptocurrencies using those credit cards.
The banks noted that, given the significant swoon in cryptocurrency prices, they feared that customers would become unable to pay their credit cards debts if they suffered major losses in the cryptocurrency markets.
The banks include JPMorgan Chase (whose chair, Jaime Dimon, has long been critical of cryptocurrency), Bank of America, and Citigroup. Capital One, a leading issuer of credit and debit cards, also banned customers from using either type of card for cryptocurrency purchases. While Bank of America also banned debit cards, JPMorgan Chase and Citigroup debit cards can still be used for cryptocurrency. So can the other instruments of all banks, such as direct transfers.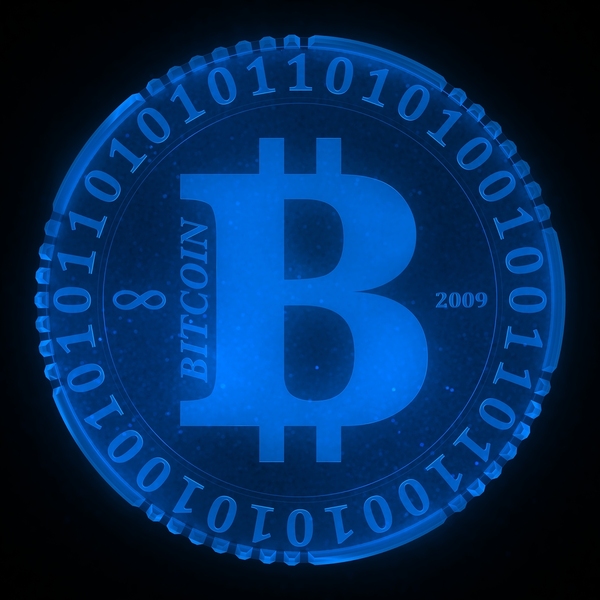 ...to buy this (or any other cryptocurrency).
U.K. Banks Split
Shortly after the announcement of U.S. banks, several U.K. banks followed suit.
Lloyds Banking Group Plc and Virgin Money both said they would ban purchases made on their credit cards. Lloyds, through several subsidiaries, is responsible for slightly more than 25% of all the credit cards issued in the U.K.
Barclays Bank, however, which issues roughly 27% of the U.K.'s credit cards, did not participate in the ban, saying that it regularly reviews its regulations.
Cryptocurrencies Are Digital Transfer Mechanisms
Cryptocurrencies are digital currencies, not tied to any nation, that are used as the method of exchange for encrypted digital ledgers, which are known as blockchain. Blockchain can be used as a tracking and monitoring method across multiple sectors and for multiple uses.
Although still in its early stages, blockchain is thought to hold significant opportunity for streamlining the financial services industry itself, as an example. Cryptocurrencies were rising in value for multiple reasons, including increasing interest in the uses of blockchain.
Loan Sale Advisors Can Position Your Portfolio
No matter what happens with consumer behavior and markets, financial institutions need to keep tight rein on their balance sheets. You need to maximize profits, keep originations strong, and rebalance sheets as necessary.
Seasoned loan sale advisors can help you keep your institution robust. To find out how Garnet Capital can help, sign up for our newsletter.