EXCERPT: Banks and lenders expect to tighten their lending standards as they anticipate a trend of increased delinquencies and losses. To mitigate this effect, loan sales of distressed assets by a trusted loan sale advisor is recommended.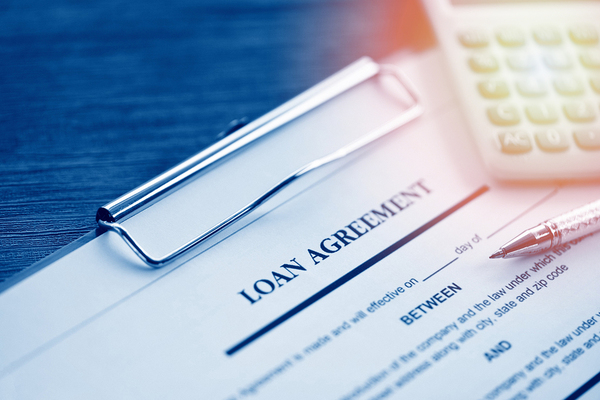 Auto loan and credit delinquencies have banks and lenders concerned, thereby prompting a tightening of lending standards.
Lenders across the US may have left lending standards for most business loans unchanged over Q4 2019, but they are expected to tighten them up over the coming months in an effort to effectively handle distressed assets, as noted in a recent article published by Reuters.
Expect to See Tightening of Loan Standards
According to a recent Senior Loan Officer Opinion Survey conducted by the Federal Reserve, loan officers are seeing weaker demand for business loans and have some concerns over delinquencies in credit cards and auto loans, particularly to non-prime borrowers. It is these loan categories that are experiencing some deterioration, a trend that is expected to continue throughout the year.
In the previous quarter, US banks reported relative stability for business loans. But following fourth-quarter results, many senior loan officers are looking at stiffening their standards for the majority of business, credit card, and auto loans. Banks are also anticipating that demand for most other types of loans won't waver much throughout 2020.
In the most recent Federal Open Market Committee meeting at the end of January, the Fed decided to leave interest rates unchanged within a range of 1.5 to 1.75 percent and suggested that it would likely leave rates as-is for the next little while until the economy experiences a significant change.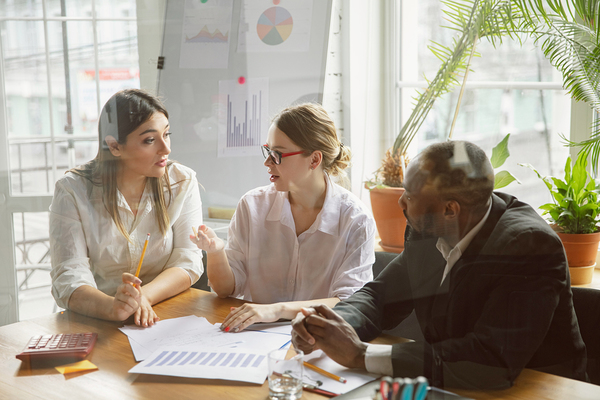 Working with a loan sale advisor can help revamp a bank's loan portfolio to ensure a healthy and diverse mix of strong assets.
Coronavirus Playing a Role in Potential Risk
The coronavirus is also playing a pivotal role in the global economy, already having ravaged world markets and continuing to be a risk to US economic growth as it holds China's economy captive. With travel and business in China essentially halted, such a scenario is putting a great deal of downward pressure on the Chinese market and of those beyond its borders.
Nearly 60,000 cases of the coronavirus have now been tallied - with the number growing by the day - and there doesn't seem to be an end in sight. Such a situation is cause for economic uncertainty on US soil, which is also making banks and lenders uneasy.
A reduction in international business, less consumer consumption, a drop in imports/exports, and closed-down factories are having their effect on the economy beyond Chinese borders. And uncertainty over the future of the world economy looms as the virus continues to spread without any idea of when the outbreak will end.
Banks Encouraged to Take Steps to Protect Their Loan Portfolios
With the rise of auto loan delinquencies continuing over the first quarter this year, banks are taking measures to curb any risk to their loan portfolios. By trimming down loan growth for the product type and emphasizing pricing and credit quality, prudent banks and lenders are able to hedge against risk from delinquencies.
With potential increases in delinquencies in certain loan categories and looming global economic uncertainty as a result of the health crisis from the coronavirus, financial institutions are encouraged to revisit their loan portfolios and make the necessary tweaks required to strengthen and protect them against risk. This is of particular importance in the midst of potential changes in the domestic economy.
By selling off risky assets and purchasing stronger ones in their place, a stronger portfolio can be created, and Garnet Capital can help with that.
Sign up for our newsletter today.