Excerpt: Despite the skepticism of some U.S. banks toward bitcoin and by extension digital ledger blockchain, major investment banks and some global central banks seem to be moving toward it. Banks would be prudent to prepare for a future that includes blockchain and virtual currency.
Major U.S. banks' skepticism toward bitcoin was exemplified recently by JP Morgan Chase head Jaime Dimon's comments that the cryptocurrency was "a fraud" and that he would fire any employee of the bank who traded in it.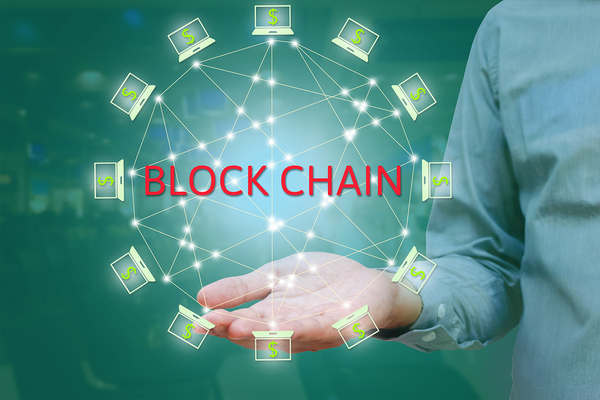 Blockchain is a digital ledger.
Despite Concerns About Bitcoin and Blockchain…
Bitcoin, of course, is a cryptocurrency used in blockchain – perhaps the best known digital currency for blockchain use. Blockchain is a form of digital ledger that, proponents say, allows secure, transparent, and rapid movement of goods and services. As it is a digital ledger, it requires a virtual currency, and bitcoin was one of the first. Its distinctive "coins" represent a digital amount on a blockchain ledger.
But more signs of the times came immediately afterward, too.
First, Reuters reported that in fact, JP Morgan Chase had routed orders from clients for bitcoin-related instruments. While the trading desk doesn't trade bitcoin itself, it does follow client orders to invest in derivatives based on bitcoin.
Second, investment bank UBS is developing a digital currency token, dubbed a "utility settlement coin." So one of Dimon's fellow major financial institutions is moving into the digital currency market. The UBS utility settlement coin is planned for a launch next year on a limited basis. Limited or not, though, it has received major interest from six other investment banks, including Barclays, Credit Suisse, Canadian Imperial Bank of Commerce, HSBC, MUFG, and State Street.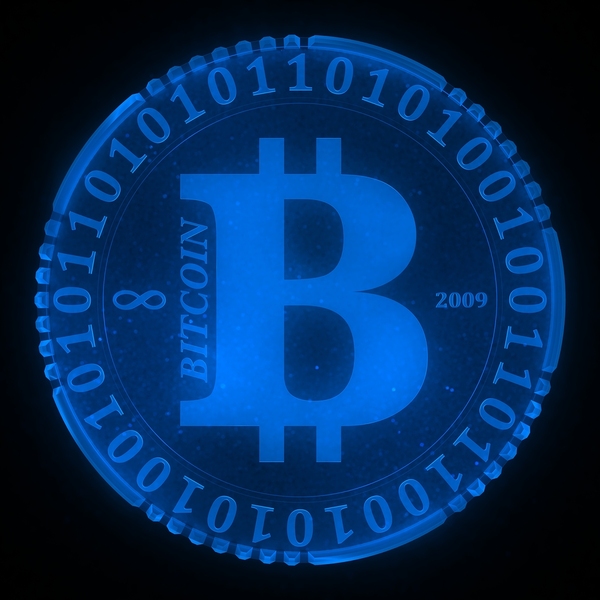 The controversial bitcoin is the most widely known currency associated with blockchain.
...Digital Currency Is Likely Coming
Despite proponents, both blockchain and, even more, bitcoin has been tarnished by the fact that blockchain, despite early boasts that it was impervious to hacking, has in fact been subject to occasional security breaches. Bitcoin has been associated with illegality, including drug purchases and money laundering. For some, bitcoin has darkened the idea of a digital currency.
But blockchain also offers possibilities for the financial sector. It is reasonably secure, flexible, faster than the current method of money transfer, and cost-effective.
These advantages have led some central banks to be interested in developing digital currency. The central banks of Singapore and China, in particular, are said to be very interested.
At this point, the security and ability of blockchain and digital currencies are still a sticking point for many central banks. Central banks around the world, including in the U.S., have responsibilities for regulating and monitoring and monetary system.
But might that change? The Harvard Business Review makes an analogy between early internet adoption and blockchain. For a while, the internet was scoffed at as a fad. Even while e-mail use kept growing, post offices didn't see a threat to themselves, for example.
But more and more adoption begat more and more adoption. Finally, fad no longer, the internet is increasingly the way business is done, from corporate supply ordering to bank deposits to consumer good purchases.
Will blockchain eventually become the way financial transactions are done? Banks are wise to prepare and plan for the future which is likely to include digital currency and blockchain technology. Stay tuned.
Engage the Services of a Seasoned Financial Advisor
Financial environments and regulations are constantly changing. Through portfolio optimization, an experienced loan advisor Garnet can help banks thrive in emerging financial environments. Sign up for our newsletter today.